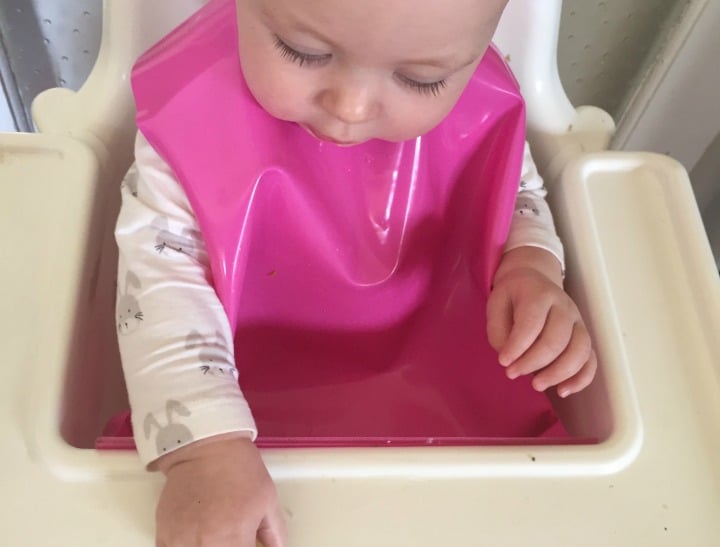 I'm constantly amazed by people who see a need for a product and put their blood, sweat and tears into making their idea a reality. Even more so when that person is a mum, simply because I wonder where on earth they get their time and energy from.
However, there are some super clever mums out there. Mums who in the course of their mum life, came across a gap in the baby product market and took it upon themselves to make something better, to make life easier for other mums.
Here are some mum inventions I've come across which are just so darn fantastic I recommend them to everyone.
Fly babee
The thought of flying long haul with a baby is enough to give most parents cold sweats but that needs not be the case.
Fly babee was developed by Australian mum of two, Emma Lovell, to make travelling with a baby as stress free as possible.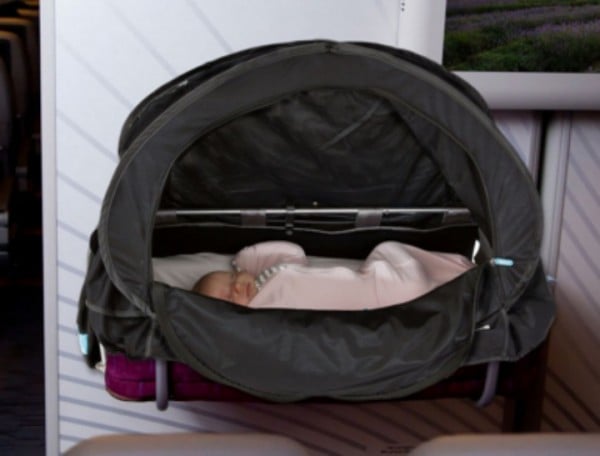 After finding it difficult to adhere to her daughter's routine while travelling back and forth from Australia to the U.K., Emma designed a cover which would fit over most in-flight bassinet's to block out light (up to 90 per cent), allowing baby to sleep despite what's going on around them. 
The fly baybee creates an ideal sleeping cocoon which is not only dark but also 100 per cent breathable.