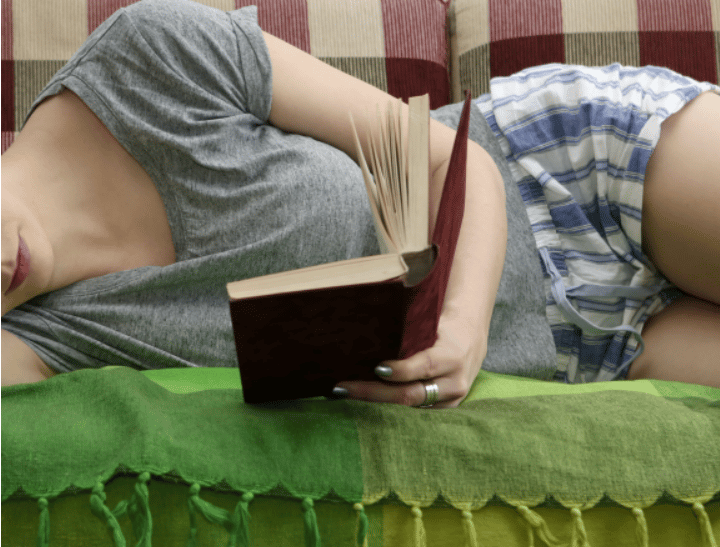 Here are some of the best female erotic fiction books out there at the moment.
There are a lot of benefits to erotic fiction. Aside from the obvious, it's also a great distraction from the general craziness of life.
I've always been a big reader. The saddest part of moving interstate was having to leave my extensive book collection behind… Which I've since built right back up again. But when people ask me for book suggestions, I always get a little bit sheepish.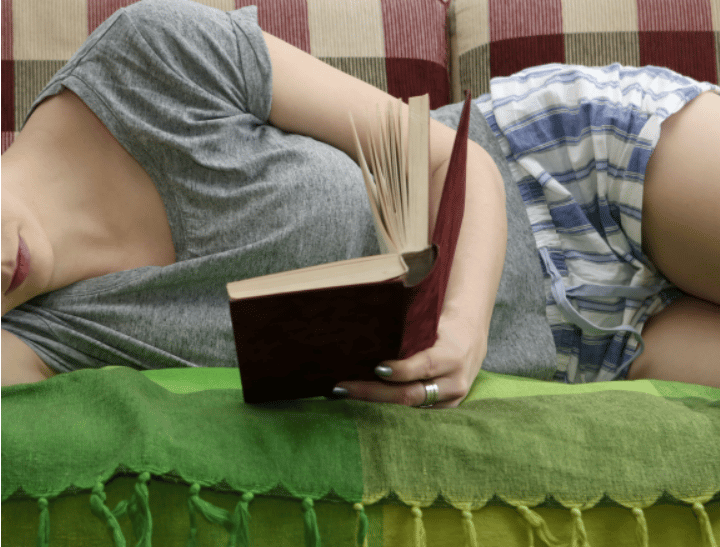 No, I'm not reading Hemingway or George Orwell. I'm reading trashy, easy to read, finish-it-in-day, good old erotic fiction.
And I'm not the only one. After devouring a brilliant novel recently that very much fell into the realm of female erotica, I passed it around my group of friends, who then passed it on to their family.
A friend of mine reads erotic fiction to give her mind a break. "It's the equivalent to the Kardashians – you don't need to think when you read it," she told me.
Stop trying to deny it – erotic fiction is back. In a big, hard way.
1. The Girl in 6E by A. R Torre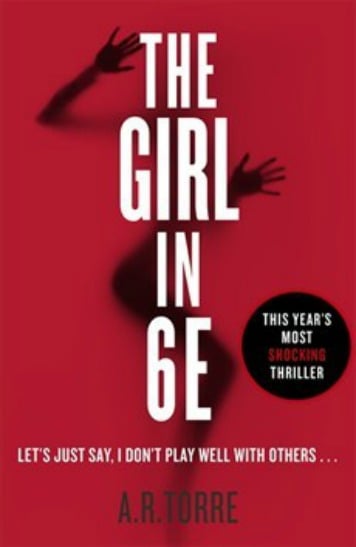 I inhaled this piece, then passed it around the office. You need to go and buy it right now. Read it in the bath tonight. Or, if that's a weird thing to do, just read it sitting on your couch. It's part thriller, part mystery, part erotic.
Here's the synopsis:
Deanna Madden, aka Jessica Reilly, hasn't touched another person in three years.She hasn't left her apartment. She makes money from performing to webcams on a sex site, where her clients pay $6.99 a minute for her time. She's doing alright. The dollars are piling up in the bank. She's the number 3 model on cams.com. And she hasn't killed anyone for years.But when Deanna sees on the news that a little girl called Annie has gone missing, the story rattles her carefully ordered world. It's uncomfortably similar to the dark fantasy of one of her most disturbing online clients. She's convinced he's responsible for the girl's abduction – but no one will listen to her.So, after three years, Deanna finally leaves the apartment.And this is what happens…
2. Do Not Disturb by A. R Torre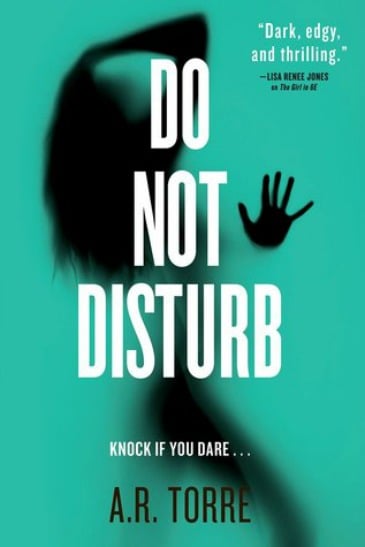 The sequel to The Girl in 6E. It was equally as gripping as the first.
Here's the synopsis:
Equal parts Dexter and 50 Shades, this is the eagerly awaited follow-up to the daring erotic thriller, The Girl in 6E, by A.R. Torre.