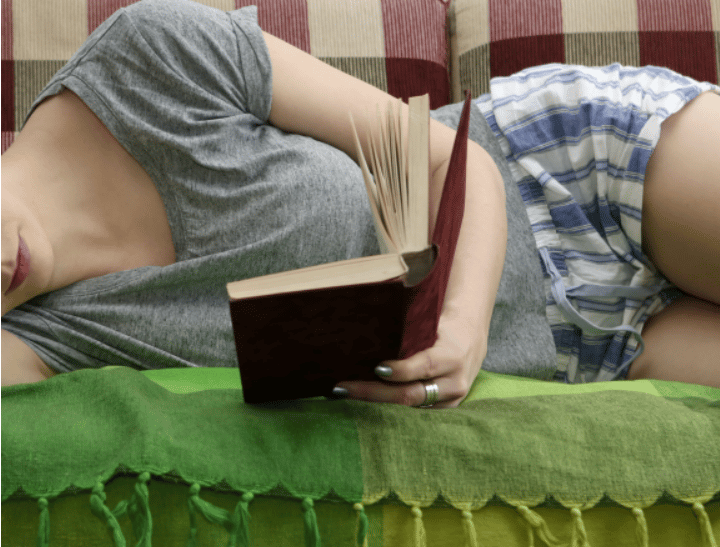 Here are some of the best female erotic fiction books out there at the moment.
There are a lot of benefits to erotic fiction. Aside from the obvious, it's also a great distraction from the general craziness of life.
I've always been a big reader. The saddest part of moving interstate was having to leave my extensive book collection behind… Which I've since built right back up again. But when people ask me for book suggestions, I always get a little bit sheepish.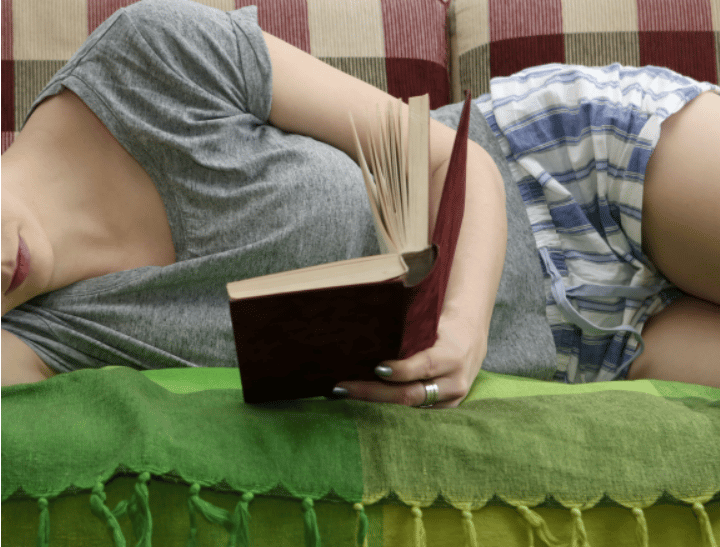 No, I'm not reading Hemingway or George Orwell. I'm reading trashy, easy to read, finish-it-in-day, good old erotic fiction.
And I'm not the only one. After devouring a brilliant novel recently that very much fell into the realm of female erotica, I passed it around my group of friends, who then passed it on to their family.
A friend of mine reads erotic fiction to give her mind a break. "It's the equivalent to the Kardashians – you don't need to think when you read it," she told me.
Stop trying to deny it – erotic fiction is back. In a big, hard way.
1. The Girl in 6E by A. R Torre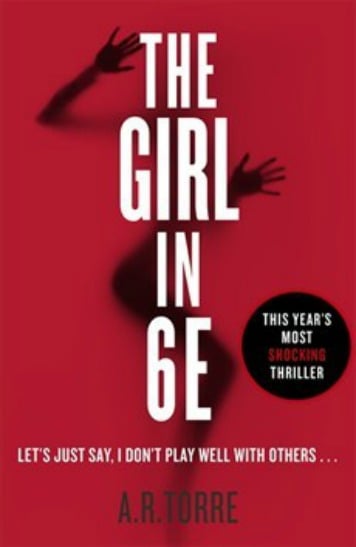 I inhaled this piece, then passed it around the office. You need to go and buy it right now. Read it in the bath tonight. Or, if that's a weird thing to do, just read it sitting on your couch. It's part thriller, part mystery, part erotic.
Here's the synopsis:
Deanna Madden, aka Jessica Reilly, hasn't touched another person in three years.She hasn't left her apartment. She makes money from performing to webcams on a sex site, where her clients pay $6.99 a minute for her time. She's doing alright. The dollars are piling up in the bank. She's the number 3 model on cams.com. And she hasn't killed anyone for years.But when Deanna sees on the news that a little girl called Annie has gone missing, the story rattles her carefully ordered world. It's uncomfortably similar to the dark fantasy of one of her most disturbing online clients. She's convinced he's responsible for the girl's abduction – but no one will listen to her.So, after three years, Deanna finally leaves the apartment.And this is what happens…
2. Do Not Disturb by A. R Torre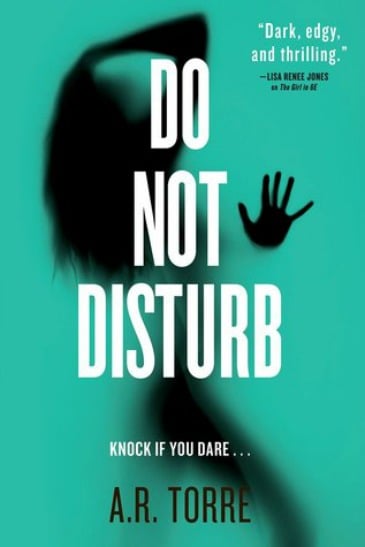 The sequel to The Girl in 6E. It was equally as gripping as the first.
Here's the synopsis:
Equal parts Dexter and 50 Shades, this is the eagerly awaited follow-up to the daring erotic thriller, The Girl in 6E, by A.R. Torre.
"1. Don't leave the apartment.
2. Never let anyone in.
3. Don't kill anyone.The rules were simple and I broke them.
Now I must face the consequences.
Everyone else must face me."

3. Sweet Surrender by Maya Banks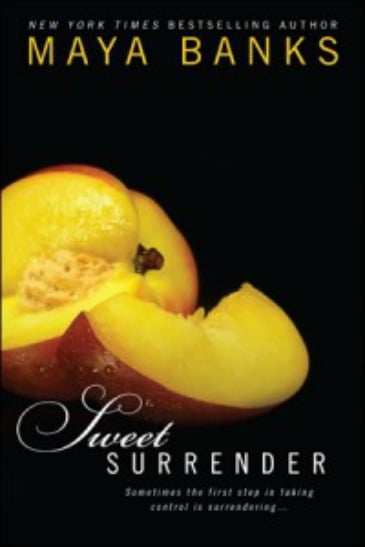 This comes highly recommended by a few of my erotic fiction loving friends.
Here's the synopsis:
'Under Faith Malone's deceptively soft exterior lies a woman who knows exactly what she wants: a strong man who'll take without asking—because she's willing to give him everything…Dallas cop Gray Montgomery is on a mission: find the guy who killed his partner and bring him to justice. So far, he's found a link between the killer and Faith—and if Gray has to get close to her to catch the killer, so be it.Faith is sweet and feminine, everything Gray wants and desires in a woman, but he suspects she's playing games. No way would she allow a man to call the shots in their relationship. Or would she? Faith sees in Gray the strong, dominant man she needs, but he seems determined to keep her at a distance. So she takes matters into her own hands to prove to him it's no game she's playing. She's willing to surrender to the right man. Gray would like to be that man. But catching his partner's killer has to be his first priority—until Faith is threatened and Gray realizes he will do anything to protect her…'
Click through for a gallery of some of MM Team's favourite female authors (post continues after gallery)… 
Our favourite female authors.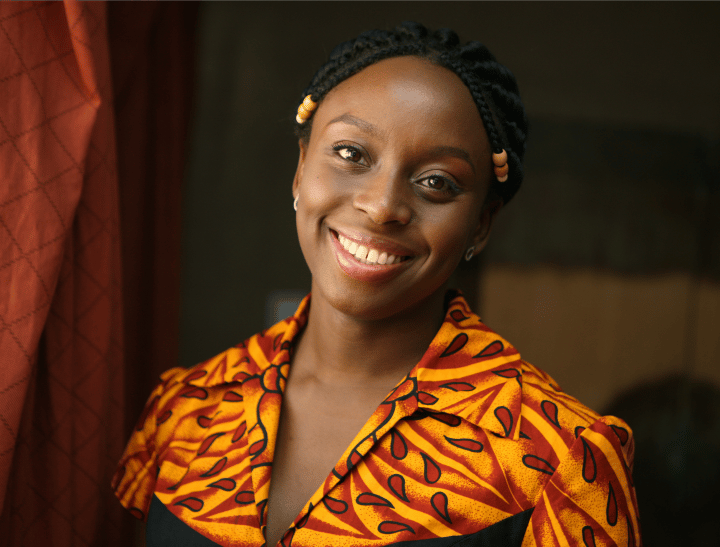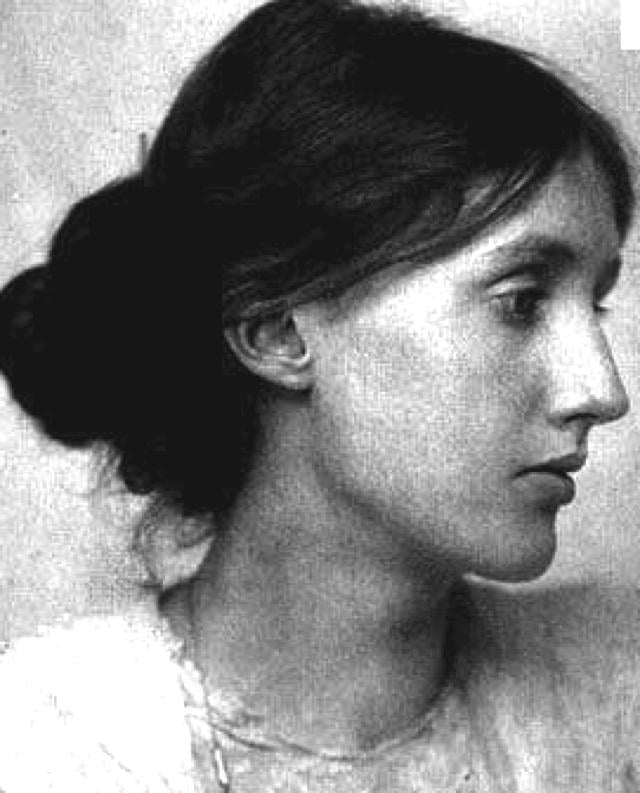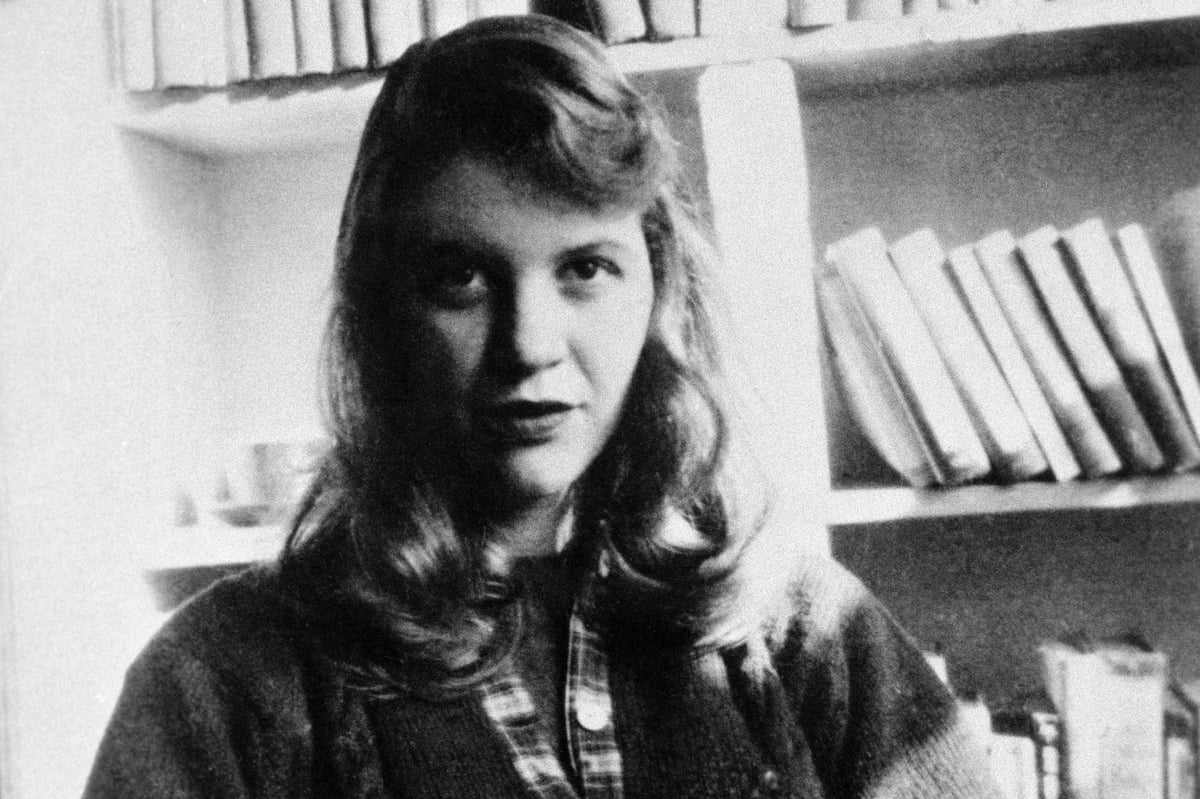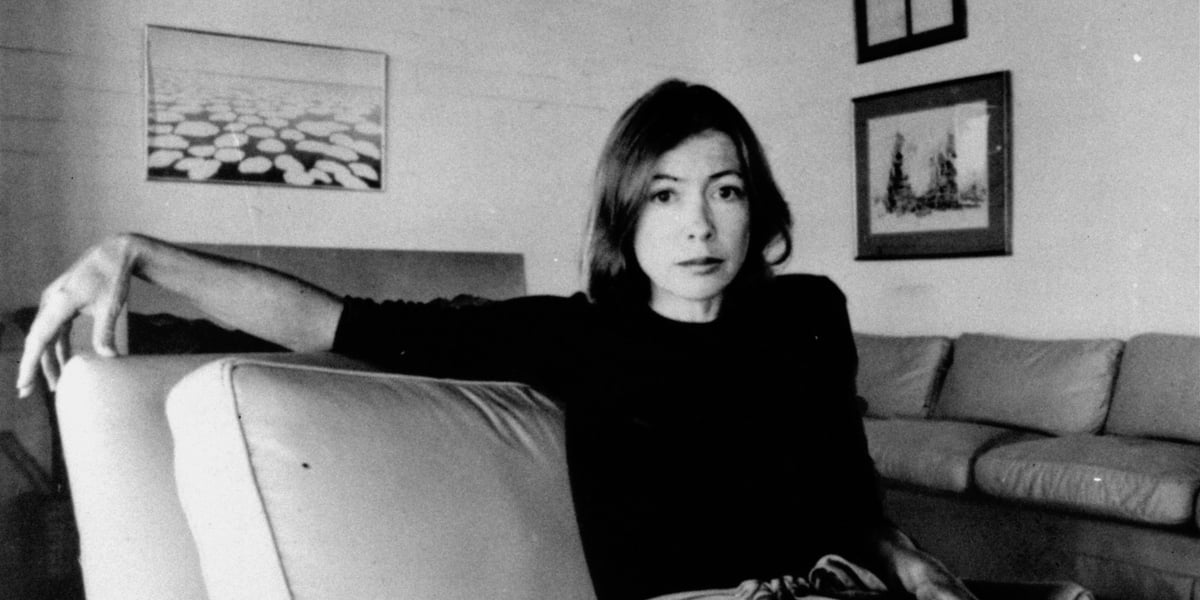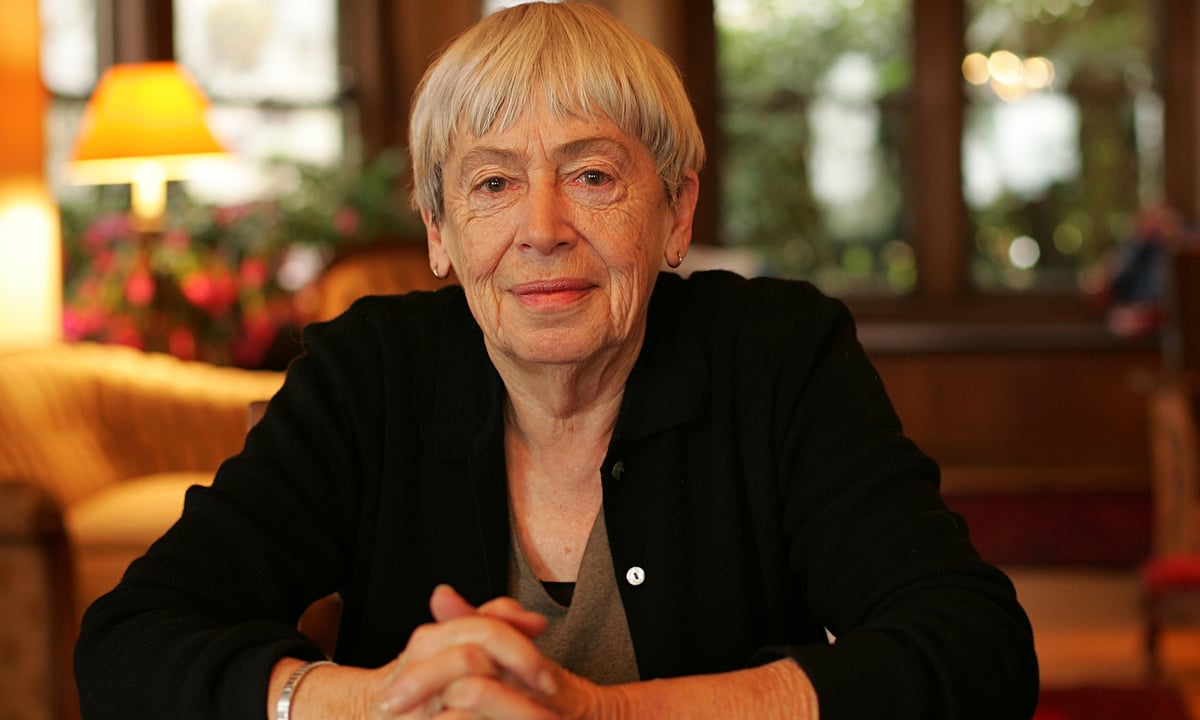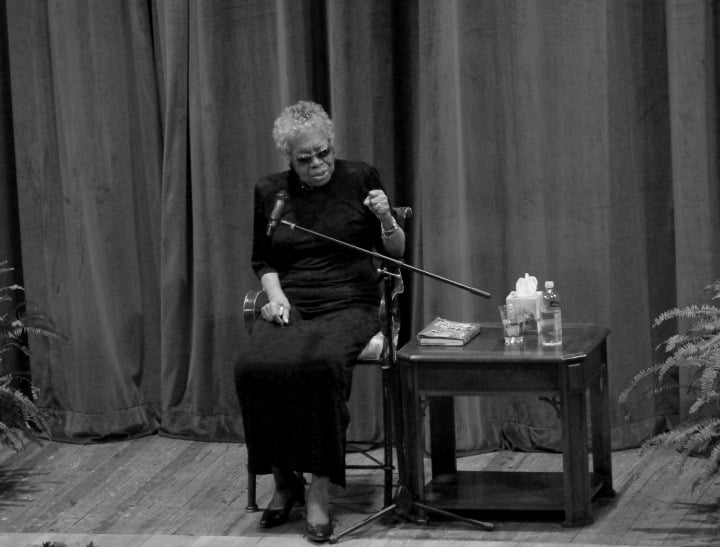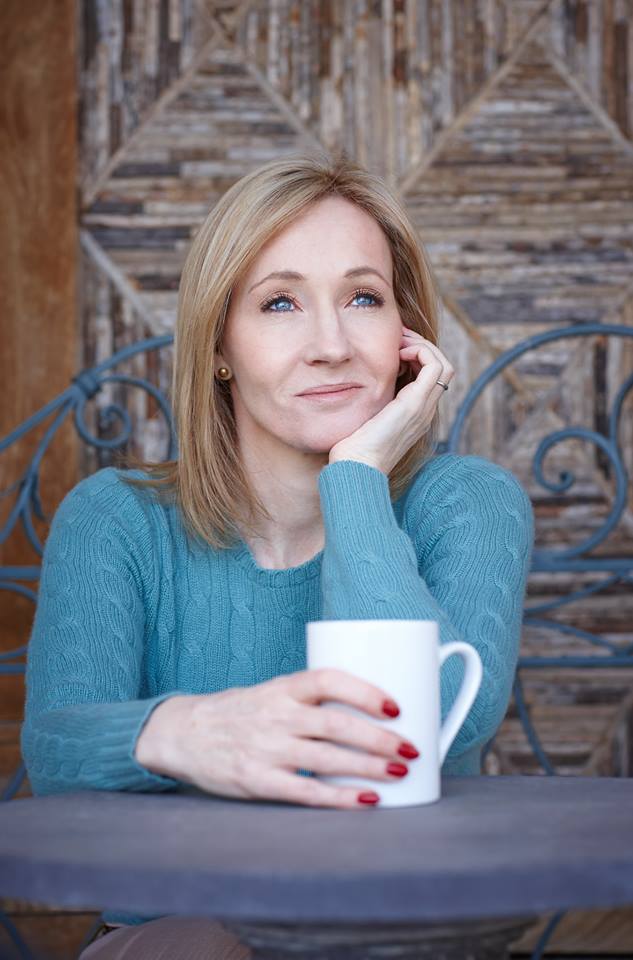 4. The Broken series by Kelly Elliott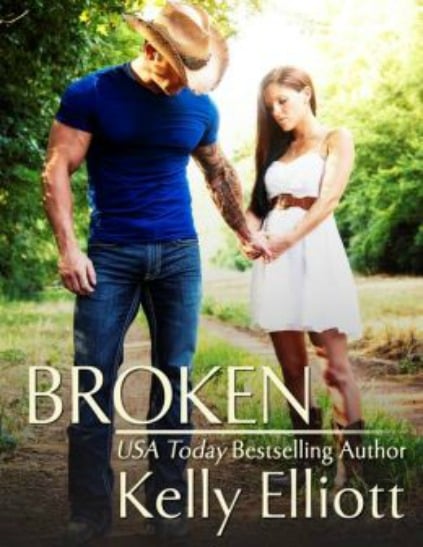 The series is more complicated than a Tolstoy novel, but it's incredibly popular among the erotic fiction fans.
Here's the synopsis for the first book in the series, which happens to be called Broken:
Layton Morris and his brother Mike grew up not knowing what it would be like to live in a normal home. With no running water or electricity in their home, no parents around to protect them, they quickly learned how to survive and depend only on each other.When a tragic accident takes Mike away from Layton, and the only other person that he ever let into his heart walked away from him, leaving his heart shattered, Layton focuses all of his time and energy into the ranch he and his brother dreamed of. He makes a vow to himself to never let love in again. The last thing Layton needed or wanted was more heartache.Whitley Reynolds grew up in a privileged home in upstate New York. When she landed the star football player in high school no one was surprised, not even Whitley. She dreamed of a life with Roger living in New York City and happily followed him there.The first time Roger hit her for arguing with him about a dinner party, she forgave him. The more it happened, the further Whitley withdrew from her friends and family. One fateful day things go to far. Whitley makes a promise to herself and finds the courage to do the one thing she thought she'd never be able to do.Fleeing with her best friend Courtney, Whitley was determined to put her past behind her and start a new life in the small town of Llano, Texas, where no one would ever find out about her past.Will they both ever learn to trust and love again, or will their pasts come back to haunt them, keeping them both alone and…
5. Any book by Molly McAdams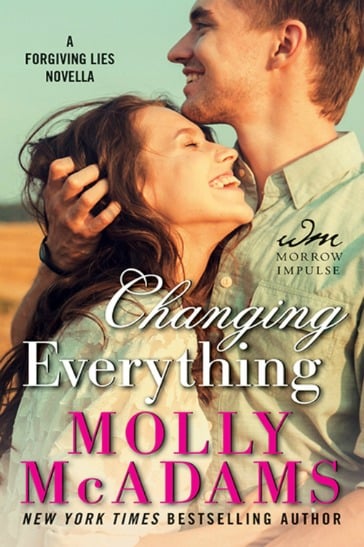 She's a New York Times best selling author and it's evident with every book she's ever published. Raunchy, easy to read and full of serious romance, you won't be disappointed.
Buy it here.
6. The Crossfire series by Sylvia Day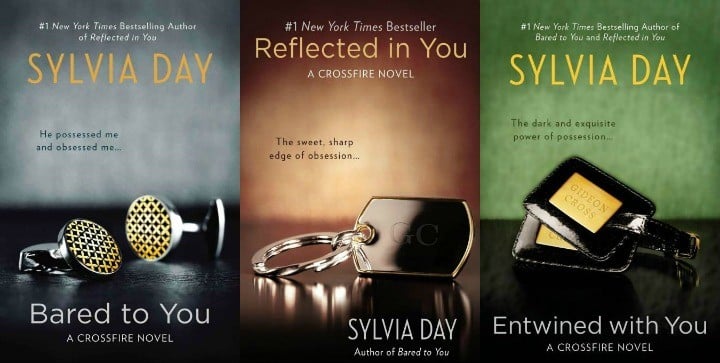 It's basically a rip off of Fifty Shades of Grey, except the writing is a lot better.
The entire series is just as good as each individual book. But maybe get this on your e-book because the book covers might make reading it on the train a little awkward.
7. Outback Blaze by Rachael Johns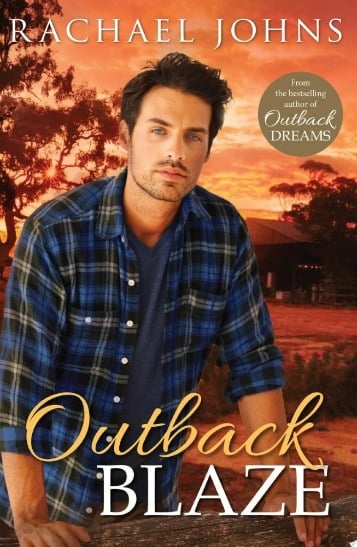 The Internet tells me this is a brilliant erotic fiction novel. I'm yet to read it myself, but it's on the list.
Outback Blaze is the second book in this series, but I doubt you need to read the first one.
Here's the synopsis for Outback Blaze:
Ruby wasn't looking for love, Drew wasn't looking to stay…  until they found each other. Can their fling survive the darkness of Ruby's past and Drew's desire to move on?
8. Backstage Pass and Rock Hard by Olivia Cunning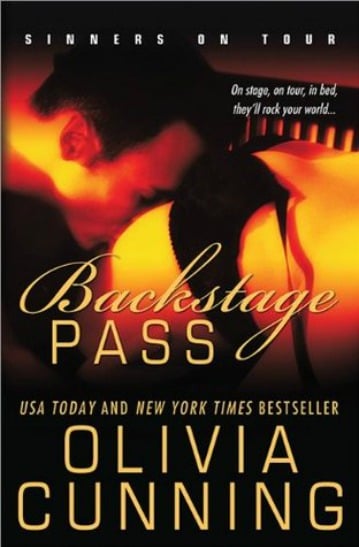 These books are lumped together in 'What to read if you loved Fifty Shades' lists all over the Internet. But what they lack in erotic detail, they make up for in nice, loving male lead characters. No misogynistic jerks like Christian Grey here.
Here's the synopsis for Backstage Pass:
Five stunning guys, one hot woman, and a feverish romance…
For him, life is all music and no play…
When Brian Sinclair, lead songwriter and guitarist of the hottest metal band on the scene, loses his creative spark, it will take nights of downright sinful passion to release his pent-up genius…
She's the one to call the tune…
When sexy psychologist Myrna Evans goes on tour with the Sinners, every boy in the band tries to seduce her. But Brian is the only one she wants to get her hands on…
Then the two lovers' wildly shocking behavior sparks the whole band to new heights of glory… and sin…
9. Rock Me by Cherrie Lynn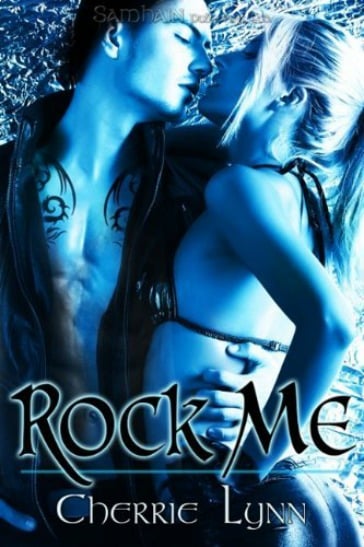 This is one for the tattoo-lovers of the world. You know all those times when you just really want a tattoo and you know this sexy man is the only one to give it to you? That's basically the premise of this book. It comes with a VERY STRONG WARNING about sexual scenes. You've been warned.
Here's the synopsis:
Loving him couldn't be worse than losing him. Could it? Candace Andrews has had enough of pleasing others. In an act of birthday rebellion, she sets out to please herself—by walking into the tattoo parlor owned by her cousin's ex-boyfriend. All she wants is a little ink, and Brian's just the guy to give it to her.As soon as she submits to his masterful hands, though, the forbidden attraction she's always felt for him resurfaces…and she realizes the devilishly sexy artist could give her so much more.Sweet, innocent Candace is the last person Brian expected to see again. She's everything he's not, and her family despises him. He doesn't need the hassle, but he needs her, and this time no one is taking her away. Not even those who threaten to make his life a living hell.Backed into a corner, Candace faces the worst kind of choice. Cave in to those who think Brian is a living nightmare…or hold her ground and risk it all for the one man who rocks her world.
So there you have it! What are you favourite saucy novels?
In need of some more recommendations? Take a look at these:

The 39 books you need to read in your lifetime.

The definitive list of movies that looked sh*t but were actually really good.

2015 is the year of books by women. Here is what we are reading.
7 books I loved as a child. (That I'll force my kids to read too.)