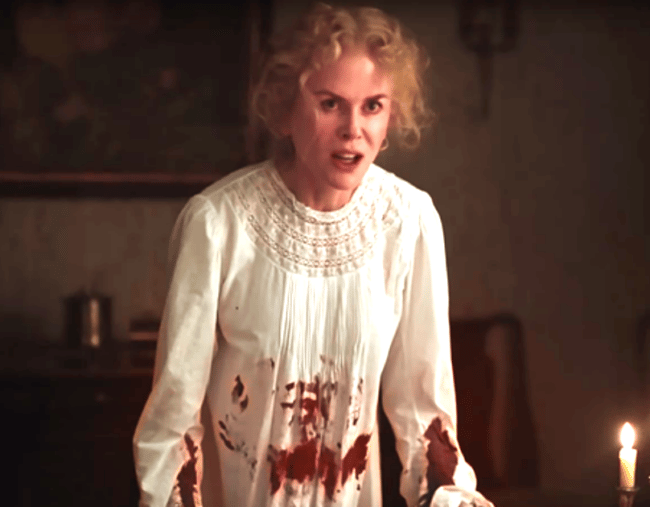 If you've laid eyes upon the trailer for The Beguiled, Sofia Coppola's highly anticipated new film staring Nicole Kidman, Kirsten Dunst and Colin Farrell, you would be forgiven for thinking it was a thriller.
A tense, intoxicating thriller nonetheless, where women in delicate white dressers drift across a ghostly southern estate and fall under the seductive power of a mentally unstable and abusive soldier.
And while there is certainly a hint of truth in the above synopsis, it's alarmingly far from the whole story.
The first time I saw The Beguiled was at the Sydney Film Festival, a few weeks before it dropped in cinemas. The theatre was filled to capacity, with movie goers eager to see what horrors Sofia could possibly be about to release on screen.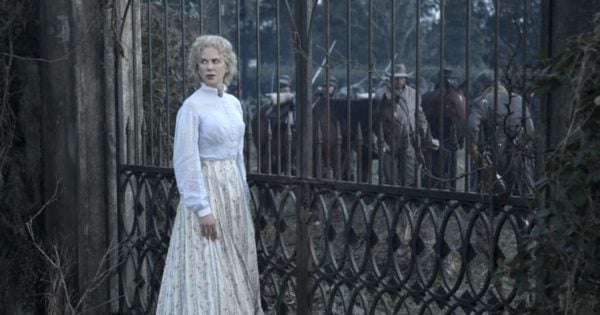 As the movie played out before us there were a few expected gasps, but for the most part the dominate sound that could be heard booming across the theatre was laughter. Raucous, sometimes nervous, but mostly all consuming laughter.
Which, for a movie that appeared to have been made solely with the intent to induce shivers down your spine, seems like a big miss.
The action takes place at Miss Farnsworth's Seminary for Young Ladies, a boarding school which the Civil War has left partially deserted.
Overseeing the school is Martha Farnsworth (Nicole Kidman) who walks the line between retiring queen unable to fully accept that her once opulent kingdom is now in ruins and and an all capable, all seeing entity who everyone turns to in times of trouble.