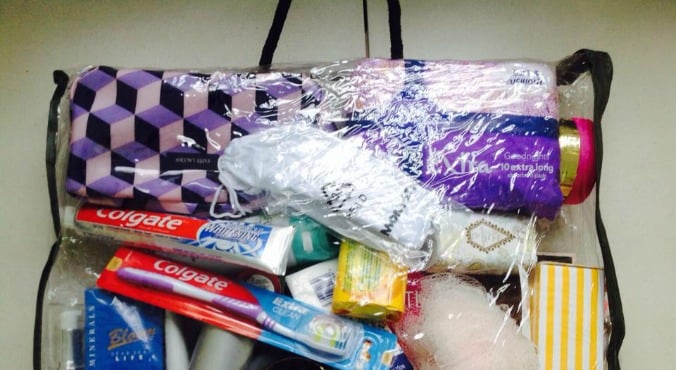 Image: Facebook/The Beauty Bank
Got a cupboard full of unopened or unwanted beauty products and toiletries that you know that you'll never use? The Beauty Bank is the perfect place for them.
The Sydney-based charity organisation was founded in 2013 by Jen Armstrong, who was a victim of domestic violence. Jen left her marriage when she was six months pregnant, taking just her toddler and the clothes on her back.
In desperate need of support, she received a parcel of goods for her children from the Dandelion Support Network, containing basic toiletries –  and a luxury body wash just for her.
Jen resolved that as soon as she got back on her feet, she would help others in need and make them feel special and remind them that somebody cares. True to her word, The Beauty Bank now serves to give those in need some of life's little luxuries.
Watch Christine Anu talk about finding the strength to leave an abusive relationship. (Post continues after video.)
How it works
The charity organisation is currently run by Armstrong and Denise Dolan, who looks after the day-to-day action like sorting and packing.
The Beauty Bank collects donations of beauty products and other little luxuries which they sort and pack into handbags or calico bags, and then gift through a number of charities, refuges and other organisations.
"We work closely with Dandelion Support Network. When a social worker comes to pick up goods for families, A Beauty Bank bag is also offered and is for the mum or female carer. We do occasionally get special requests for men and teenagers," explains Dolan.
What you can donate
Dolan and Armstrong make sure all packs contain full-sized bottles of shampoo and conditioner, soap and a washer or body puff, hand lotion, body lotion, shower gel, lip balm, deodorant, toothpaste and toothbrush, sanitary items, hairbrush or comb, a razor and a small cosmetic bag with samples or sample size product.
"What we would also love to go in our packs are items such as small gift sets of toiletries, candles, perfumes or after shave, costume jewellery, scarves etc – anything that you would class life's little luxuries," says Dolan. (Post continues after gallery.)
The Beauty Bank product donation ideas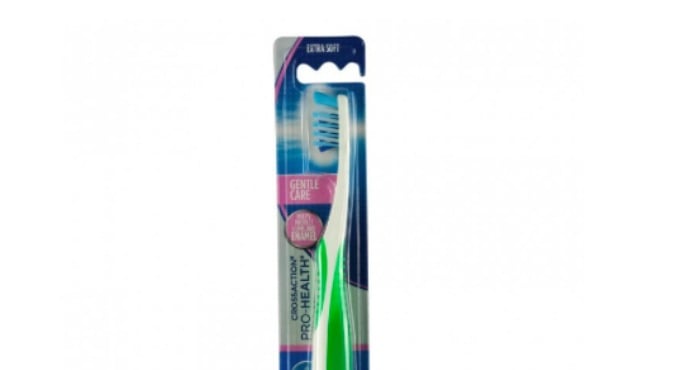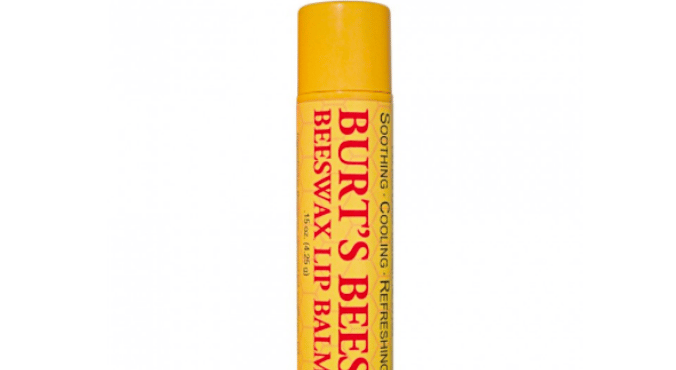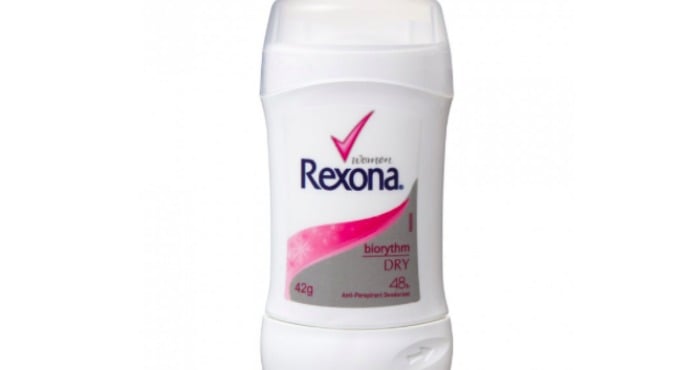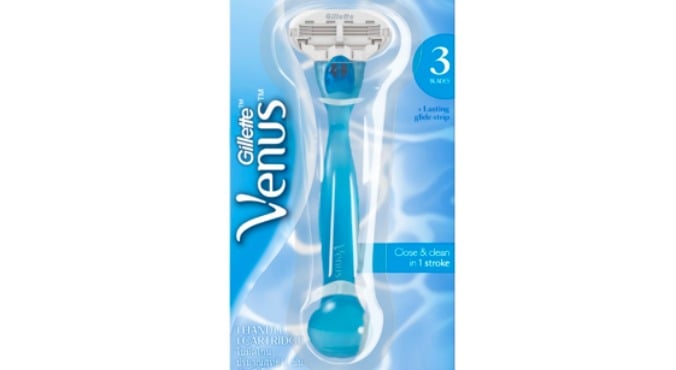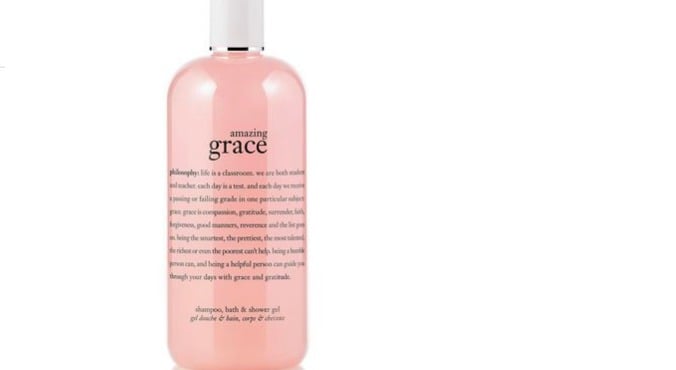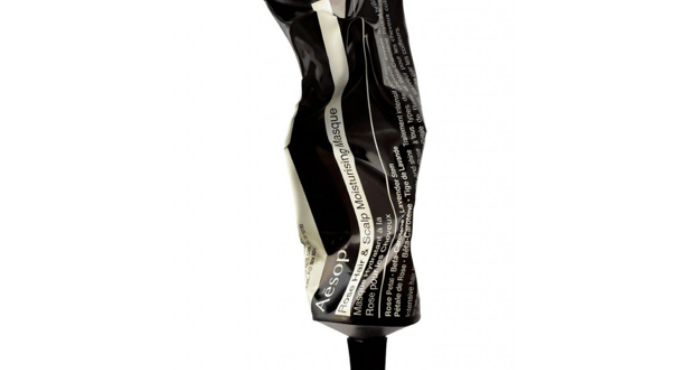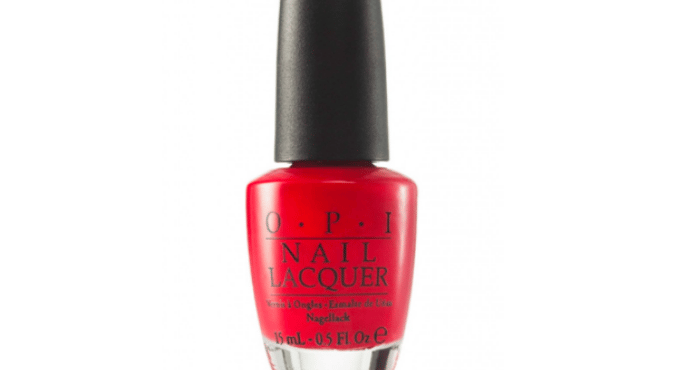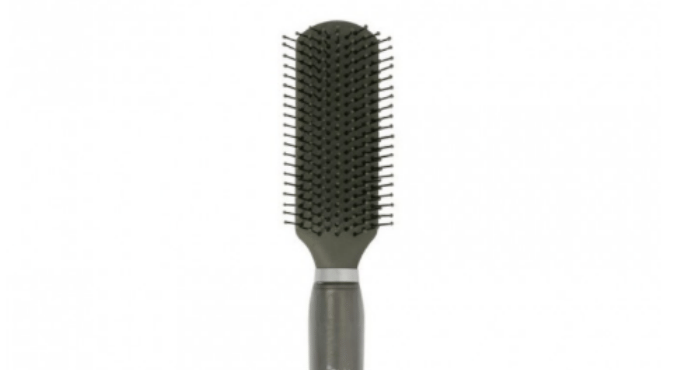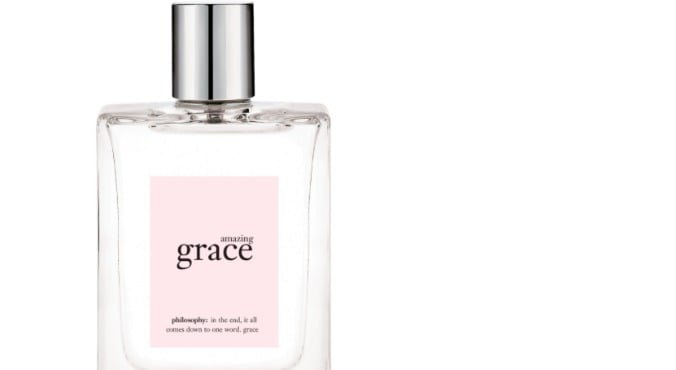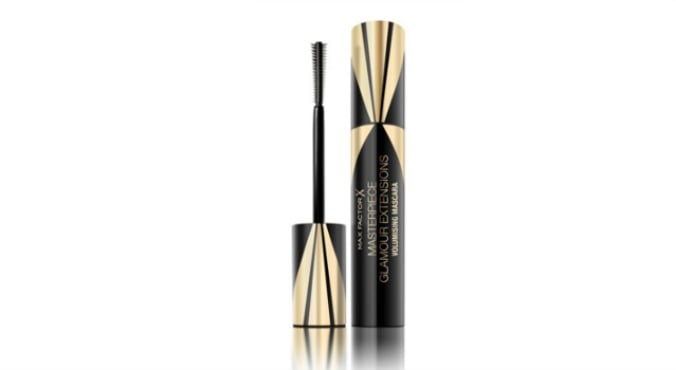 Items should all be new, unopened and in date, with the only exception being perfumes and aftershaves if they have only been used once or twice. After all, how many of us have bought a new perfume, sprayed it once then found it didn't suit at all?
While there is demand for all products, there's a few in particular the team is always looking for more of. "Currently our biggest needs are for toothbrushes and we never seem to have enough deodorant," says Dolan.
The team rely entirely on donations from individual volunteers and companies to fill each pack.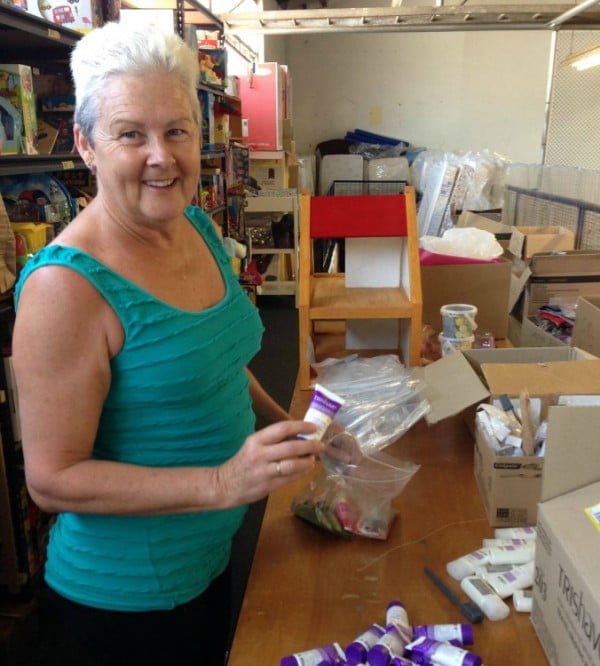 While Armstrong and Dolan don't always get to see the reaction of recipients, they say the feedback they get from social workers is extremely positive.
"My favourite story stems from our Mothers Day handbags. We were gifted 50 beautiful handbags, which we filled with product for mums," says Dolan.
"A social worker had dropped off packs from Dandelion for the family and at the end she handed the mum a handbag saying 'And this is for you'. The mum's teary reaction to the social worker was 'I had been looking at your beautiful handbag, not realising it was for me'.  It was a bit teary around The Beauty Bank at that!"
How you can get involved
In addition to donating items, there are a number of other ways you can get involved with The Beauty Bank.
"We would love volunteers to help us but we are space poor so can't take on any volunteers until we move to a bigger space," explains Dolan.
"Our drop-off points are Kirrawee, Caringbah, Willoughby and Stanwell Park. As we are based in the Sutherland Shire and are often offered donations from all over Sydney, assistance in picking up those goods and driving them to us would be invaluable. The Beauty Bank also loves organisations running a product drive for us."
For more specific locations, check out their Facebook page.
"Most of our donations come from people who have found our Facebook page. Currently we are a "charitable initiative" but plans are underway to register as a not-for-profit," Dolan adds.
"Cash donations are always welcome but until registration we are not able to offer a tax receipt. We are also happy to accept gift cards for supermarkets so we can purchase product in which we have short supply. We do rely on the goodness of others and 'paying it forward'."
A beautiful way to help, indeed.
What will you be donating?