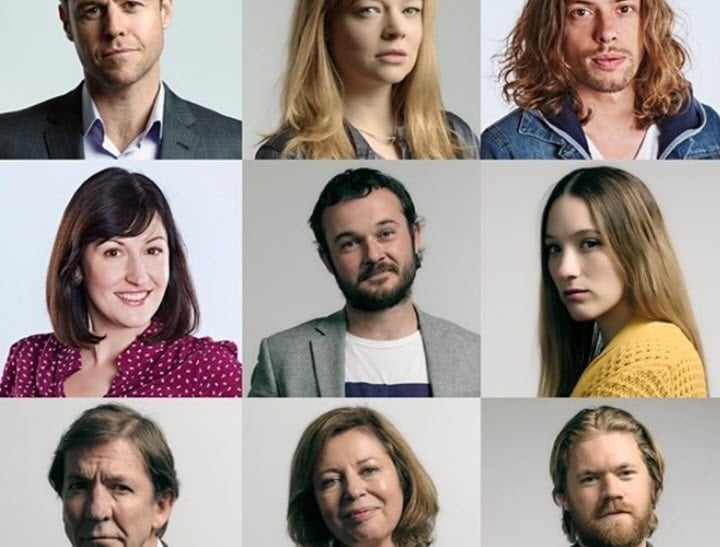 We checked out their credentials. 

Everyone's raving about the ABC's new show, The Beautiful Lie. The six-part series is based on Tolstoy's Anna Karenina and stars Sarah Snook as Anna Ivin.
Modern Anna and her husband Xander are both former pro tennis players, living a charmed life. That is, until Anna meets the enigmatic Skeet, a chance encounter that sets in motion a series of events that change everything.
It's compulsive viewing, and it stars an excellent cast full of old hands and up-and-comers. We decided to dig around and find out a little bit more about the people acting in our new favourite show.
Sarah Snook, 28, plays Anna Ivin.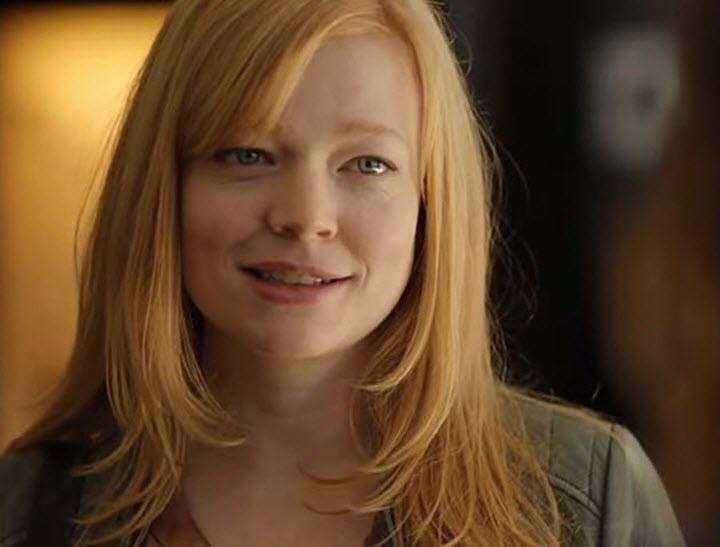 Where you know her from: Sarah Snook graduated from NIDA in 2008 and since then she's starred in films including Not Suitable For Children with Ryan Kwanten, the acclaimed Holding the Man and The Dressmaker with Kate Winslet.
What's next? You can see her in the new Kim Kardashian-endorsed Steve Jobs, co-starring Kate Winslet.
Trivia: Snook was shortlisted to star in The Girl with the Dragon Tattoo after sending in a video audition. She was flown to LA for screen tests but she was sick and didn't want to kiss Daniel Craig and make him ill. She reckons it might've lost her the part.
Watch Snook as Gertrude in the trailer for The Dressmaker… Post continues after video.
Celia Pacquola, 30, plays Dolly Faraday.
Where you know her from: So many good things. Pacquola is a comedian and a writer as well as being an actress. She's currently also appearing in the ABC comedy Utopia with Rob Sitch.
Pacquola co-wrote ABC's Laid, and also starred as EJ. Her show Am I Strange? won the Melbourne International Comedy Festival's award for Best Comedy and The Age Critics Award in 2009.
What's next? She's a regular on panel shows such as Have You Been Paying Attention? and Nevermind the Buzzcocks.
Trivia: She's said Frontline was her favourite show "of all time". She supported John Oliver on his recent Australian tour.
Benedict Samuel, 27, plays Skeet Du Pont.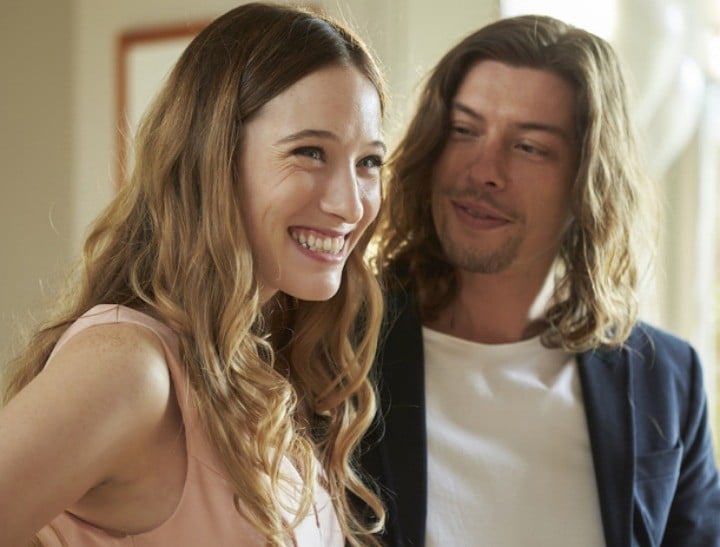 Where you know him from: Samuel was in Home and Away as Harmon "Hammer" Pirovic until his character got killed off. He also starred in Paper Giants. He's currently appearing in The Walk with Joseph Gordon-Levitt.
What's next? He's shooting a recurring role in The Walking Dead.
Trivia: Samuels' brother is Xavier Samuel, 30, also an actor, who starred in Adore with Naomi Watts and Robin Wright.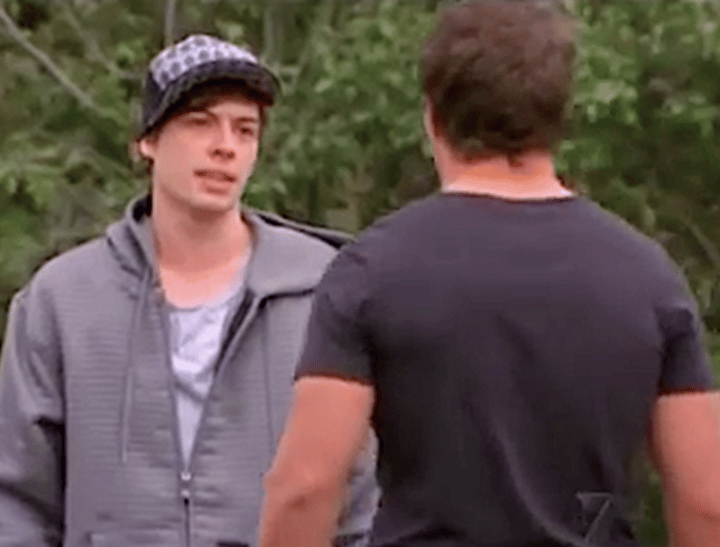 Marlon Williams, 24, plays singer Dylan.
Where you know him from: Williams has already fronted several bands, including The Unfaithful Ways, which he formed at 17.
The band supported Justin Townes Earle and Band of Horses, were part of a Townes Van Zandt tribute album and were nominated for the Critics Choice award at the New Zealand Music Awards in 2011.
In his native New Zealand, he's won two New Zealand Music Awards, and his 2015 release Dark Child has been nominated for the APRA Silver Scroll Award for best song.
What's next? He's filmed his first feature film, The Rehearsal, and he's touring Australia in November. Go to MarlonWilliams.co.nz for tickets and venues.
Trivia: Williams formed The Unfaithful Ways with his high school science teacher. He now lives in Melbourne, in "a single room above the Yarra Hotel in Abbotsford", according to the Sydney Morning Herald. His girlfriend is fellow Kiwi musician Aldous Harding.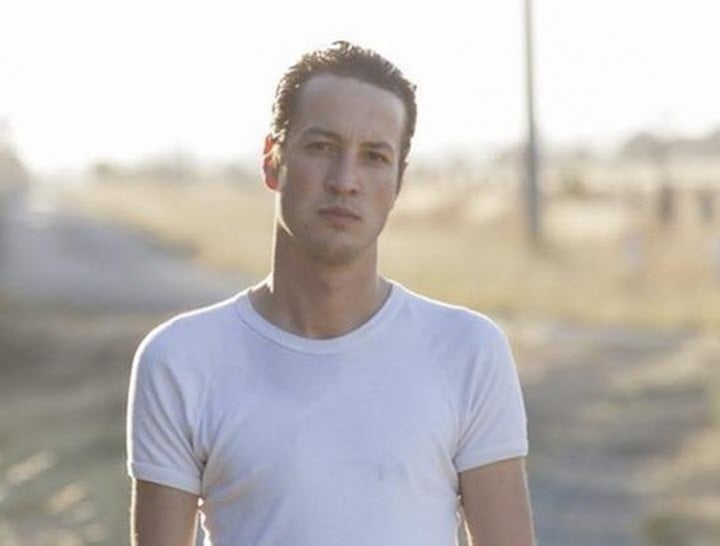 Sophie Lowe, 25, plays Kitty Ballantyne.
Where you know her from: Lowe began her career as a model but quickly moved into acting. She's appeared in All Saints, Satisfaction, The Returned and The Slap. She quit school after being cast as the lead in the film Beautiful Kate.
What's next? She'll appear in Waiting for the Miracle to Come with Charlotte Rampling and Willie Nelson.
Watch Sophie discuss her character Connie in The Slap… Post continues after video.
Trivia: Lowe is also a singer-songwriter and has released music under the name S.O.L.O. She's now going by her real name.
Rodger Corser, 42, plays Xander Ivin.
Where you know him from: Oh, y'know, everything. Glitch, Miss Fisher's Murder Mysteries, Party Tricks, Puberty Blues and Camp with Rachel Griffiths are just some of the shows he's starred in over the past few years.
Trivia: He was lead vocalist in a band called Stone The Crowes. They played covers of Rolling Stones and Black Crowes songs. He has a daughter, Zipporah (Zippy) with singer Christine Anu, and three kids with wife Renae Berry.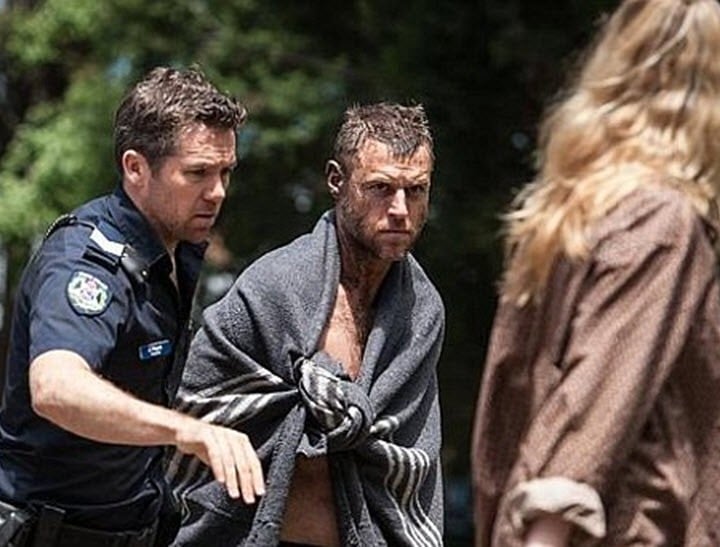 Daniel Henshall, 33, plays Kingsley Faraday.
Where you know him from: The scary, creepy Aussie film The Babadook, as well as Snowtown and Not Suitable For Children.
What's next? William Shakespeare's Macbeth is in post-production, according to IMDB. It's a modern take on the story set inside one stretch limo. He's also appearing in Turn: Washington's Spies, a US series.
Trivia: When he was playing Snowtown murderer John Bunting, he lived for 10 weeks in the Adelaide area getting to know the locals. Recreating John Bunting for the big screen gave him nightmares. "I shat myself," he told Time Out. "It got pretty dark for a few days."
Watch Daniel Henshall in Snowtown…shudder. Post continues after video.
Alexander England, 29, plays Peter Levin.
Where you know him from: He played James Packer in Paper Giants, and Clyde Packer in Power Games: The Packer-Murdoch Story. He also appeared in the TV series Wild Boys as Conrad Fischer.
What's next? He's in Abe Forsyth's new black comedy Down Under, set during the aftermath of the Cronulla Riots. In 2016, we'll see him in Gods of Egypt with Gerard Butler and Nikolaj Coster-Waldau.
Trivia: He's really tall, at 6'4″.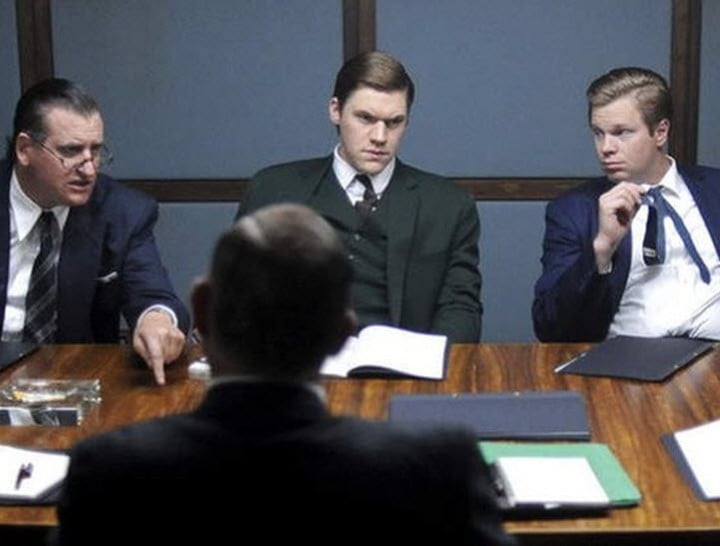 Dan Wyllie, 45, plays Nick Levin.
Where you know him from: He's been working in Australian film and TV for years, starting with Romper Stomper with Russell Crowe back in 1992. Since then he's been in shows such as Love My Way, Tangle and Underbelly, and movies such as Animal Kingdom and The Water Diviner. He's currently starring in the new Stan production No Activity.
What's next? Wyllie's going to be in the new film Jasper Jones, based on the book by Craig Silvey.
Trivia: He has a scar on his top lip after a car accident that knocked out his front four teeth when he was 18.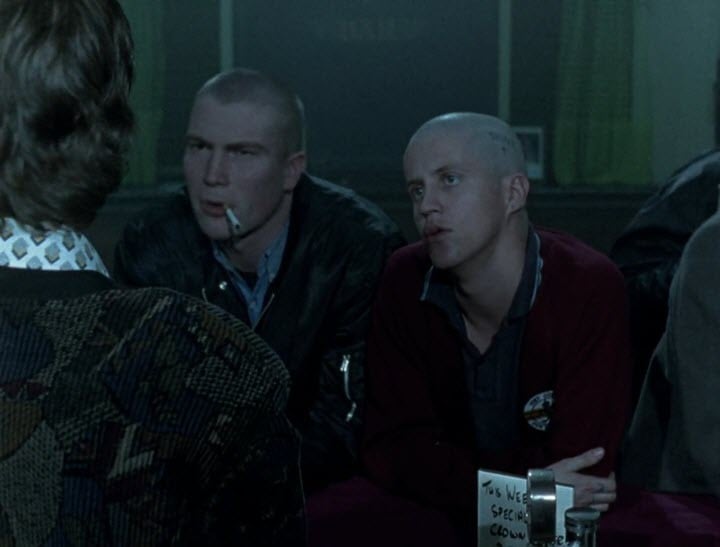 Gina Riley, 54, plays Catherine Ballantyne.
Where you know her from: As if Riley needs any introduction. She's Kim, for God's sake. She's been a writer and performer in loads of Australian comedies. And she's an awesome singer, too.
What's next? More current than next, Riley is portraying the mother of Josh's boyfriend in the new season of Please Like Me.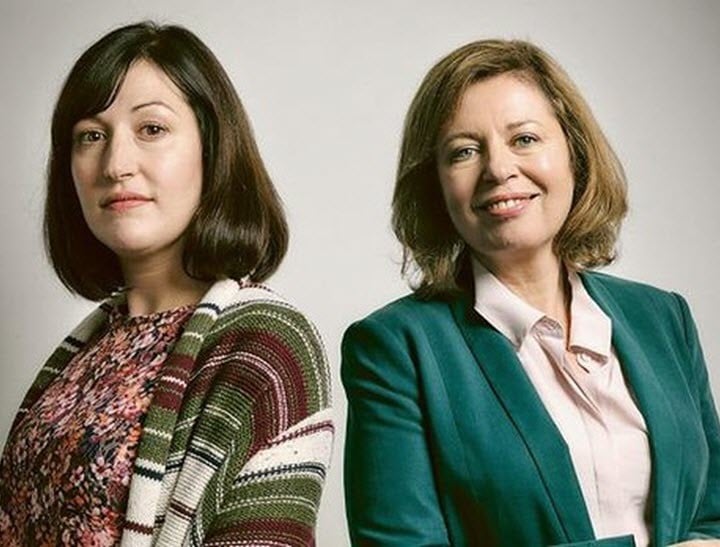 Trivia: She was successfully treated for breast cancer in 2013.
Robert Menzies, 55, plays Phillip Ballantyne.
Where you know him from: Menzies has had a long career in Australian TV, starring in shows such as The Flying Doctors, Dad and Dave, Stingers, The Secret Life of Us and 3 Acts of Murder. He's also been in movies including Oscar and Lucinda and My Brother Jack.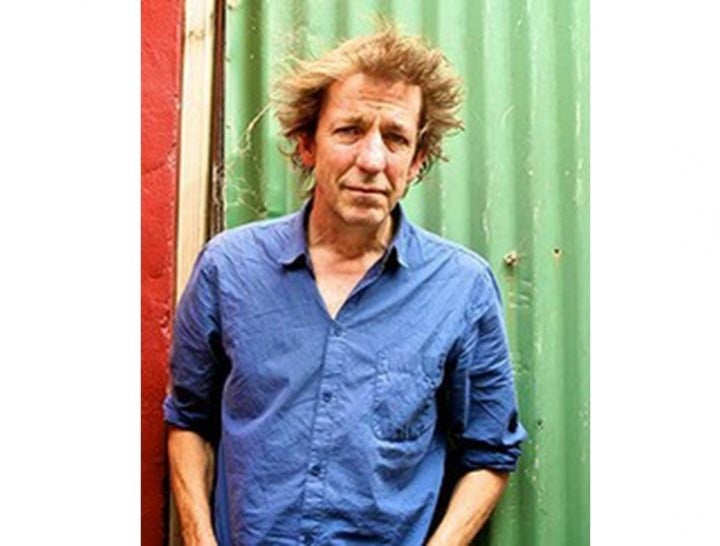 What's next? An as-yet untitled film directed by Aaron Wilson is in post-production.
Trivia: He is the grandson of former Prime Minister Sir Robert Menzies.
Catherine McClements, 49, plays Tess Du Pont.
Where you know her from: McClements starred in Water Rats! Remember that show? It was huge. She's also appeared in The Secret Life of Us, Rush and Wentworth, plus loads of theatre productions and films.
What's next: Catch her in a film called The Menkoff Method about a wannabe manga artist who works in a bank.
Trivia: She graduated from NIDA in 1985, along with Baz Luhrmann and Sonja Todd.
See more of The Beautiful Lie cast…