Last night on The Bachelor, we met this season's 'intruders'.
Every season of The Bachelor so far has featured intruders, who enter the mansion approximately half-way through the series, yet each and every time they arrive, they're met with complete disbelief and shock.
'Why are you…here?'
'He's…our boyfriend.'
'He already has 10 girlfriends. An extra three is ludicrous.'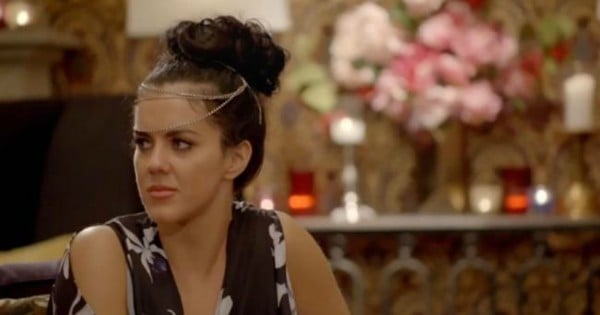 But this year, there was something glaringly obvious about the three intruders.