The Bachelor's Steph Dixon was the last intruder standing this season, but on Thursday night, the 25-year-old model was sent home after not receiving a rose from Richie.
Following her elimination, she spoke to Pop Sugar about her time in the competition, what it's like to share a boyfriend with several other women, and who she thinks the front runners are. But it was Steph's comments about fellow contestant Nikki that really caught our attention.
You see, Nikki is the crowd favourite to win The Bachelor this season. While Sportsbet has single-mum Alex tipped to win, with Nikki following close behind, the experts (AKA the Mamamia office) are firmly sold that it'll be Nikki who ends up with Richie. They're both from Western Australia, they smile a lot together, and she just seems a little less intense than Alex.
And she's blonde, so, you know, she fits all the criteria.
These are the women still in the running for Richie. Post continues after gallery…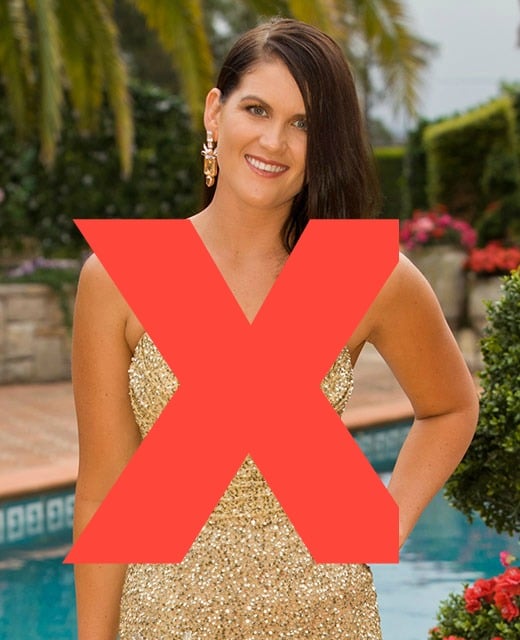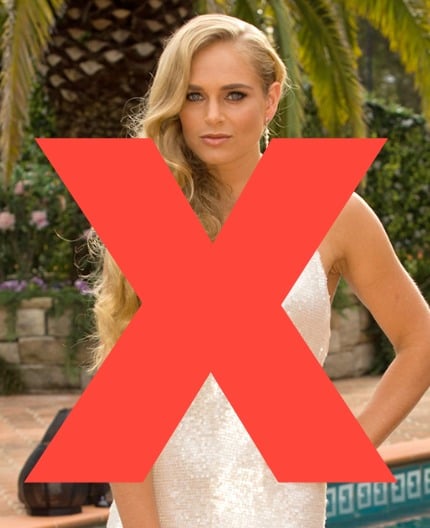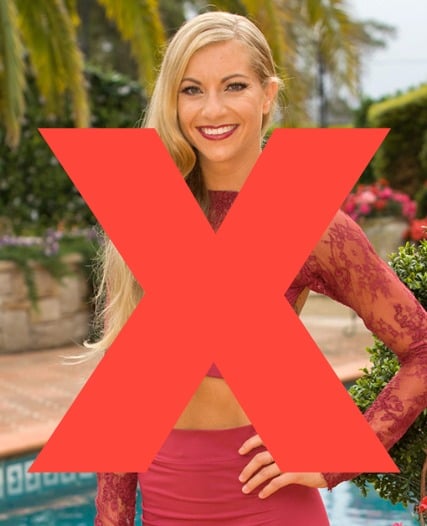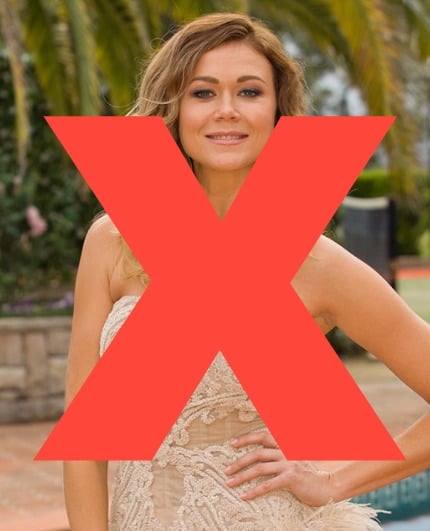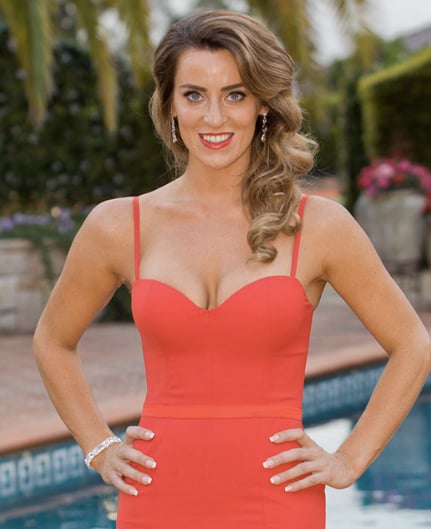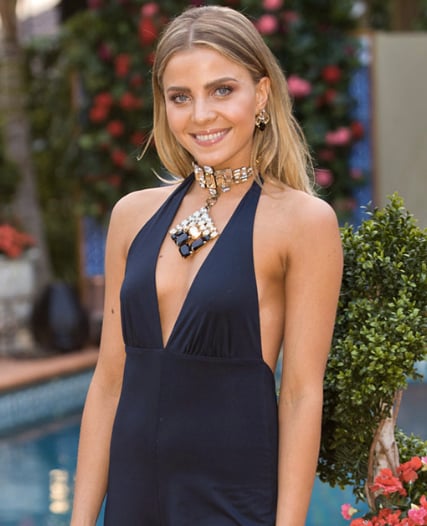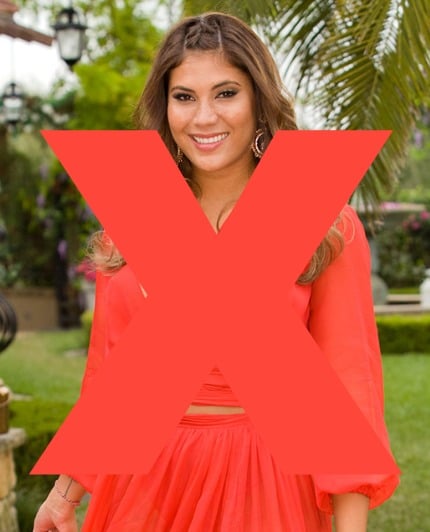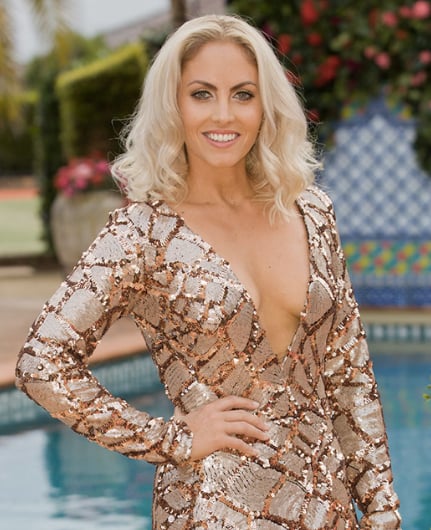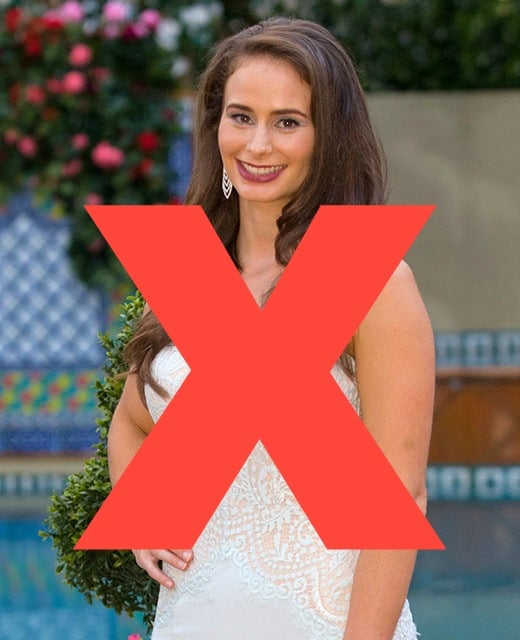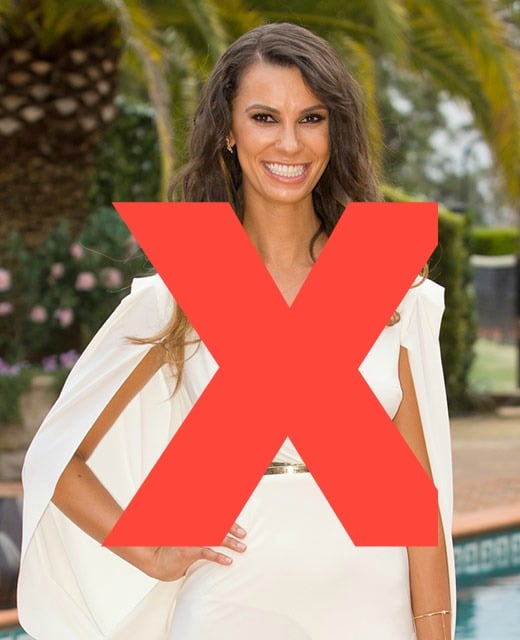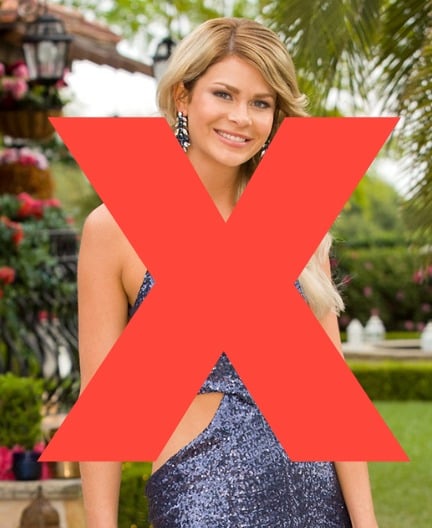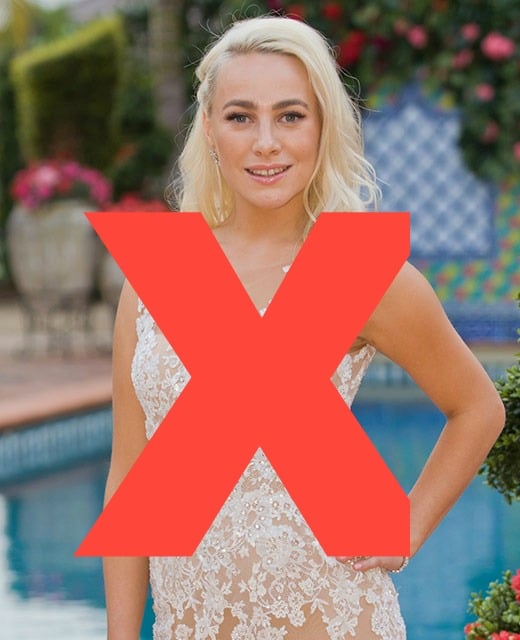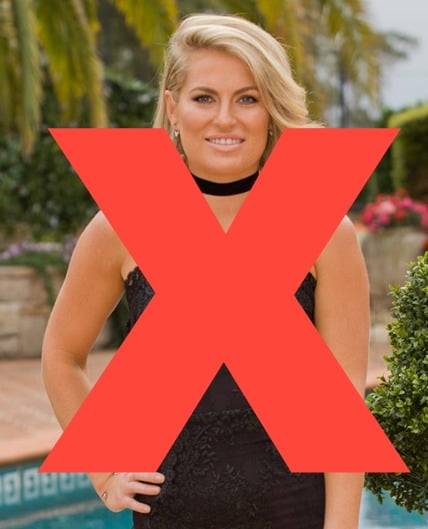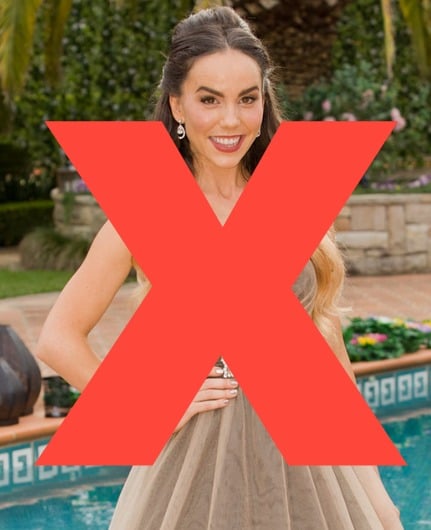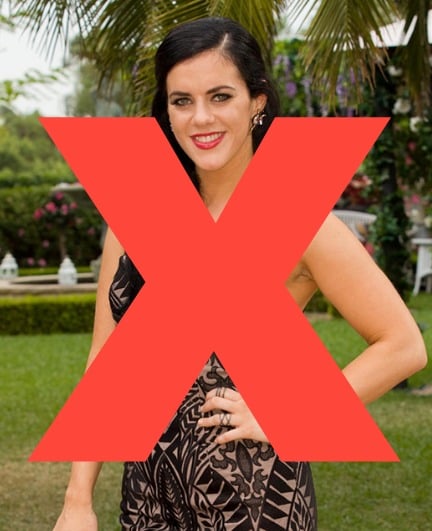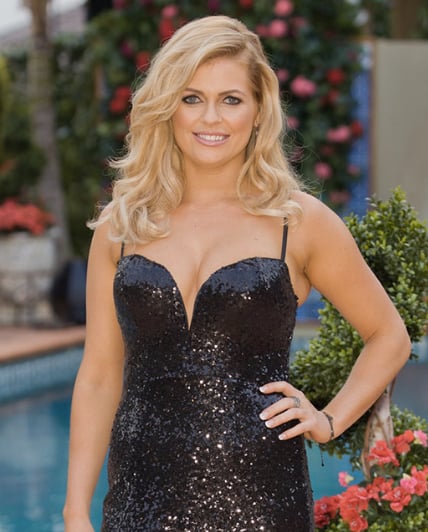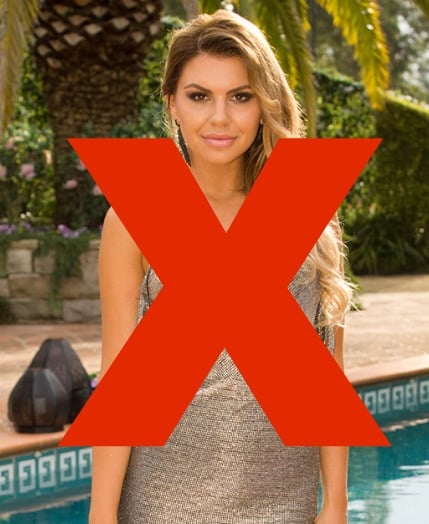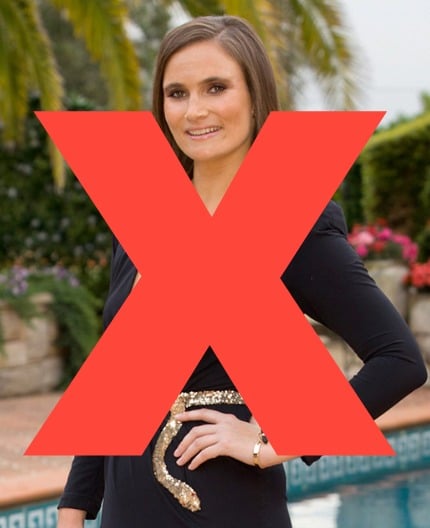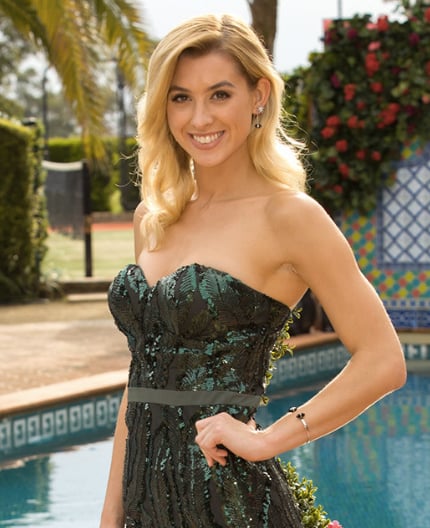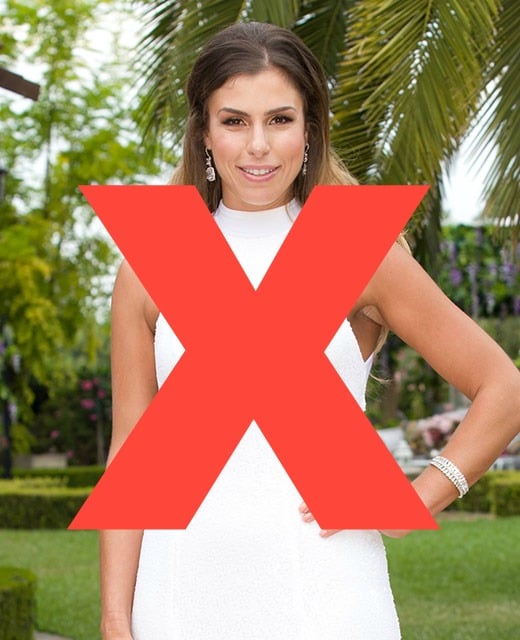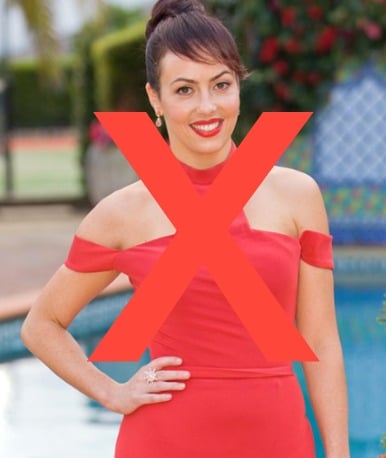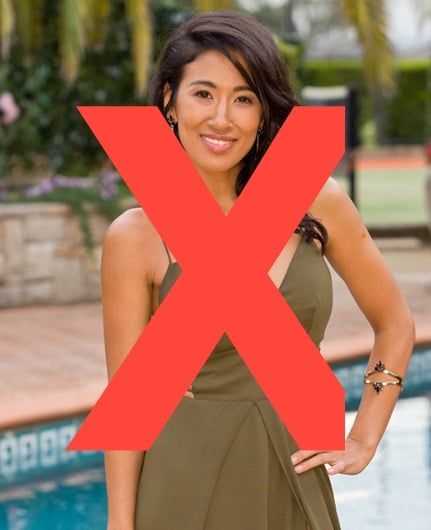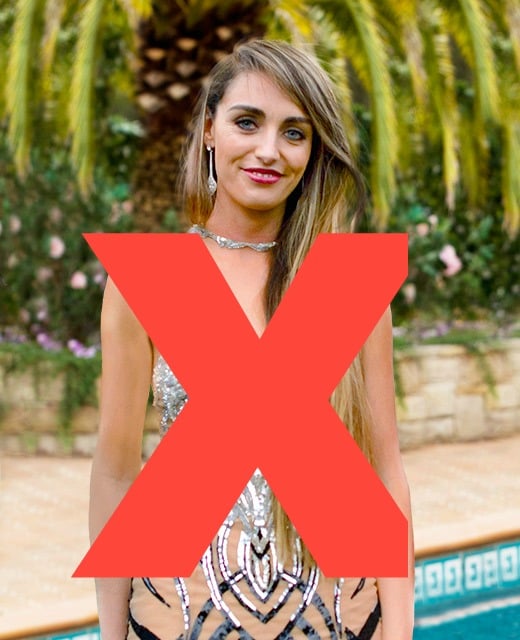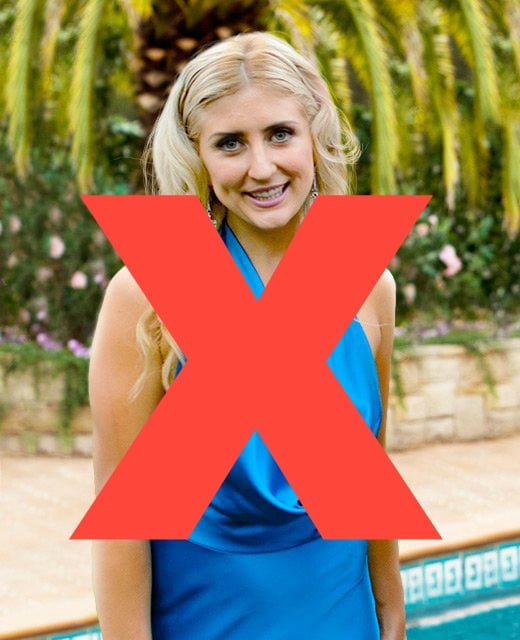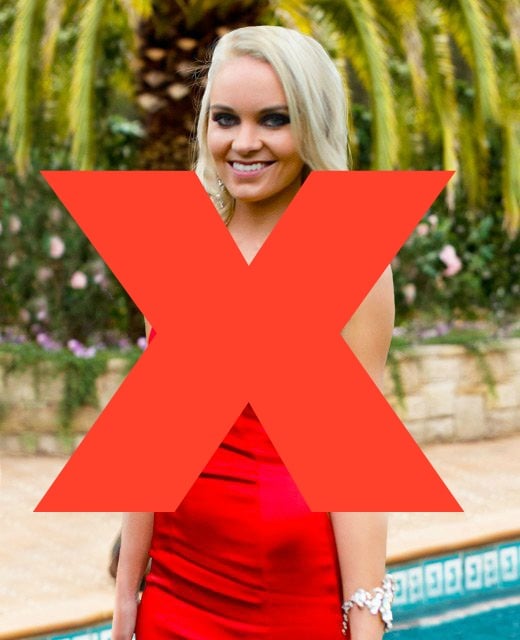 But Steph, who has first-hand experience witnessing the chemistry between Richie and his many girlfriends, says she "just couldn't see it" when it came to Nikki and Richie.
"To be honest, I've never really seen Nikki as a front runner," she said.
"Even from day one, or maybe about a week after I got there the girls were all saying how Nikki's going to win and this and that, and I just couldn't see it."
She told the site that viewers might not be seeing the true Nikki, and that Nikki and Richie's personalities might actually clash.
"Nikki's a little bit different on camera to off camera," she said.
"That sort of threw me a little bit. I don't think that she'd be able to handle Richie's adventurous side.
"I don't know, she's a beautiful and caring girl — absolutely beautiful — but I think he needs someone a little bit more outgoing.
"A little bit more adventurous than Nikki. But I was literally the only person who couldn't see it."
Steph also shared who she thought the real front runners are: Olena, Faith and Alex.
She's been very open about her friendship with Olena, even sharing that the two would skinny dip together after the rose ceremonies.
Steph insisted that while the TV version Olena "is definitely her", she's "a lot more outspoken and a lot more wild than she is on television."
Maybe we shouldn't write her off after all…