Australia fell in love with The Bachelor's Olena Khamula when she seemingly couldn't give less than a toss about whether Richie took her through to the top two.
She told him SHE had reservations – something that is unheard of in the artificial reality television world where only Richie's interests and concerns mattered.
Many of us were also taken by…her face. The 23-year-old is ridiculously attractive, and unsurprisingly, has a successful modelling career outside the show.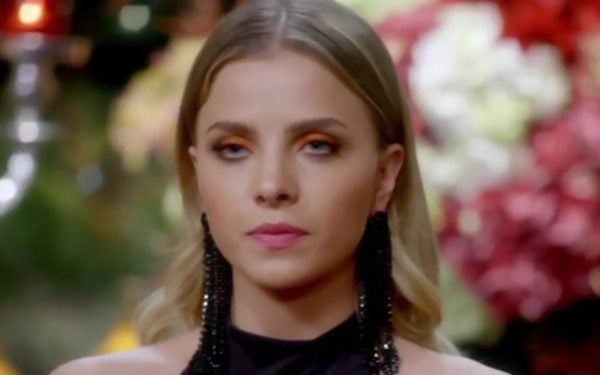 Now, our favourite Bachelorette has been spotted in one of her modelling campaigns, and it's amazing.
Modelling for a small, independent Sydney retail store Lace n Heels Boutique, she makes us want to buy all of the things.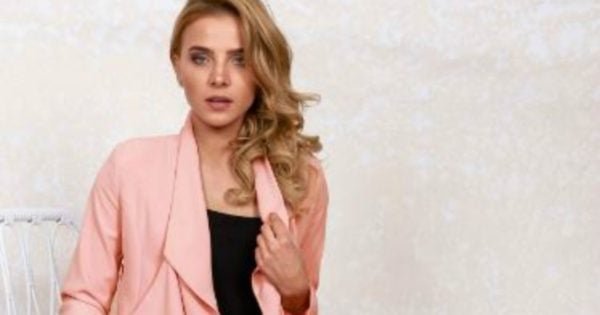 Khamula is pictured wearing five different outfits on the homepage alone, as she poses as the flagship model for the brand.
The site confirms what we long suspected - that Olena looks good in literally everything. 
Scroll through to see Olena modelling clothes for the site. Post continues after gallery... 
Olena Khamula modelling for Sydney label Lace n Heels.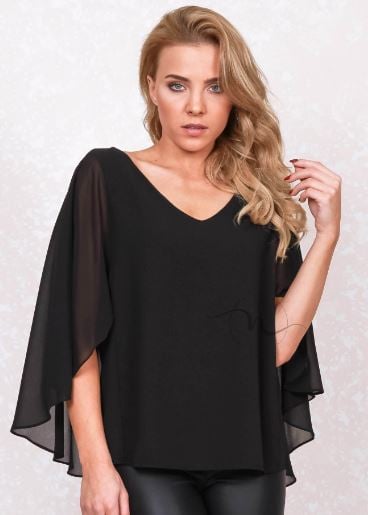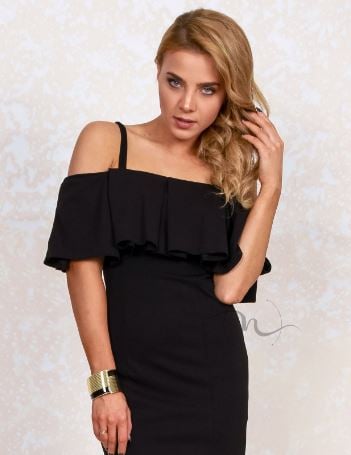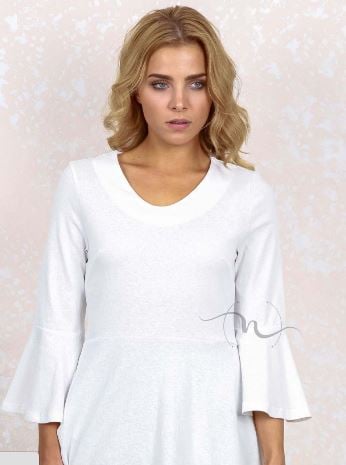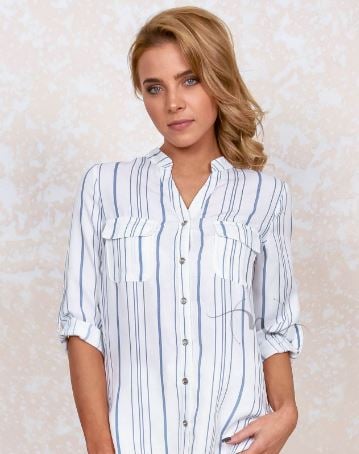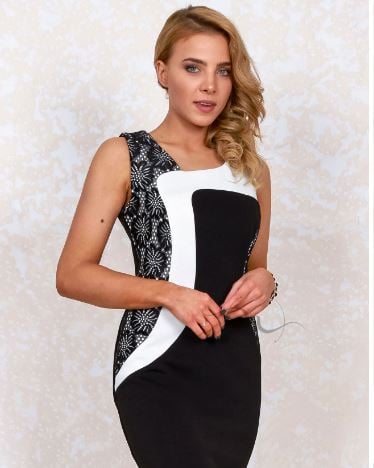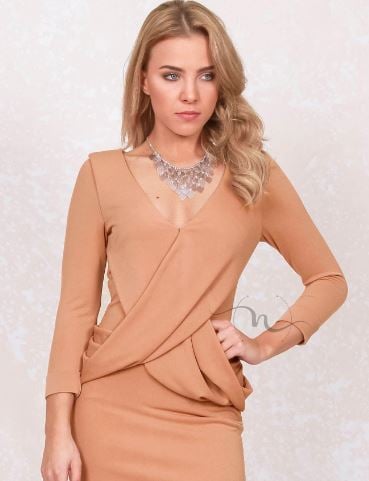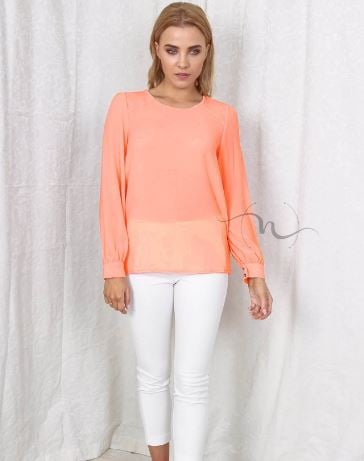 No wonder she looked absolutely gorgeous no matter what she was wearing on The Bachelor. 
Somehow we think her modelling career will skyrocket from here, and she'll always be known as the woman Richie found 'quietly confident', which translates to 'really, really ridiculously good looking.'