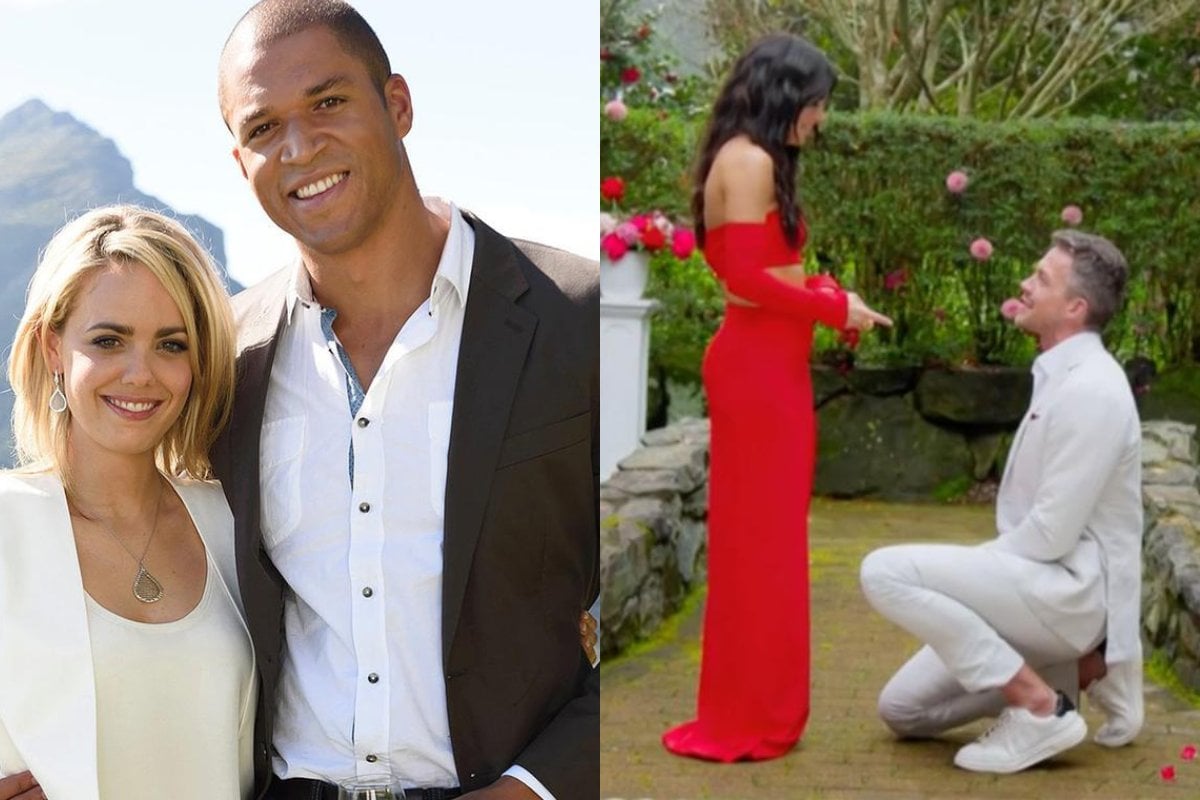 In the world of reality TV relationships, The Bachelor has long been synonymous with the search for love. But beyond the glitz, glamour, and romantic dates, lies a less explored narrative – the breakups and heartaches that often follow the final rose ceremony.
While viewers often get swept up in whirlwind romances and fairy-tale proposals, the reality is that many of these relationships face challenges that are not typically captured by the cameras. The journey from televised romance to real-life relationships is fraught with unique pressures and expectations.
Here are The Bachelor Australia breakups from previous seasons and the couples who have delved into the other side of the rose.
Blake Garvey and Louise Pillidge.
Blake Garvey and Louise Pillidge's relationship began in a maelstrom of controversy, a narrative twist that no one saw coming. After the dramatic finale of The Bachelor Australia, where Blake proposed to Sam Frost only to later end the relationship, he found love with Louise, the second runner-up. This unexpected turn of events sparked widespread public debate and media frenzy.
The situation was unique, challenging the typical fairy-tale ending expected from the show.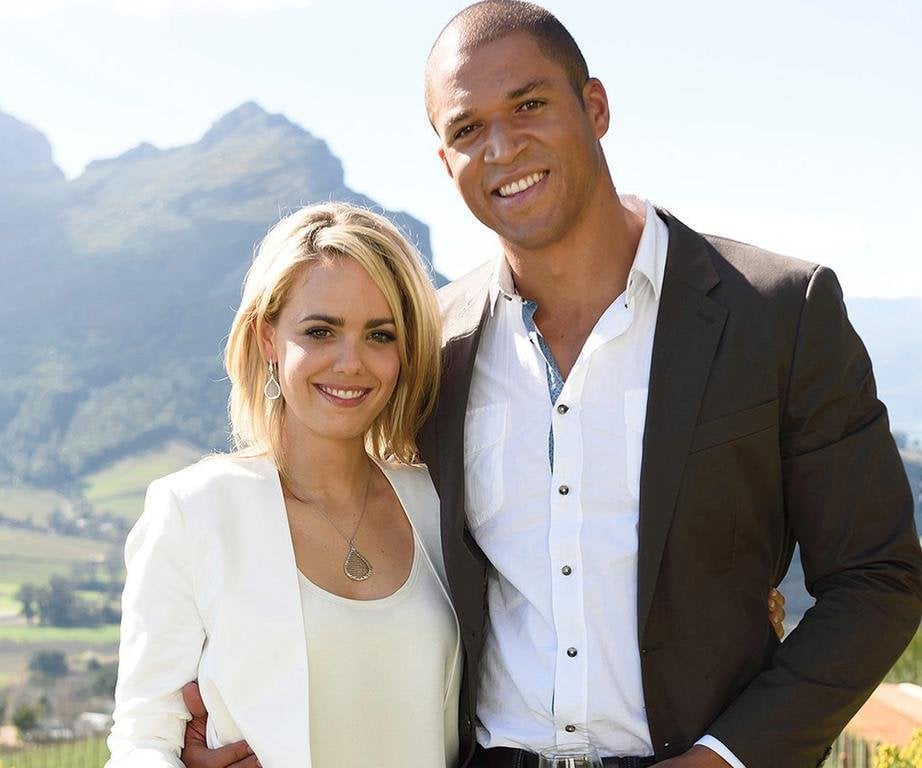 Blake Garvey and Louise Pillidge. Image: Network 10.