Prepare yourself for some interesting facial expressions and a strong desire to never admit the lyrics are pretty catchy.
The Bachelorette's final five — Lee, Courtney, Cam, Matty J and Jake — have released a pop song after Wednesday night's 'boy band' challenge was taken too far.
Now uploaded to Twitter, the song is downloadable for all those die-hard fans who are keen on a band that blends the boppy beats of One Direction with the lyricism of The Wiggles.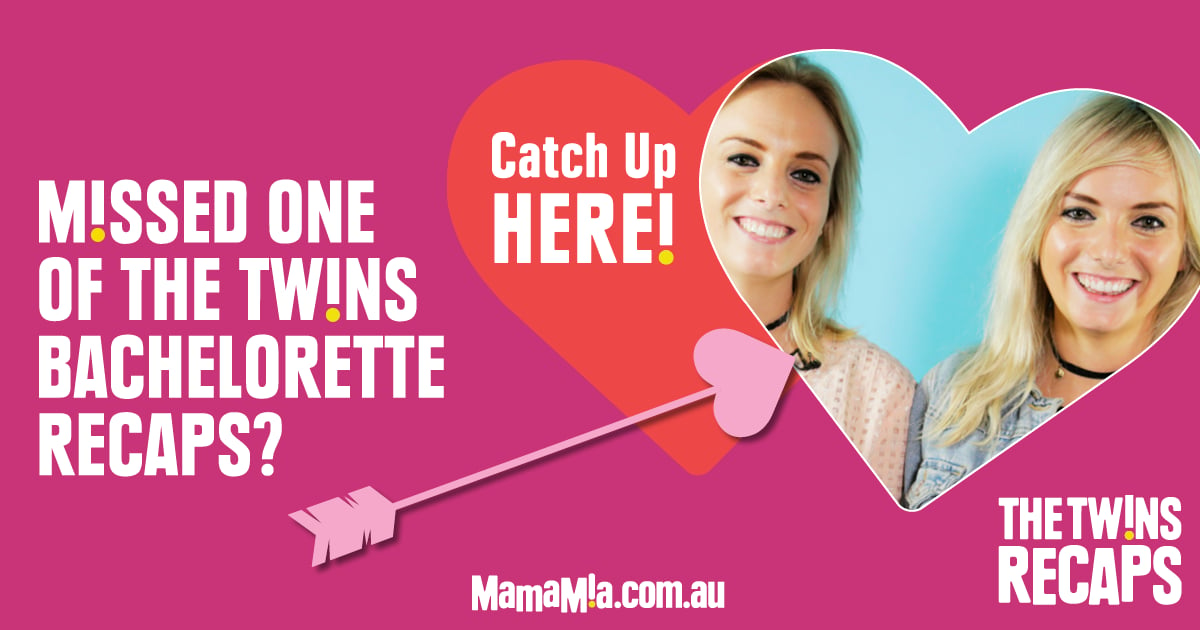 The first verse, performed by Lee and Courtney, discusses change — then launches into a truly tender metaphor.
"You're the butter to my knife," they sing.