It's…bizarre.
This was my first thought when I read the note The Bachelorette's Rhys Chilton shared on Facebook on Friday. Titled, 'Choke me, Spank me, Pull my hair,' the essay begins as an odd ode to BDSM, but then quickly descends into something that looks far more like sexism.
Basically, he wants to have a big philosophical conversation about women who like to be spanked and choked in the bedroom. You ready?
The post opens with a small disclaimer that all speculation is simply Rhys' own opinion that he's drawn from his own "considerable research". Pause for collective shock that a man has subtly suggested he has slept with a lot of women. No? Okay. Moving on.
He then dedicates it to the women – or rather, the "girls" – who enjoy taking on a submissive role during sex.
"This is for the girls out there who like being choked a little, having their asses spanked and hair pulled," he writes.
"You little freaks. You sexy as f- little freaks, LOL."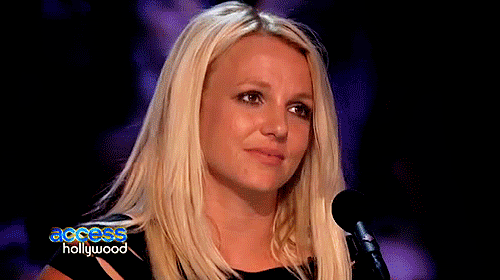 "But over the years I've come to understand it more and more and now I've taken the 5 minutes to look deeper into it," he writes. "Why do you like it so much?"
The 29-year-old goes on to share why he believes women are speaking openly about being dominated by men in the bedroom.
"Well the obvious answers are that it makes you feel more like a woman in a way, you give up control to a stronger male and you're in turn, petite and vulnerable," he writes.
He then brings up the rise of BDSM in popular culture and books such as Fifty Shades of Grey, before he shares his central theory.
"I have a theory about why it's a growing thing. And guys, you're not going to like it," he writes.
"We men aren't being very manly any more."
Interesting, interesting.
Chilton continues with a brief step back in time to "150 years ago," when "the average woman probably felt dominated by her man for most of her day or week".