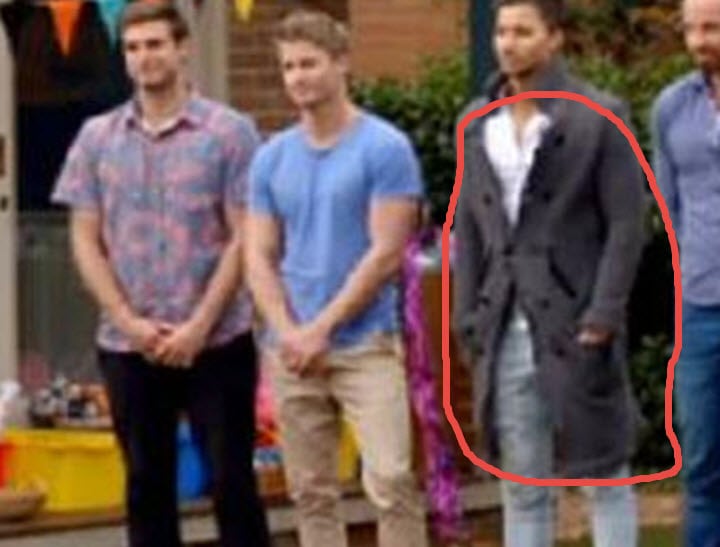 Introducing the coatigan.
Like other hardworking garments before it — the skort and those pants you can zip off to create a pair of fetching shorts — the coatigan has now entered the Australian public's consciousness.
We can thank one man for this mass awakening: Michael, the suave sometime soccer-player-cum-real-estate-agent vying for Sam Frost's heart on The Bachelorette.
But wait, a coatigan? I hear you ask. Not quite a coat, not quite a cardigan, the coatigan is a fancy hybrid of the two.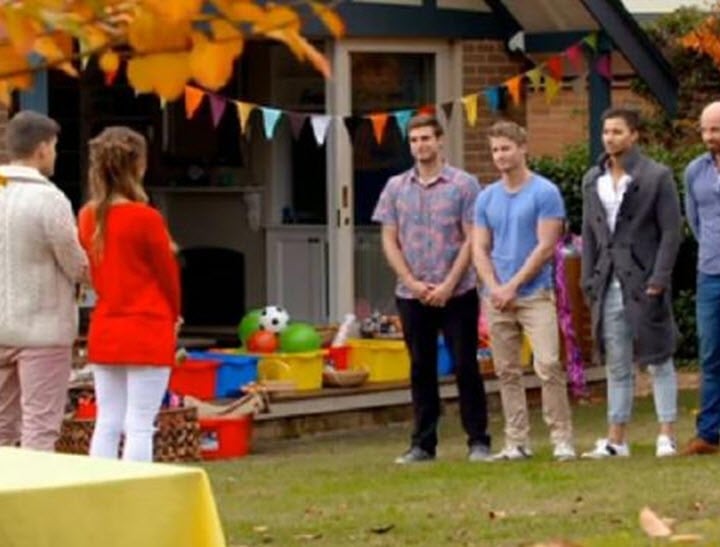 In 2013 "coatigan" was a real buzzword, according to the MacMillan Dictionary.
coatigan
noun [countable]
a long knitted jacket with long sleeves which is worn over other clothes and looks similar to a coat

"Need something to take me through to wearing my winter coat and like the idea of a cosy coatigan. Anyone seen any nice ones that I can go looking at?"
Michael can often be seen pairing his coatigan nonsensically with elastic-bottomed three-quarter length pants. He is sartorially daring, and we can only assume Sam finds that irresistible in a man, because he got a date with her.
Listen to our Bach Chat girls discuss Michael's coatigan…