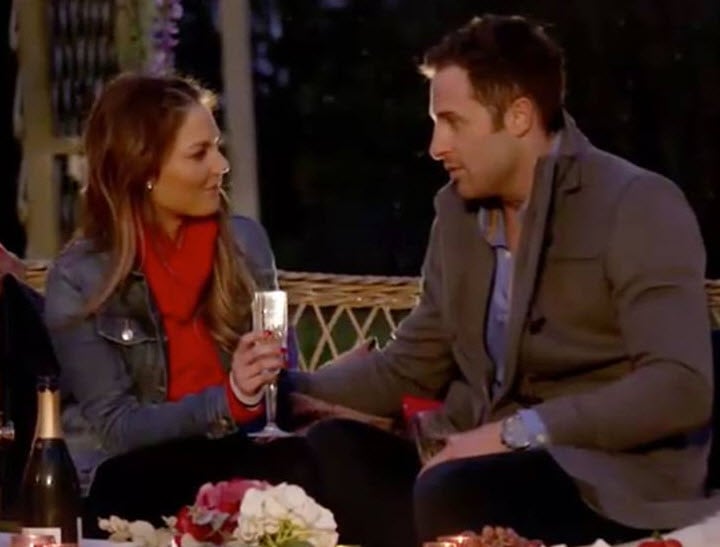 They're all out and about.
The two couples that emerged from The Bachelor and The Bachelorette have been busy. Or getting busy, at least.
Sam Wood and Snezana Markoski want you to know that just because there's a hot new couple in town, doesn't mean they've lost their mojo.
This year's The Bachelor winner Snez and her boyfriend Sam made this point by pashing furiously at a restaurant in Bali while other patrons tried to eat.
The Bachelorette Sam Frost and her main man Sasha Mielczarek were more understated, taking the traditional tack of smiling for the camera.
The couple spent the weekend together in Melbourne, Sam Frost's hometown. She's now based in Sydney.
This weekend was the first the two were able to spend together since the show was wrapped up four months ago; the finale aired on Thursday.
Frost was devastated after the Daily Mail leaked pictures of the couple together hours before the finale aired, but OzTAM figures show it was still the most-watched episode of the series.
Check out more pics of the happy couples…