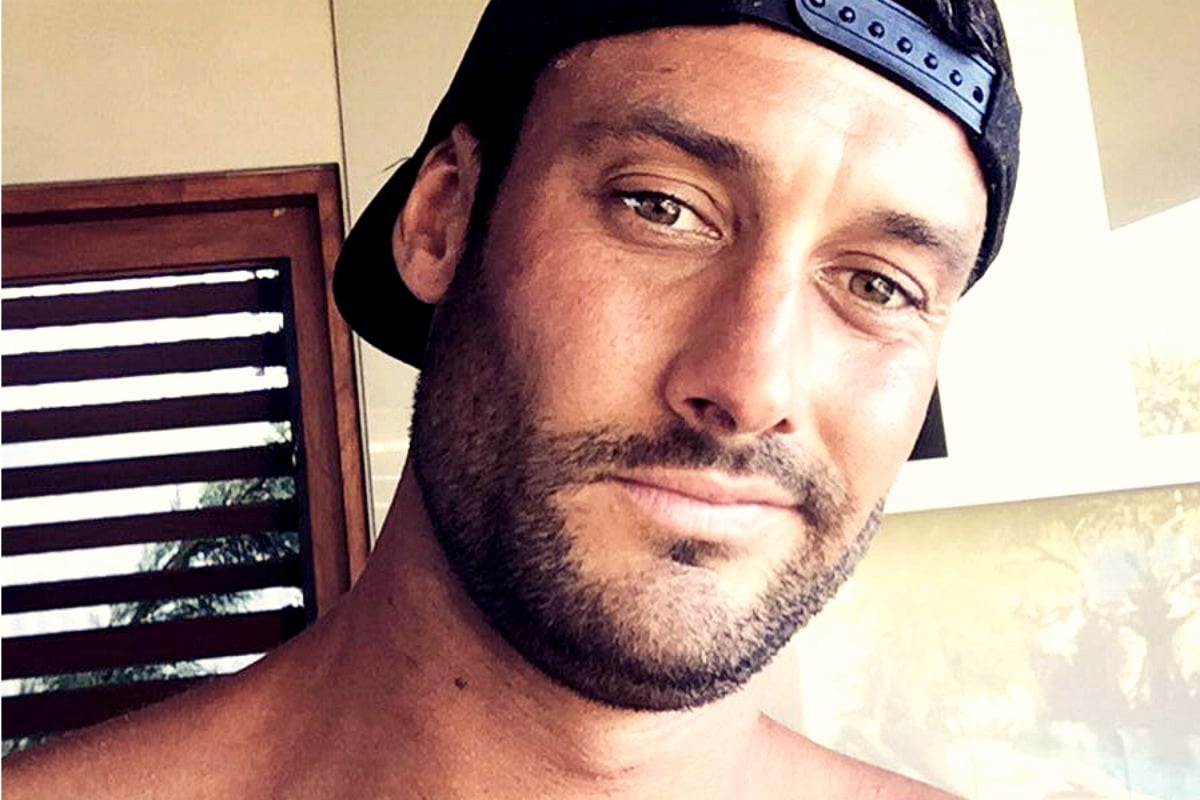 It was just about the worst kept secret in Australian reality TV and now Charlie Newling doesn't even have to pretend to care, finally able to confirm his relationship with Dasha Gaivoronski.
The booted Bachelorette hopeful shared two Instagram Story videos of he and Dasha after the episode aired where he and Ali Oetjen ended things on Thursday night.
In them, he and the personal trainer, who appeared in Nick Cummins' Bachelor season, are walking and joking about his "freedom".
"What are you laughing at?" Dasha asks. "Are you laughing at being free again? Freedom!"
"I'm free!" Charlie joins in.
The short clip is captioned: "Thank f*@k I can be myself again!"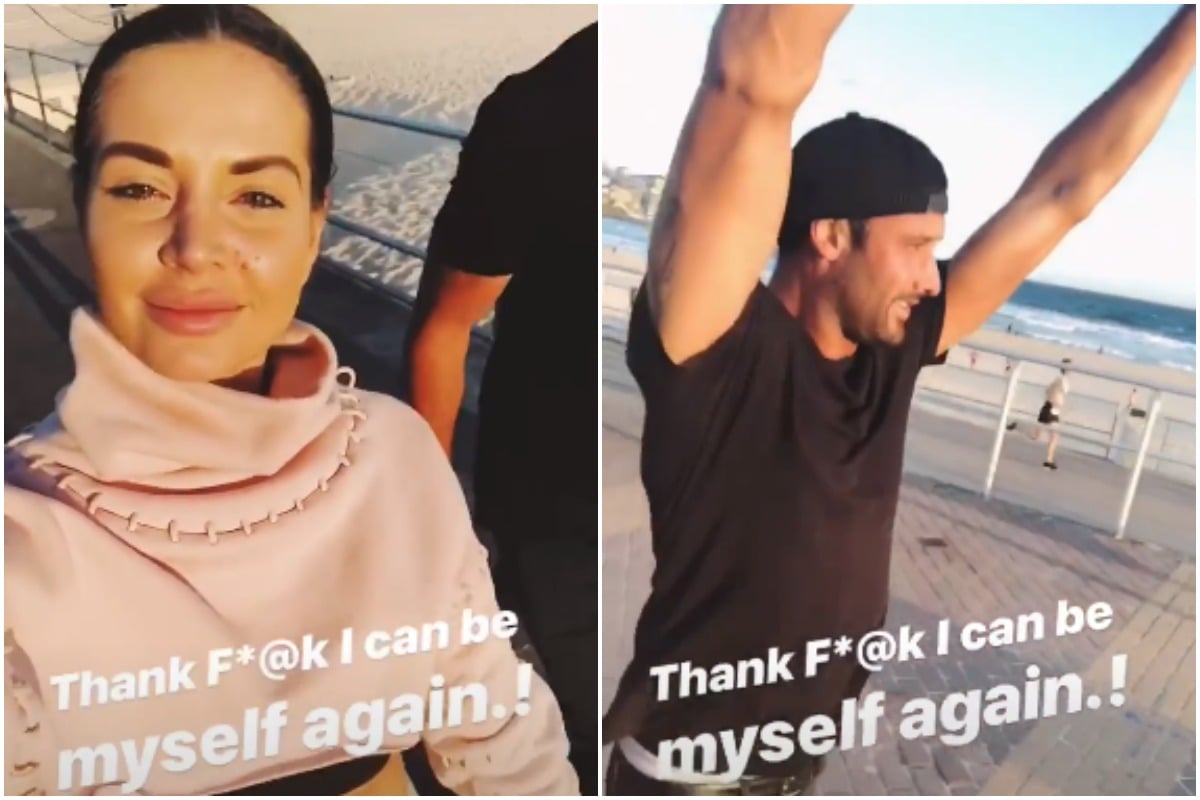 Charlie is, of course, referencing the arduous steps he took to ensure no one found out he and Dasha were dating and subsequently spoil the show. Except, whoops, they did.
The pair were pictured eating dinner at a romantic restaurant. And then if that wasn't bad enough, fellow contestant Paddy Colliar confirmed it to Nova's Fitzy & Wippa. Then, seemingly with an "oh-well-cat's-out-now" attitude, the pair flirted during a live Q&A session on Dasha's Instagram.
Finally able to officially confirm it himself now, the 31-year-old Sydney builder told TV Week on Thursday night that he and Dasha are "seeing each other".