A man assaulted by The Bachelorette's Blake Coleman in August 2015 has shared his story with Perth Now. 
Tristan Cooper told the publication he was attacked by the reality TV contestant during a night out and claims he is still yet to receive any compensation.
In recounting the events to the news outlet, 31-year-old Cooper said he and three friends got into an argument with Colman and five of his friends in Perth two years ago.
According to Mr Cooper, the altercation began after Colman's friends argued with Sam Barnett, the son of former WA premier Colin Barnett, whereby Cooper tried his best to diffuse the situation.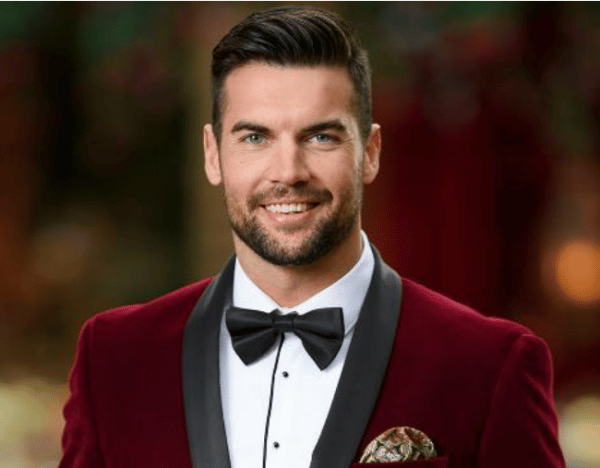 "I kept telling everyone to go their separate ways," he said, telling the paper the next thing he knew, he was lying in a pool of his own blood without feeling in his legs and arms.