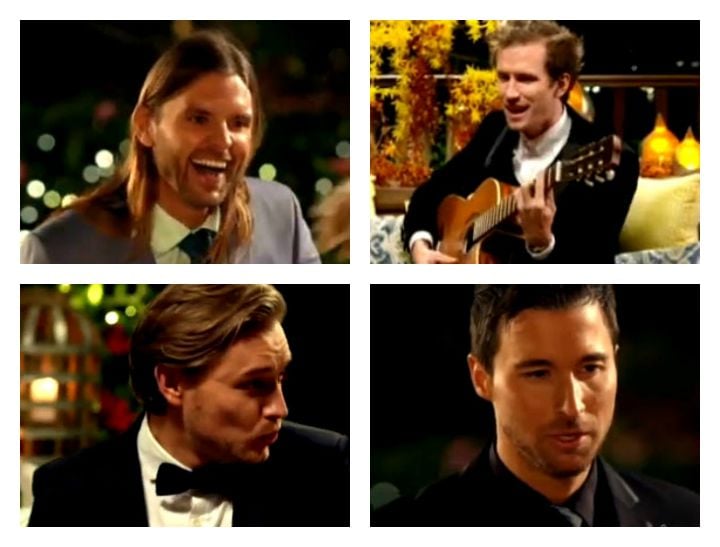 "I didn't ask to be a model… it just kind of came to me."
Over the weekend, we learned there are 14 white, supposedly eligible men competing for the jilted heart of Sam Frost. There's a model, a professional (abs)eiler and even a sleep technician (not a real job), which means already this season is going to be more entertaining than its male counterpart, The Bachelor.
In a very exciting sneak peek of the show, which premieres September 23, Channel 10 has given us the first look at a few of these men. And let's just preface this video by saying – they seem every ince as batsh*t crazy as any other contestant that's ever gone on The Bachelor.
You can watch the preview below. Post continues after video.
We open on the INTERNATIONAL MODEL, who proves with one opening line that he's not lasting more than a few episodes: "I didn't ask to be a model… it just kind of came to me."
Just quietly: Rosie's hilarious recaps of The Bachelor are the best part of the show. Get on that here.
He then cements his position as this season's villain when he says "these guys are going to have to lift their game a little bit." Oooooooh.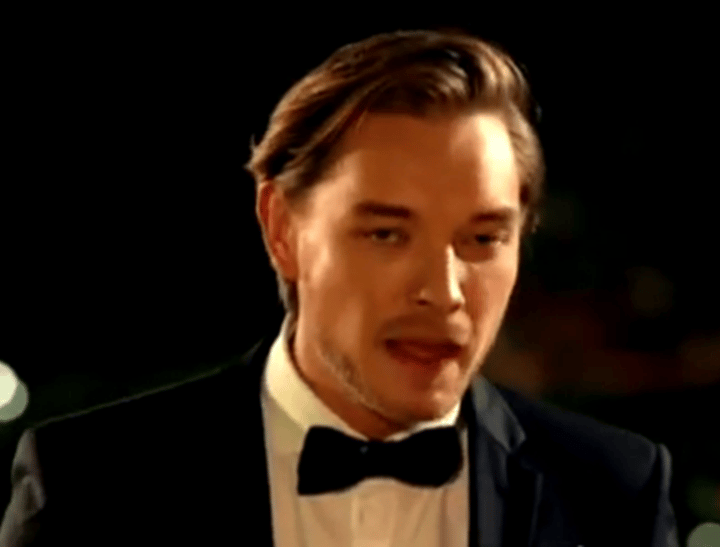 We also meet a professional soccer player. We know this because his introduction is filled with shots of him holding a soccer ball.
Then we move on to the musician. As he professes his admiration for Sam in the form of what he calls a 'ditty', one of the other contestants says "it sounds like a cat dying over there".