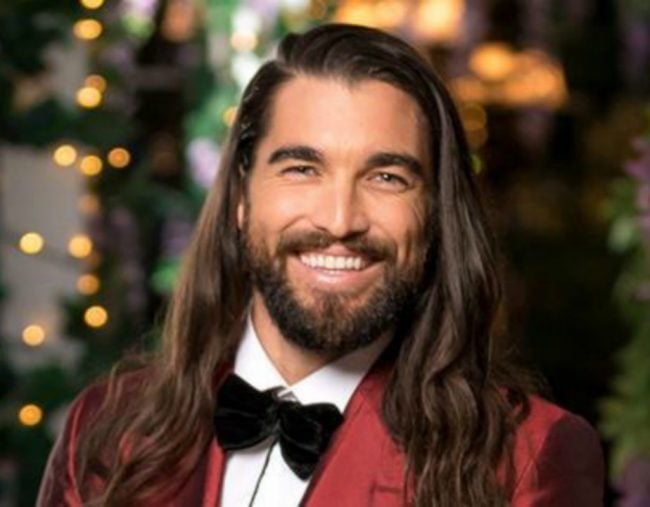 Last night's episode of The Bachelorette left us confused about a number of things.
Why does a mediocre dancer named Ivan think he's going to be the next Magic Mike?
Why does he keep… dancing?
Why have Osher's games never, ever made even a little bit of sense? Not even by accident?
But the biggest question lingering once the show was over was, of course, WHY WOULD YOU SEND HOME A PERSON WITH THIS FACE:
I don't… understand.
Given the collective confusion over this decision, Mamamia spoke to 31-year-old Wesley, who lives in Queensland, about what the hell went wrong.