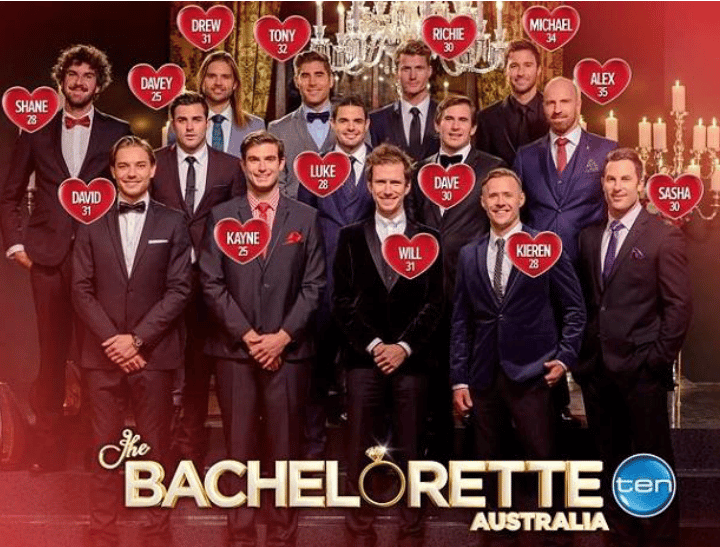 Um, haven't they forgotten something.
Channel 10 have announced today that from 23 September there will be a bevy of bachelors hitting our screens.
[Bevy? What is the collective noun for a group of bachelors? A limousine of bachelors? A spa of bachelors? A fleet?]
Just quietly: Rosie's hilarious recaps of The Bachelor are the best part of the show. Get on that here.
The identity of the blokes who will be battling it out to spend time with Bachelorette Sam Frost was revealed today in a sensationally dramatic video that you should definitely watch here:
From what we can see so far, there's lots of this (because, you know, this is a show about love):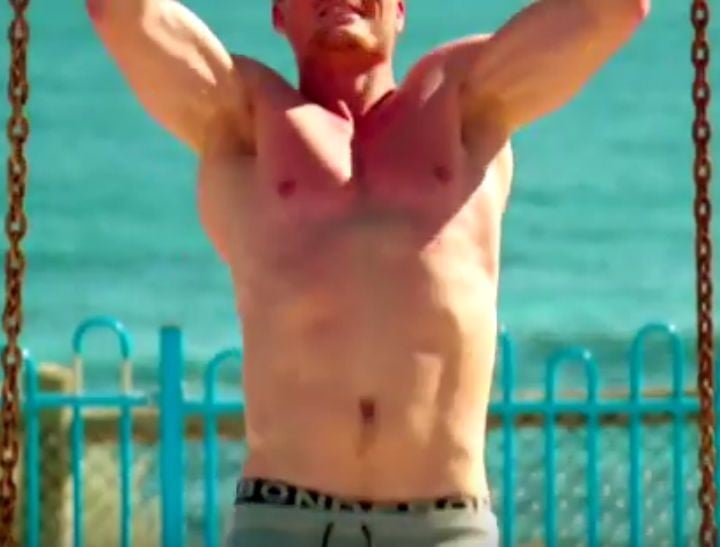 Though we're particularly taken with this guy, who thoughtfully brought his own bird of prey.