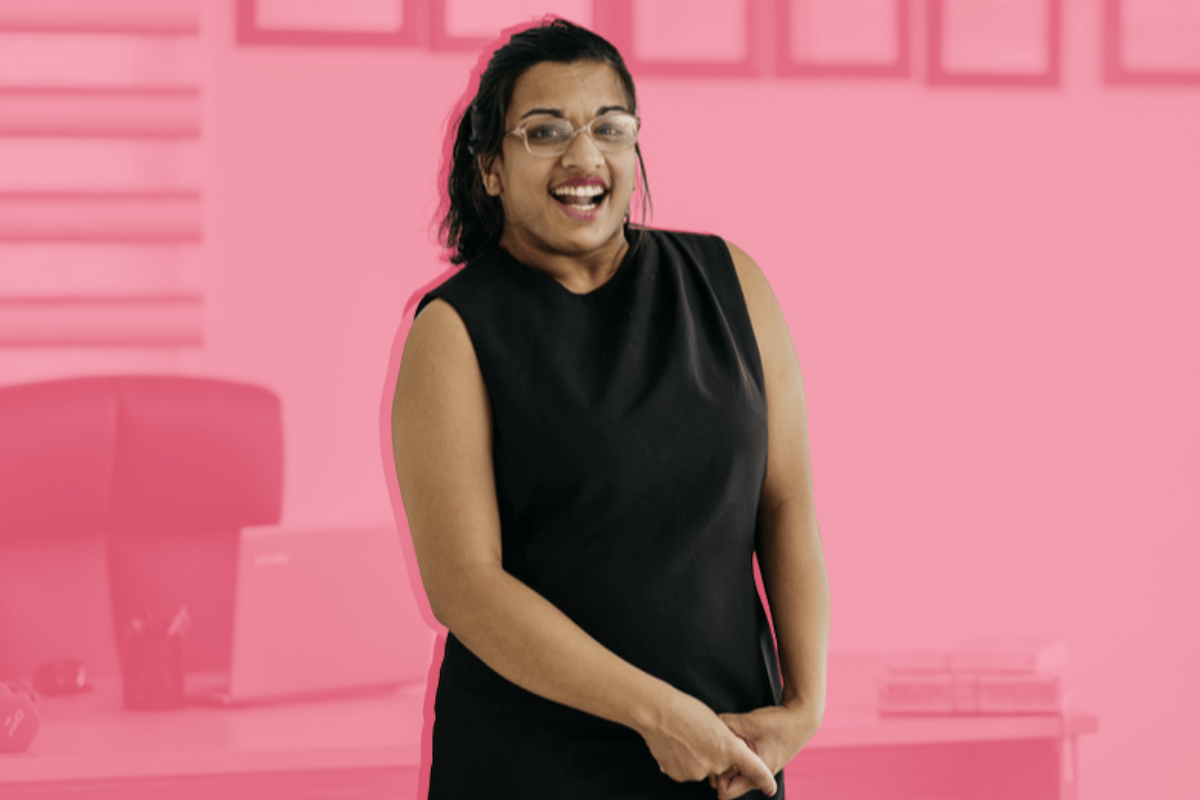 Jerusha Mather is a PhD student and leading disability advocate in Australia. 
As a woman living with cerebral palsy, Jerusha has hardly seen many people with a disability on television - particularly on Australian reality TV and dating shows. 
So she's decided to take a stand and start a campaign to become our first Aussie Bachelorette with a disability. 
"With cerebral palsy, I talk differently and move differently, but I am very independent and able to do things," Jerusha said to Mamamia. "Not seeing people like me on TV really affected my self-esteem and my self-worth. I think my main reason behind the campaign was that when I was young I would think 'who is going to love me for the way I am?' And that's really challenging."
That's why Jerusha is putting herself forward - to make sure the thousands of Australians living with a disability feel seen, represented and understood.  
Watch The Bachelorette with Brooke Blurton. Post continues below.
Throughout her life, Jerusha has had plenty of crushes. But she hasn't yet been able to find something serious and meaningful.
"I've found my dating experiences to be quite up and down. Some people were nice and supportive, but there were some that were condescending and quite biased," she said.
"I don't think I've been on a proper 'date' before. I've honestly been too scared and found my dating app experiences quite overwhelming. I've had one instance where a guy kept messaging me when I wasn't interested and made it politely clear. That kind of scared me away."
And of course, like so many of us are well aware - dating apps can be difficult. 
But they're not exactly the most inclusive space for people with a disability looking for love. And that's something Jerusha is passionate about changing, with a recent petition of hers having almost 3000 signatures. 
"It can be quite overwhelming sometimes. Some people generally look at me and judge me too quickly and think I can't do things and that I'm intellectually impaired. There should be more one-on-one coaching and support for people with disabilities who need it and more disability education on these apps - it should be integrated."
Jerusha said she wished she could see someone her age and in a similar position as her on a dating show.