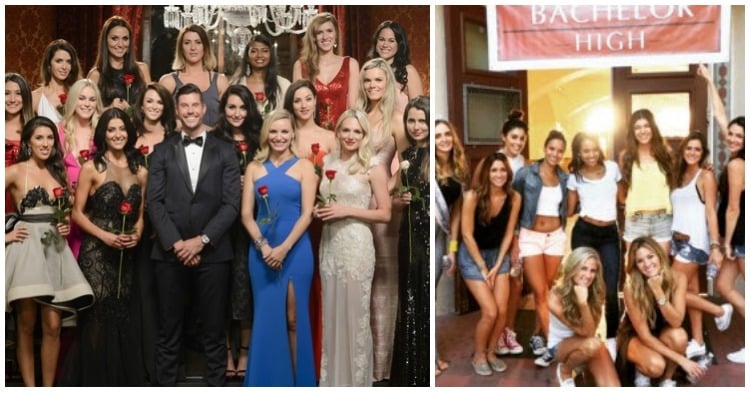 There are plenty of differences between the US and Australian versions of The Bachelor. We sew our women into their cocktail gowns, while the Yanks force the ladies to buy their own clothes.
One of the US Bachelorettes made a very bold first impression by giving Ben Higgins a Save The Date to their future wedding, while Heather chose to crack a beer with Sam Wood on the first night in the Australian mansion.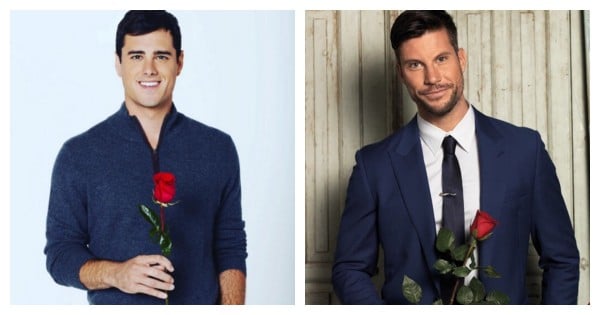 After twenty seasons and a truck load of roses, there are a lot of things the Americans are doing right when it comes to one of the world's most popular reality franchises.
And one of them is coming up this week. The penultimate episode of the season – the one that's snuck in between the Fantasy Suite episode and the one where Higgins gets down on bended knee – airs in the US this Monday and will later be shown on Nine. And it's all about giving the power back to the 26 women who have been sent home so far.
Watch: Who will Ben propose to in the series finale of The Bachelor? Post continues after video… 

The Women Tell All episode gives the former Bachelorettes the chance to confront the man who denied them a rose and the other contestants about what really went on during the show.
Can you imagine if we had that in Australia? Remember that time Emily was forced to defend her portrayal on the show solely via social media? Imagine what it would be like if we had given her a right of recourse.