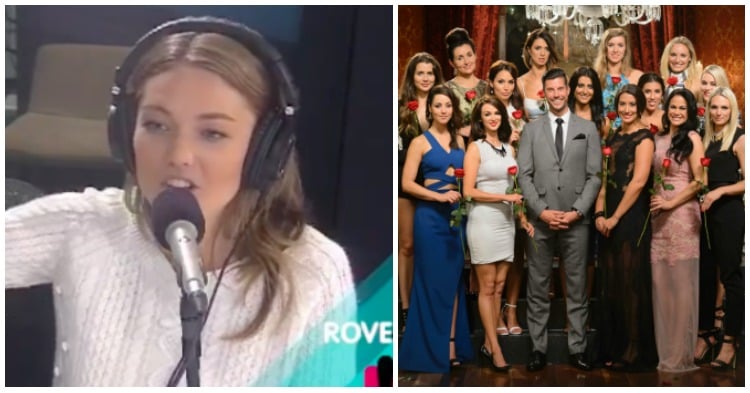 Someone must tame those mischievous and rogue Bachelorettes according to Bachelorette queen, Sam Frost. And by someone, she means contracts.
The former reality-TV-star-turned-radio-host took to Rove and Sam this morning to hit out at the girls on Sam Wood's season of the Bachelor, claiming the girls on his season went so rogue after filming, that tighter restrictions will be in place for Richie's upcoming season.
She explained to Rove McManus that there has been a massive crackdown on contracts this season as a direct result of last year's contestants going out too much when filming wrapped up.
According to Frost, none of the women appearing on the show will be allowed to be out and seen during filming of the show, for fear that the audience will be able to determine who wins on the basis of who isn't looking like a "single lady about the town".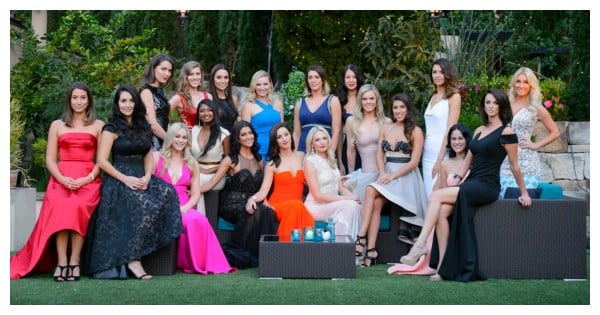 "The reason why there has been a massive crackdown on the contracts, in Sam Wood's season the girls were very spiteful when they didn't win," she said. "It was a mess to try and shut them up."
Frost elaborated on her claims that many of the contestants were bitter after the show wrapped-up, claiming the girls set out to deliberately ruin the show.