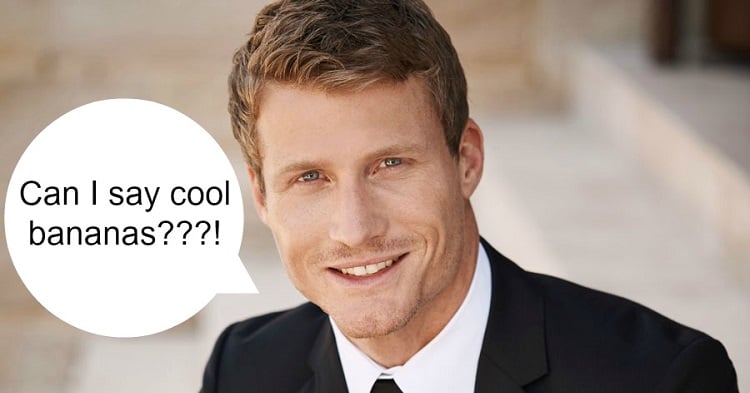 Last week, Australia lost its collective mind when it was revealed the greatest Bachelorette contestant of all time, one Richie Strahan, had been chosen as our next Bachelor.
Joining the likes of Tim Robards, He Who Shall Not Be Named Blake Garvey and Sam Wood, Strahan will not only be the country's first blonde Bachelor, but our greatest yet.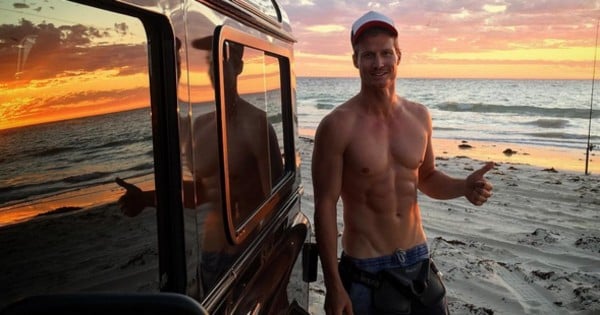 But despite our Richie's many, many skills (he is a Rope Access Technician after all) and his previous experience on the TV, Woman's Day is reporting Strahan 'has undergone media,acting and dialogue training to combat his nerves' as he prepares to helm the show.
Strahan came third on the inaugural season of The Bachelorette leading many single Aussie women to consider relocating to Perth in an attempt to win the heart of everybody's favourite Rope Access Technicians.