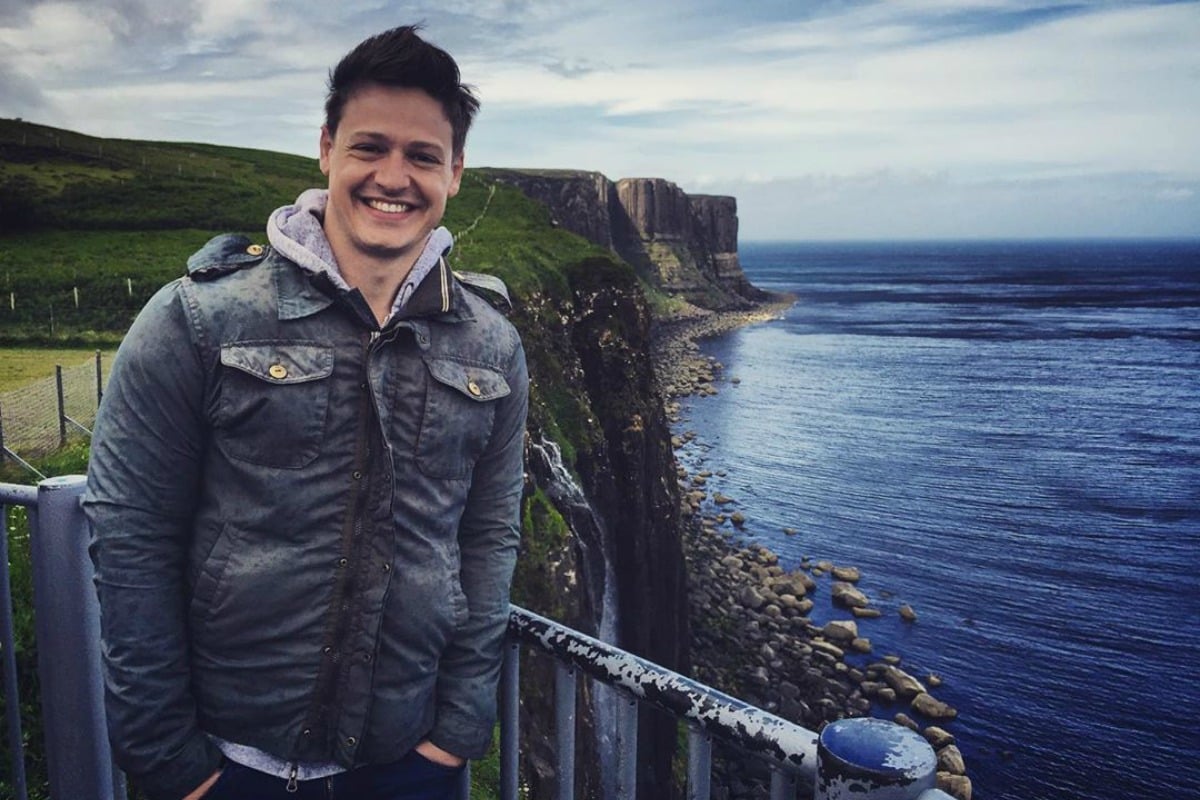 To catch up on all the Bachelor Australia 2019 recaps and gossip, check out Mamamia's recaps and visit our Bachelor hub page. Sign up to our "Mamamia Celebrity" newsletter for daily updates straight into your inbox, and join the conversation in our 'Bach Lols' Facebook group. We've got you covered. 
During the week of last year's The Bachelor finale, bachelor Nick 'Honey Badger' Cummins fled to Papua New Guinea's remote Kokoda Track to avoid the usual media rounds.
There are thoughts that maybe Matt Agnew too has escaped Australia just in time for this year's finale day, with rumours swirling that the latest man to entrust Osher with his love life may have taken a leaf out of another bad bachie's book and 'done a Blake Garvey'.
Except instead of the vast Papua New Guinea bush, astrophysicist Matt has shared a photo of him on Instagram from the other side of the world in Scotland.
Here's what to expect in The Bachelor finale. Post continues below video.
He captioned the photo "stormy weather overlooking Kilt Rock" and people are wondering if he's foreshadowing stormy weather in his love life, or simply making an observation about a typical day in Scotland. ¯\_(ツ)_/¯
It's very confusing for all of us, but especially Osher who 100 per cent thought he was done with this shit.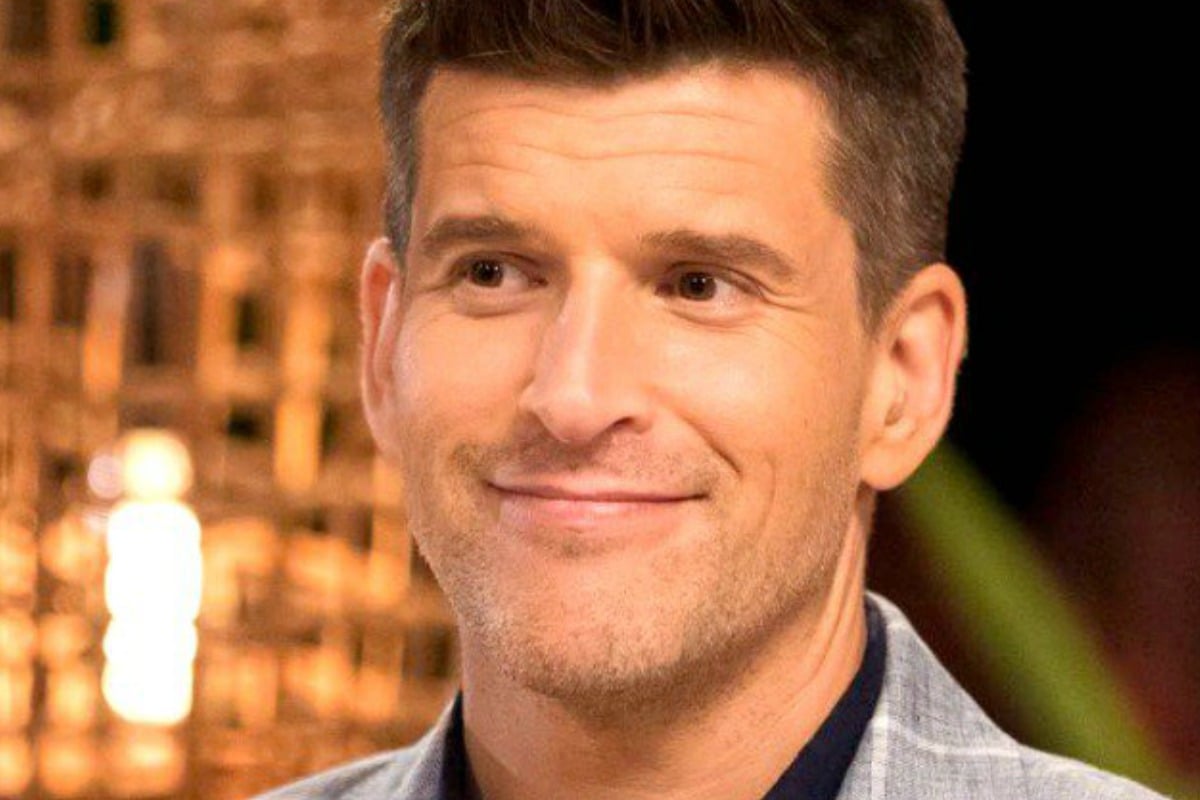 Comments on his Instagram question what he's doing so far from home, but... is Astro Boy really ditching his responsibilities in favour of hunting down Nessie, or is this all just some elaborate prank?
We here at Mamamia take investigative journalism very seriously, so fear not: We have done some digging.
As mentioned, there have been rumours of Matt pulling a Blake Garvey, which would mean already ditching his chosen woman in favour of another contestant.