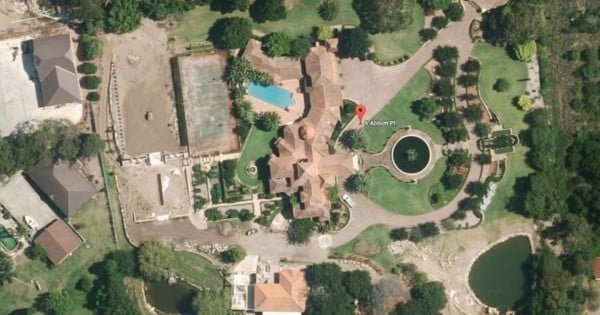 Just imagine the dates.
Horse riding. Long walks through the manicured grounds. Lounging by the pool. Perhaps a cheeky pash by the fountain.
The Bachelor mansion is moving to a new, semi-rural location. And there is SO MUCH ROOM FOR ACTIVITIES!
According to Domain, set construction has already begun on the two-hectare property in Glenorie, a town in NSW with a population of 3405.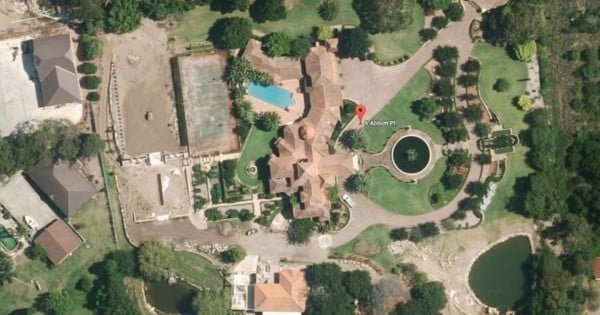 For the past two seasons, the Bachies and Bachelorettes have been housed in an incredible mansion in Sydney's Hunter's Hill.
Some pretty wonderful romances have come out of that house.  WATCH Sam Wood's proposal to Snezana Markoski… 
The new digs might not be on the water-front, but according to the Daily Mail, the $3.8million home, includes extensive grounds, a tennis court and an Olympic sized swimming pool.
Apparently neighbour at the old chez- Bach were fed up with noisy pool parties and having their driveways blocked by limos and lighting rigs.
Perhaps the shift to a location over 40kms away was a strategic one.