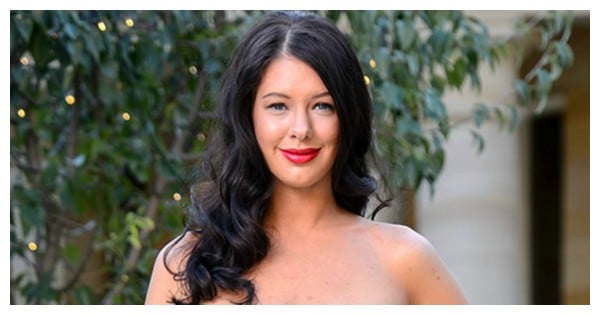 Despite walking away from the Bachelor empty-handed last year, former contestant Jessica Lea has moved onwards and upwards, finding love along the way.
Having failed to catch Sam Wood's heart and leaving after just one episode on the show, the 25-year-old Queensland beauty took to Instagram on Sunday, posting a black and white image of herself and another with the caption, "My Love & My Bestie. I miss you so much already. You make every day of my life wonderful."
Jessica and her mystery man. Source: Instagram. 
While it's not known who the mysterious tattooed brunette babe next to Lea is, we can confirm that he is ridiculously good looking.
It is the first image that the hospitality manager - who has said that she's struggled with dating in the past - has shared an image of the pair, with her friends excitedly commenting on the image.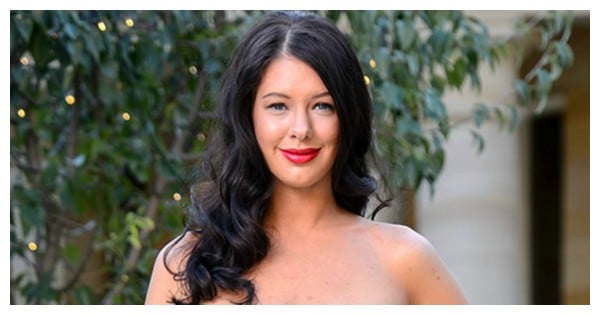 Jessica Lea on the 2015 season of The Bachelor. Source: Channel 10.
"Can't wait to meet your man boo," one friend wrote, before Lea responded, "he can't wait to meet you either."
Speaking on the Channel 10 show last year, Lea admitted she had only been in love once, but was confident in what she had to offer another. And by the looks of things, one lucky guy is feeling totally smitten.