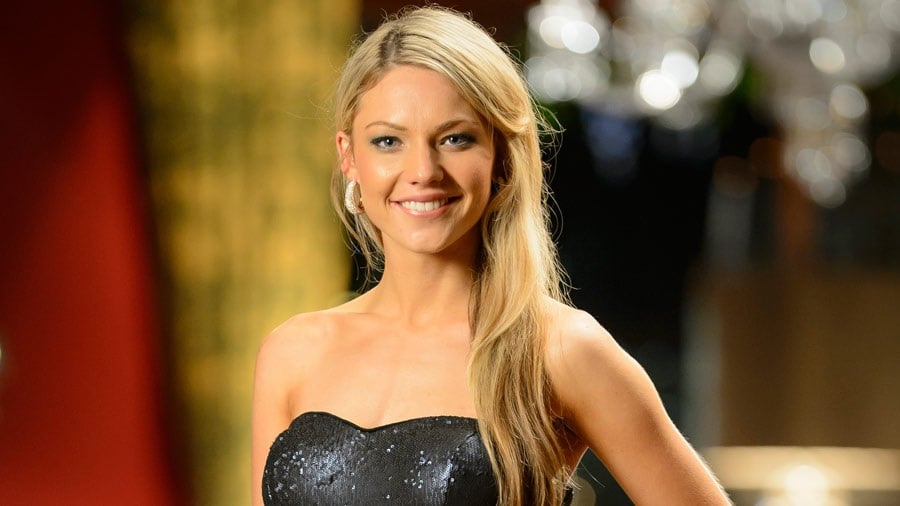 After revealing the details that led to their split, Sam says thanks.
If you have been hiding under a rock (or a pile of school holiday laundry), this is what you missed.
Everyone was on the edge of their seat as Blake had to decide between Lisa and Sam.
Blake chose Sam. And asked her to marry him. She said yes. VERY BIG SPARKLY RING.
Channel 10 cancelled all interviews with the couple. Possible break up. Possible pregnancy. Sam confirmed it was a break up saying it was all on Blake. Blake said he was sad it had ended. Channel 10 said they broke up.
Then last night, Blake and Sam gave their side of the story on The Project with Carrie Bickmore.
Sam said:
"[Blake] was just a bit emotional and a bit upset [when the filming ended], I sort of let him have his time and distance. We were just more like friends. We actually haven't hung out as a couple or even given it a shot or anything like that he just dusted it off his hands like it's done, and I'm like what's done? We haven't even tried."