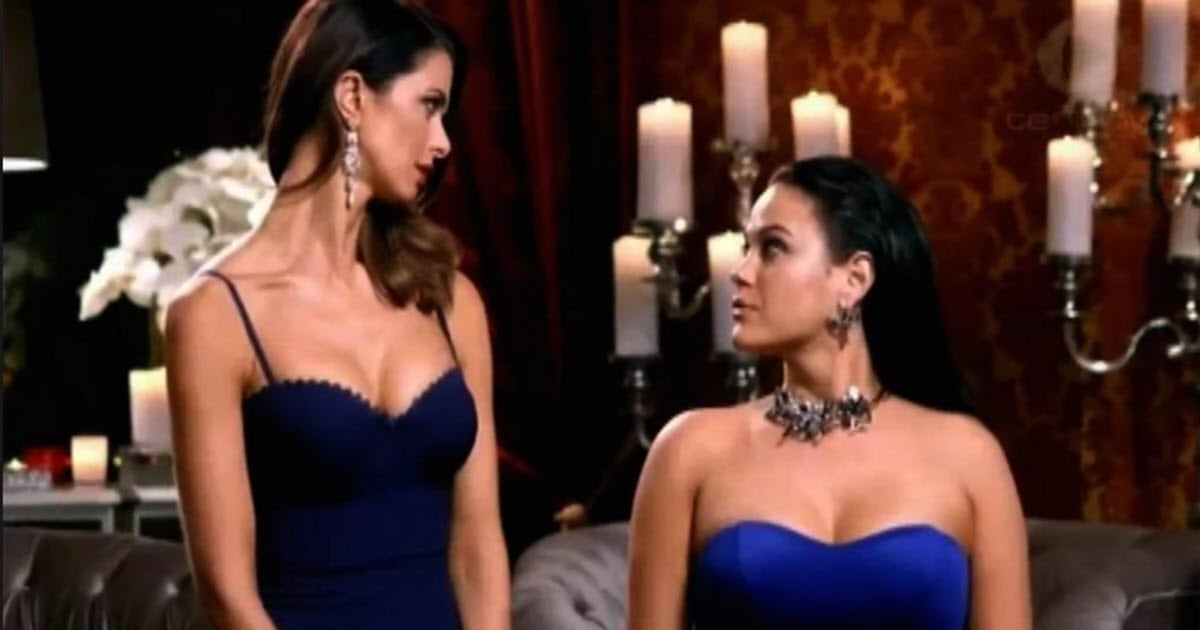 Twenty-five women will be living, breathing, and dreaming Richie Strahan when they take up residence in The Bachelor mansion — mostly because there's nothing else to do.
Last year's villain/most entertaining woman Emily Simms says she and her fellow competitors for Sam Wood's heart were so isolated from reality and so focussed on all things Wood (ahem) that they became "institutionalised".
"They make you basically live and breath him [Sam Wood], and obviously the other girls, so there is not too much to do. I guess they do it all to make us go a little bit nuts.
"There is nothing to think about, there is not much to do, so you sit around and talk about him and the other girls, the dates, it's your world," she told the Daily Telegraph.