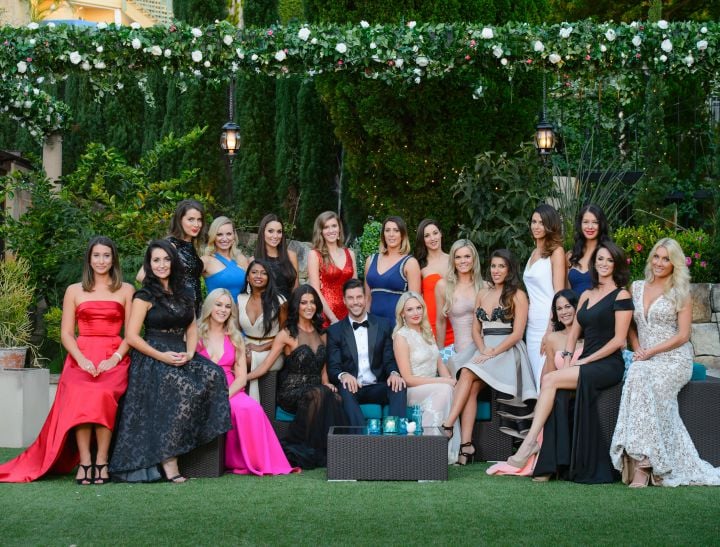 Quick, someone call Grant Bowler.
Heather, that single lady who has emerged as one of the fiercest competitors for the heart and wang of our Bachelor Sam Wood, is a MOLE.
At least, that's what many are reporting.
They say she's an actress who has been sent in to the house to mix things up a bit, throw a few champagne glasses and do whatever it is that moles generally do.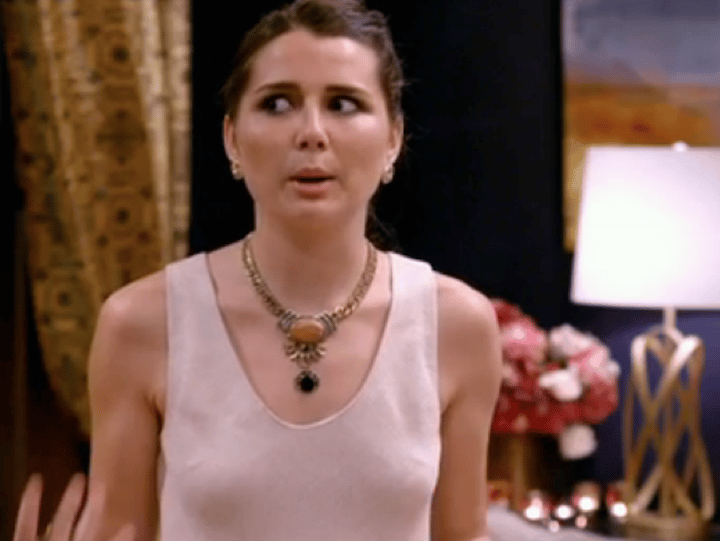 So, here's the lowdown: an "insider" told New Idea that Heather is really an actress planted in the house to find out "what the girls were talking about off-camera and then raise those issues on-camera."
She's been seen "talking to the senior producer almost daily".