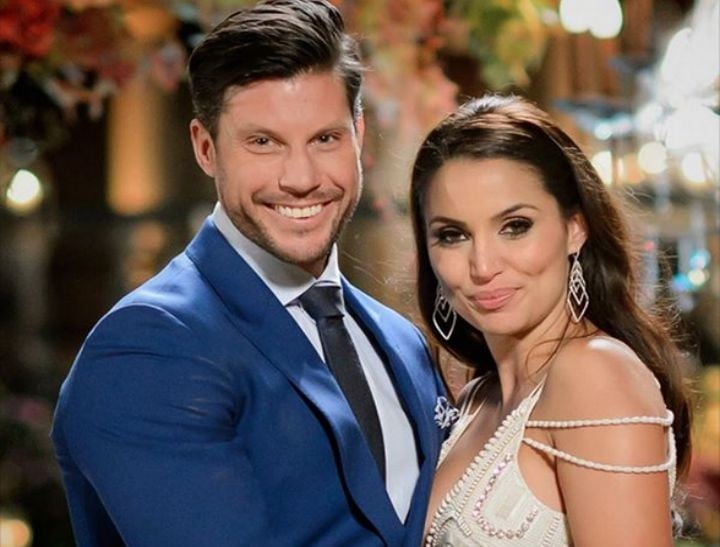 It's over. And we have so many feelings to unpack.
After eight weeks of sequins and tears, The Bachelor finale has come and gone. And this season, Perth mother-of-one Snezana Makoski was the last bachelorette standing.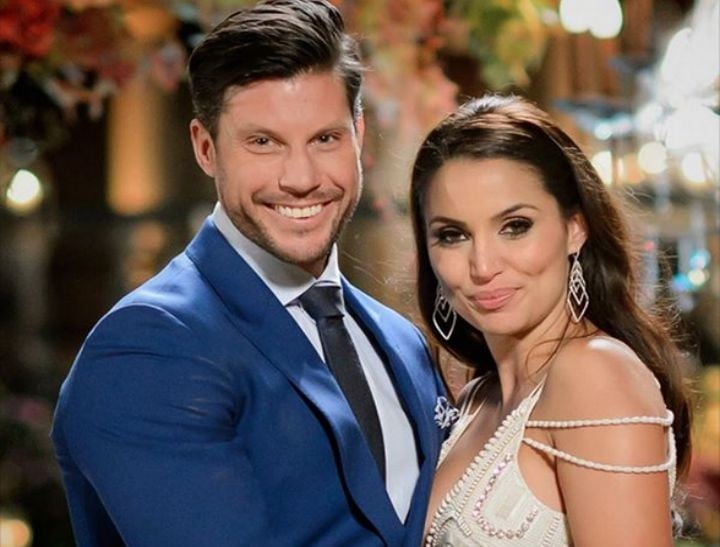 As Bachelor Sam Wood declared he was "madly in love" with the Macedonian stunner at the episode's conclusion, collective cheers could be heard from single mums across the country, while fans from #CampLana figuratively shook their fists at Wood for 'leading Lana on'.
Others still were just confused about the whole diamond ring situation (proposal? Or promise ring? Also, WHY WAS IT SO BIG?)
Related content: To read Rosie's finale recap, click here.
If you found yourself on quite the emotional rollercoaster last night, you're not alone. Here are the six distinct types of reactions The Bachelor fans experienced during the finale:
1. Shock on Lana's behalf.
"Wait. WHAT?"
That's the phrase that could be heard in living rooms across Australia as Sam broke the news to Lana Jeavons-Fellows that she wasn't his #1 girl.
Given that Sam had been buttering her up with comments like "I can definitely see a future with you," his jilting of Lana certainly felt like a plot twist.
Some fans took to social media to blame Sam for leading Lana on:
While others praised the producers for their clever (if slightly sneaky) editing.
NSW Premiser Mike Baird was also surprised by the result. But that may have been because he hasn't figured out how the show works.
2. Confusion over that ring.
As Wood slipped a $22,000 diamond ring onto Snez's ring finger, he announced: "I've fallen madly in love with you and I want to spend the rest of my life with you."
Snez may not have asked any questions about that bold declaration, but viewers across the country practically hyperventilated as they tried to figure out what the ring symbolised.