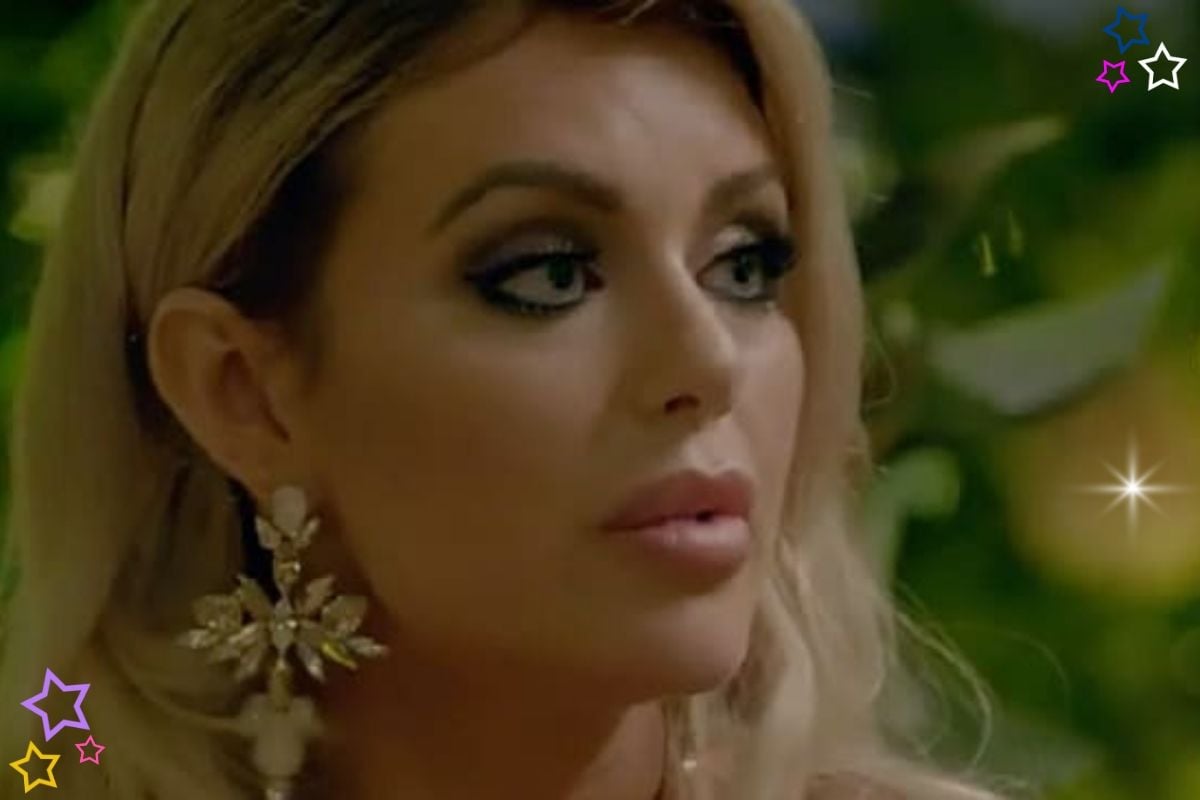 1. "You look like a fool." What Matt said to Monique behind the scenes on The Bachelor.
Monique Morley's Bachelor experience can only be described as dramatic after the lingerie designer was caught out for calling Matt Agnew a… dog, er, c-word.
Although she can't exactly remember whether she said it or not, she has revealed there was a great deal that happened behind-the-scenes which wasn't shown on our screens. Including a blunt conversation she shared with Matt.
Talking to News Corp, the 26-year-old from New South Wales recalled Matt, 32, telling her she would "look like a fool" for her behaviour.
Watch Matt ask Monique to leave The Bachelor. Post continues below video.
"I said to him, 'Look, I could make it all better and sit here and just say, yeah, I said it, I'm sorry, but I didn't come in here lying and I'm not going to lie now, and I'd rather leave and look like a fool than lie to you right now and make it all better'," Monique told the publication.
"And he said, 'Yeah you do look like a fool on TV' and I was like, 'You know what, I'm going to stay true to myself, so I'm OK with that'."
Speaking to Mamamia on Friday, Monique shared that she has reached out to Abbie Chatfield, the contestant who told Matt about her alleged comments.
"I reached out to her because obviously this is a hard journey. I said 'Look, no matter what happened in The Bachelor if you ever need someone to talk to or anything like that, it's fine' but since watching it I don't have any plans on being friends with her."
The Spill is Mamamia's daily entertainment podcast that catches you up on everything in entertainment and pop culture. It's snackable and perfect for your commute home. On the show today, the painful reality of life on Australian Survivor. Post continues after audio.
2. Oh. So we know who the top five are in The Bachelor.
WARNING: BACHELOR SPOILERS AHEAD. You have been warned.
We're only six episodes into the 2019 season of The Bachelor, and we already know the names of the final five contestants vying for the heart of the Bachelor, Matt Agnew.