Since watching The Bachelor last night, there's one thing I haven't been able to get off my mind.
No, it wasn't just the scary parallels the show is having to The Handmaid's Tale.
We need to talk about the sorcery that was Jennifer's makeup.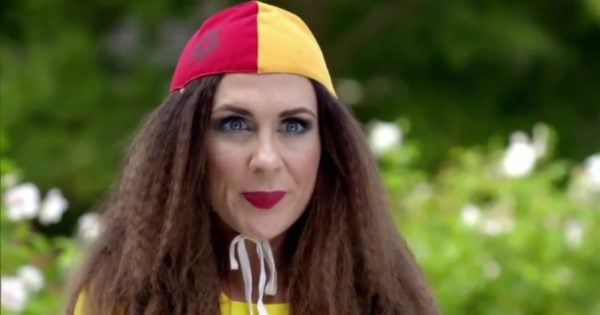 After feeling shortchanged about her casting in the '80s inspired photoshoot for Women's Day, the marketing manager dived head first into the pool to pose closer to Matty.
When she emerged from the water, her makeup had not moved. Not even a centimetre. There was not even a HINT of smudged mascara.