It's no secret that when we're not busy looking at Bachelor Richie, we're scouring the cocktail parties to determine which contestant has the best look of the night.
And sometimes, the outfits on offer are almost as interesting – and dramatic – as the girls themselves. (Hello, did you see Olena's history-making jumpsuit on the show's premiere episode?)
While the girls are allowed to bring two suitcases full of clothes into the mansion with them, the never-ending schedule of group dates, single dates and cocktail parties means stylists are often on hand to provide the girls with fabulous dresses.
Now, the show's senior stylist Anne Stringer has revealed one contestant on this year's season had a rather… unrealistic request for one of her cocktail dresses this year.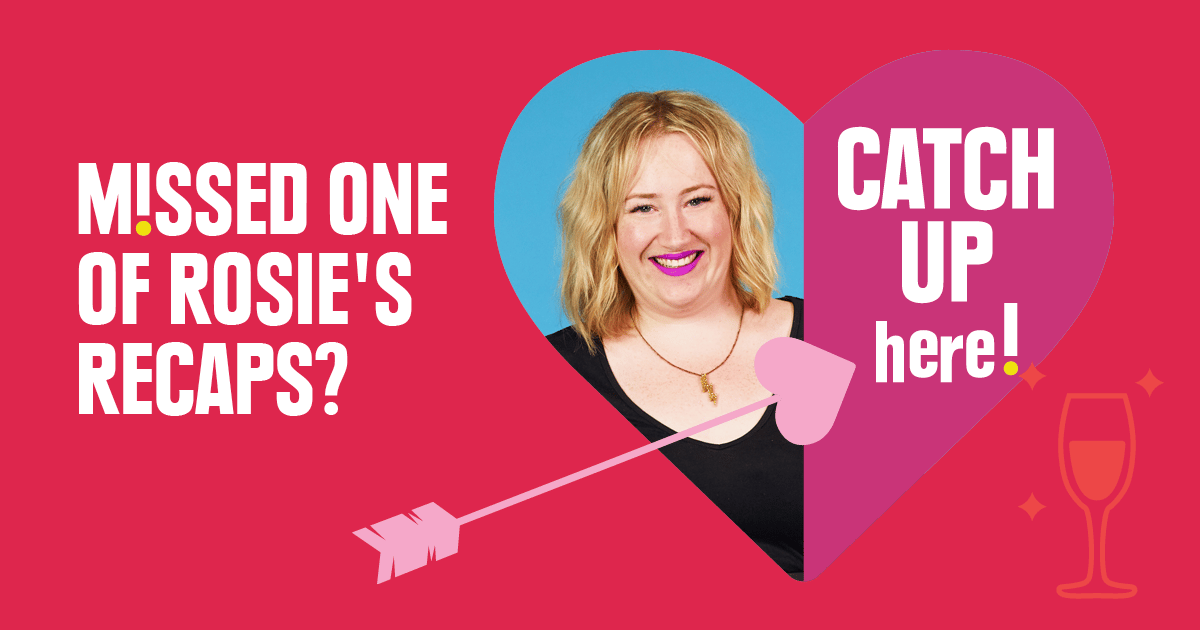 "We ask them what labels they like to wear and what they feel comfortable wearing. One girl this year said she wanted something by J'Aton," she told The Sydney Morning Herald.
"That hasn't happened yet but hopefully in future seasons."
For the uninitiated, J'Aton is one of Australia's leading couture labels. Remember the pale blue Cinderella-like gown Bec Judd wore to the Logies this year? That was one of their creations.
Stringer also revealed that she spends an hour with each girl before the very first rose ceremony, getting to know their style so she can fit them for their grand Bachelor debut. (Post continues after gallery.)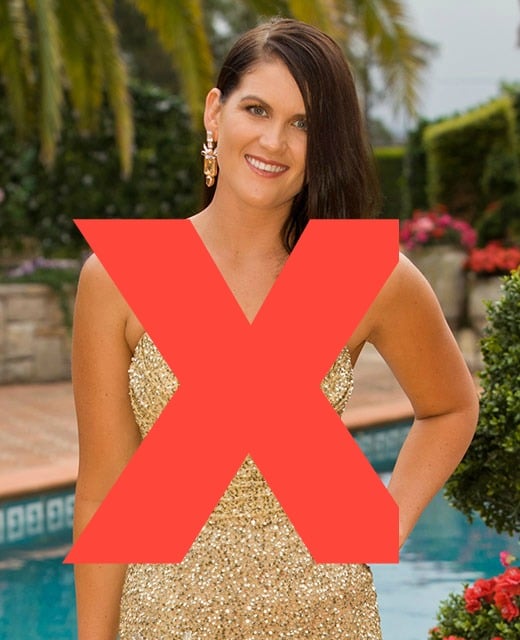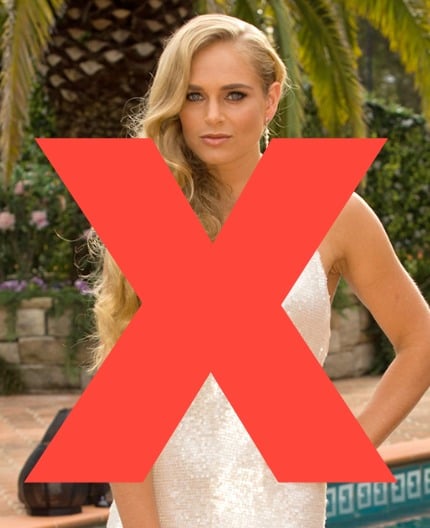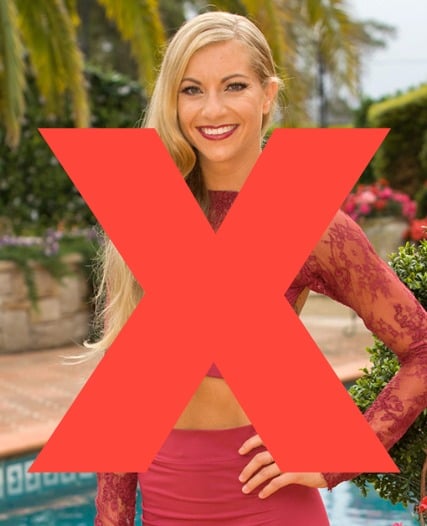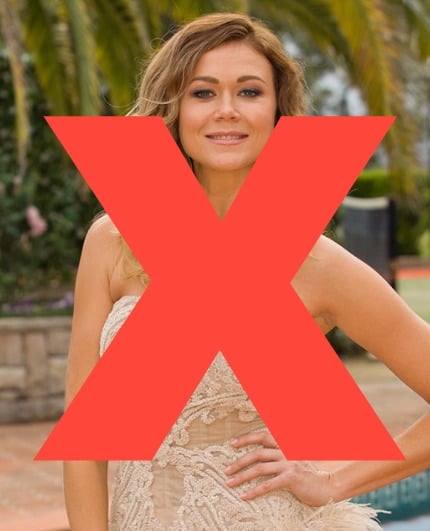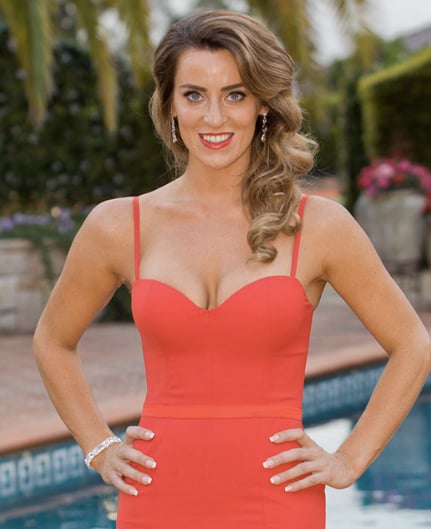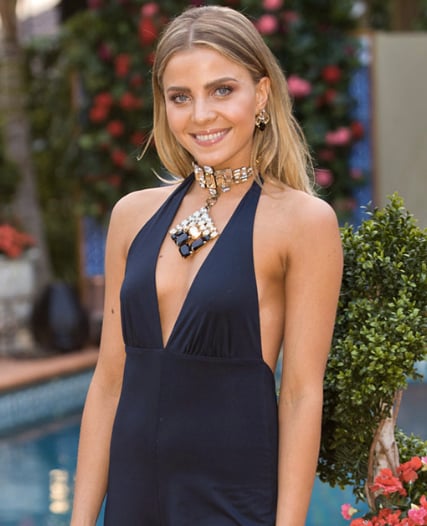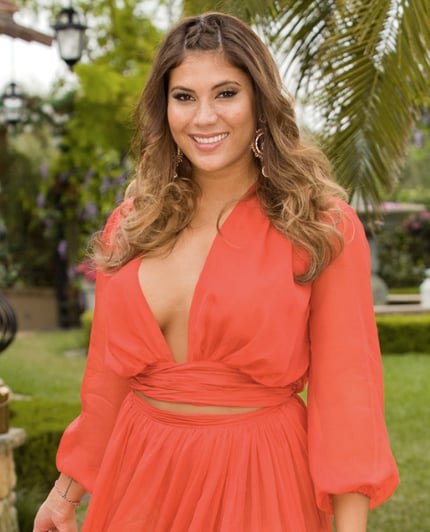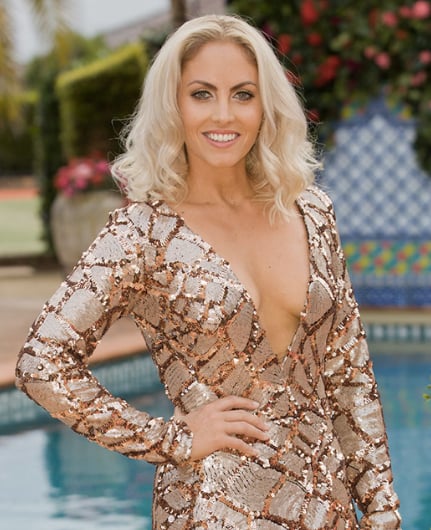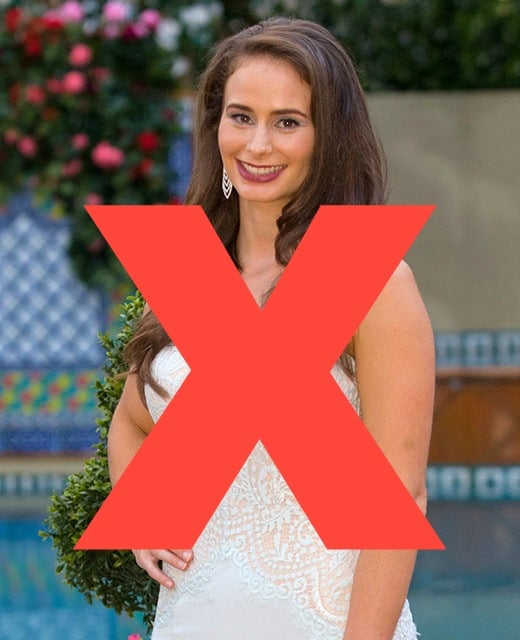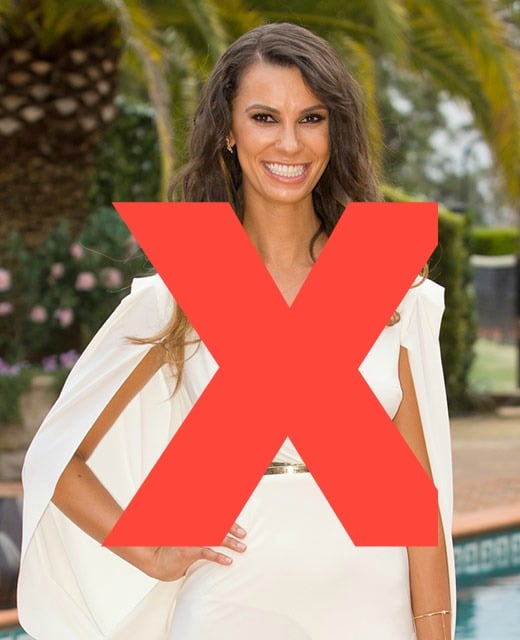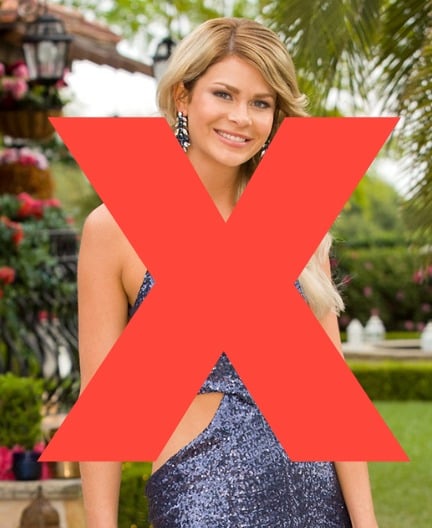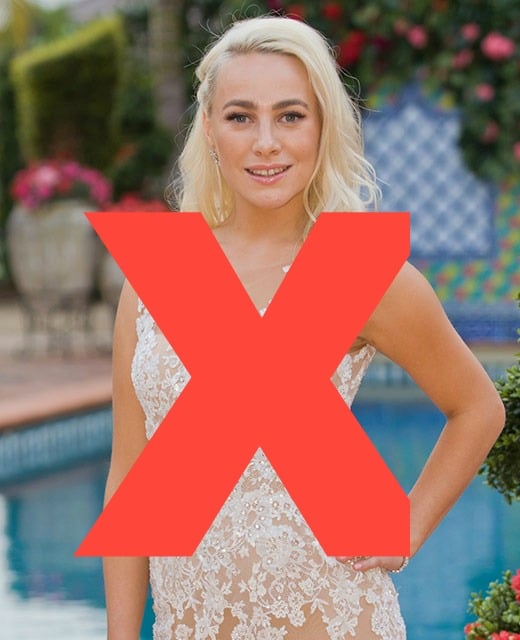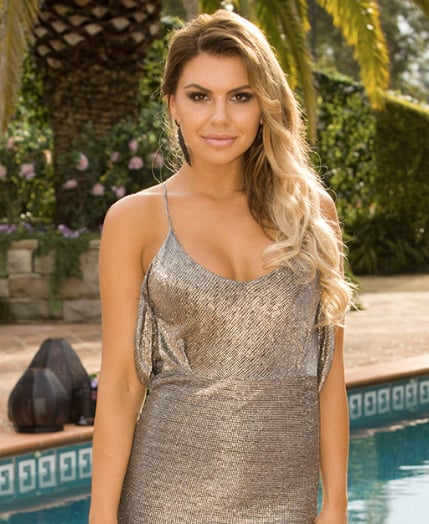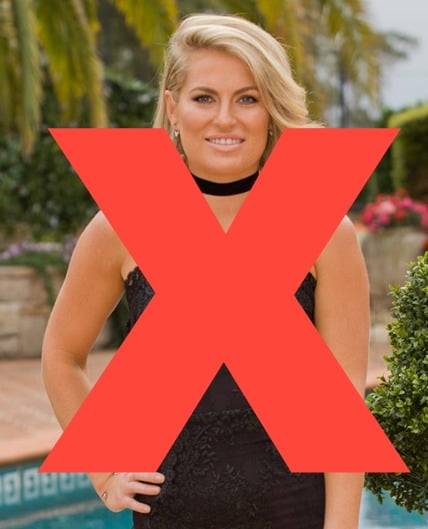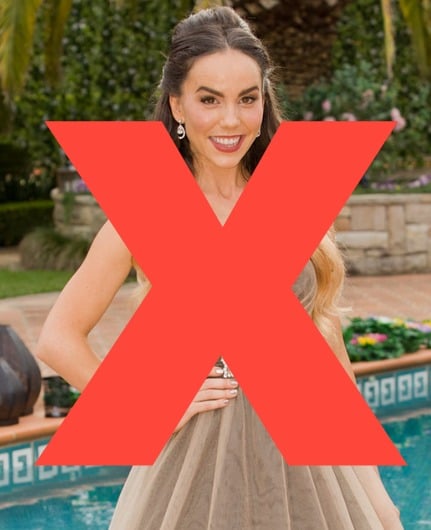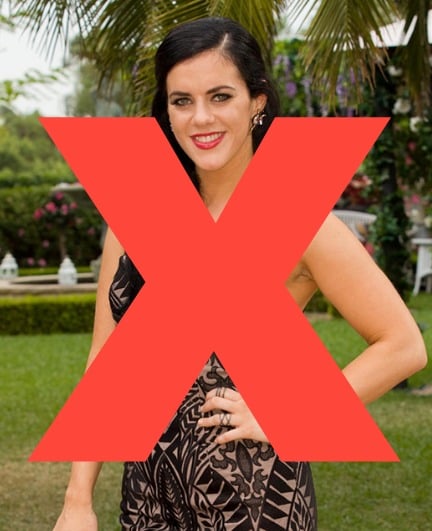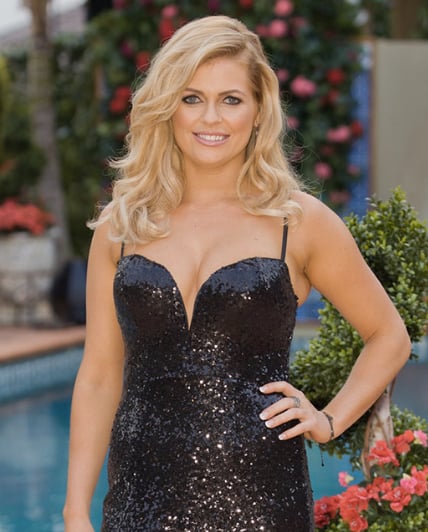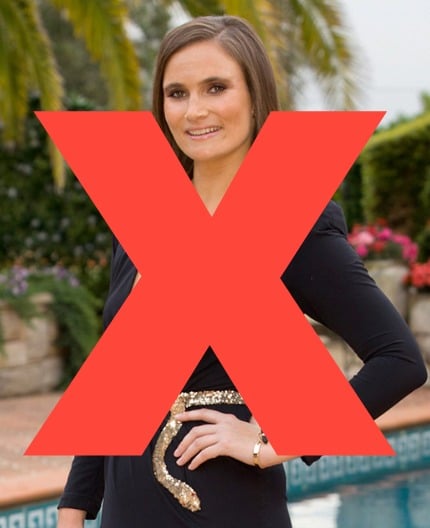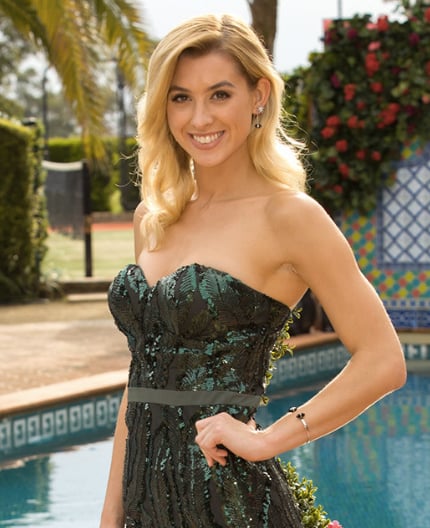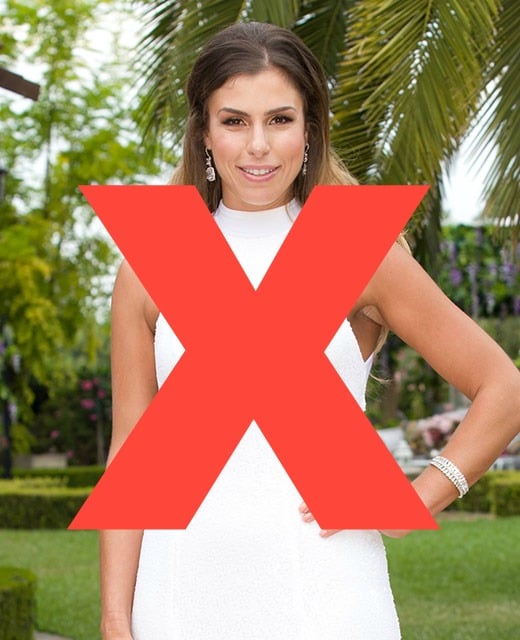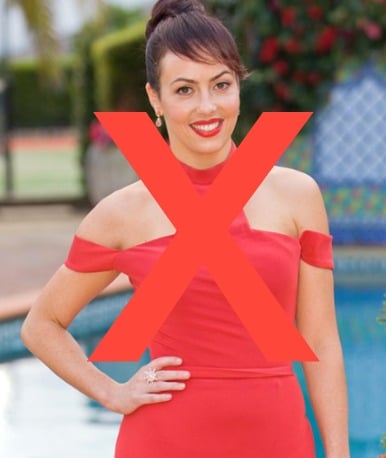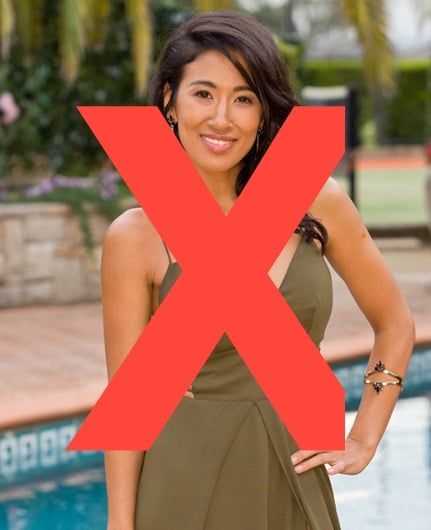 While J'Aton may be a bit of a stretch, other Australian brands recognise the value of being involved with the popular reality TV show.
"Each year it's gone up a notch in terms of the brands that we use, designers that want to work with us and designers making bespoke things for us," she said.
Australian fashion label Misha has felt the effects first-hand: the latest US Bachelorette, JoJo Fletcher, wore one of the designer's dresses in the final episode. The dress was sold out within days. (Post continues after audio.)
The Aussie bachelorettes are just as popular, with images of each look worn by the girls uploaded online with links to where viewers can purchase their clothes.
"We've seen a spike in sales since being involved with The Bachelor, you can really see people interact with the brand when a real girl wears it," Misha designer Michelle Aznavorian said.
The secret behind Megan's single date dress.