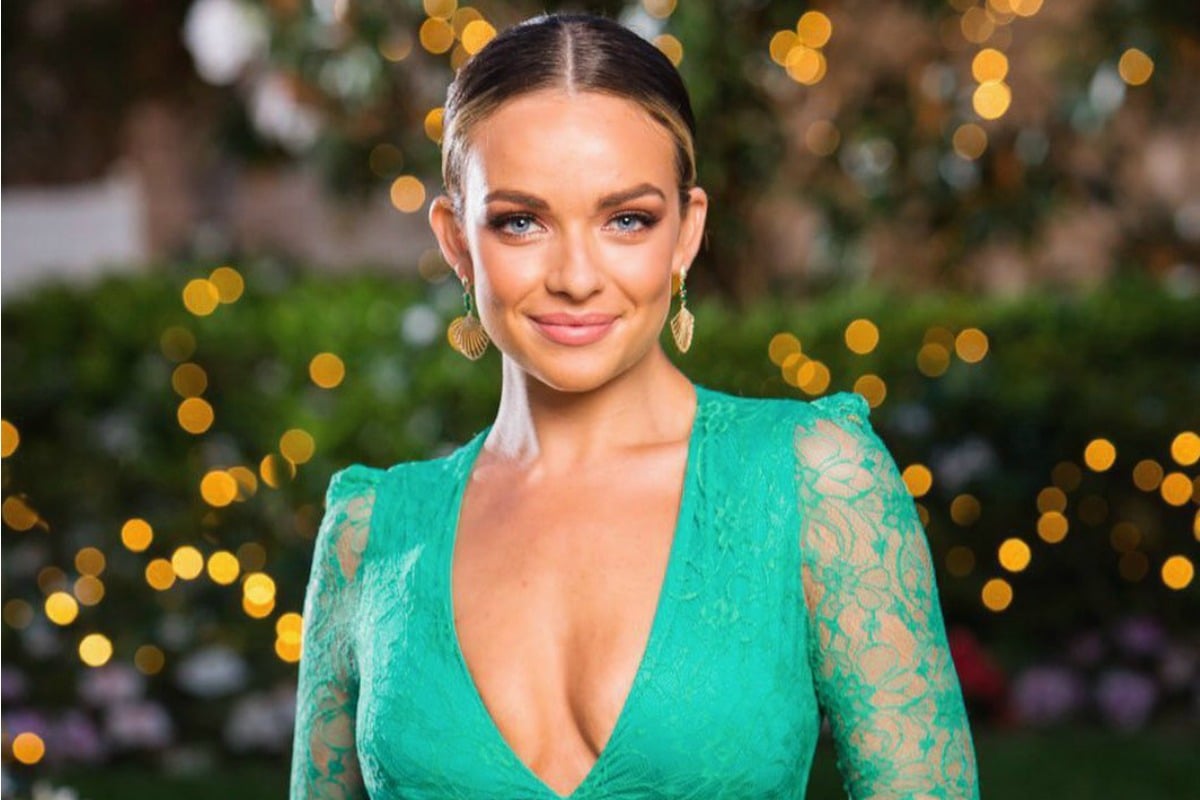 1. Oh. The Bachelor's Abbie has responded to leaked footage of her 'dissing' Matt.
While we've all been recovering from last night's heartbreaking episode of The Bachelor, Abbie has been busy responding to a leaked video that shows her supposedly dissing Matt.
According to the Daily Mail, Abbie Chatfield's sister shared a video on Instagram from what appears to be a Bachie viewing party, where Abbie was watching the first episode of the season.
In the video, Abbie is seen making a disgusted looking face at the TV screen, adding: "That's so cringe."
 

View this post on Instagram

 
It's pretty unclear if she was talking about Matt or herself and why she made the face, but the video was soon taken down from her sister's Instagram, possibly at the request of Channel 10, the Daily Mail reports.
But now Abbie has come forward insisting her comments weren't about Matt at all.
'The footage referred to is from a viewing party for episode one. The 'cringe' comment was in relation to seeing myself on television for the first time and the Gemini joke, and has nothing to do with Matt," she told the Daily Mail.
It's understandable, having to watch back a clip of yourself proudly and unnecessarily telling the world that you're a Gemini would make any of us feel a bit awkward.
The Spill is Mamamia's daily entertainment podcast that catches you up on everything in entertainment and pop culture.