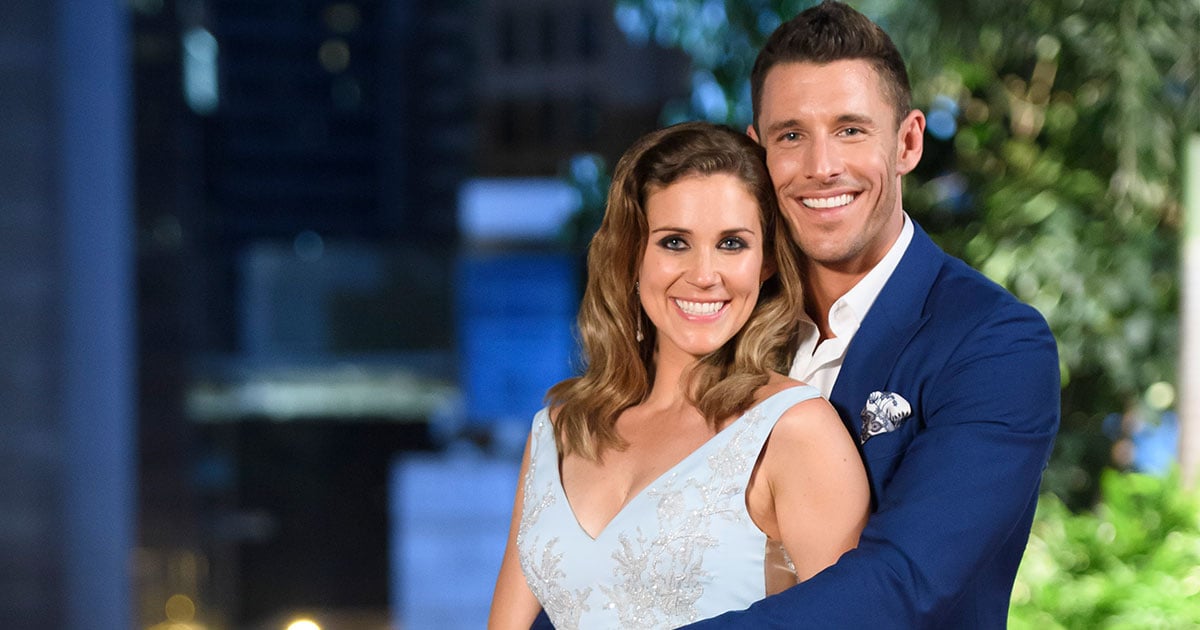 Ok Channel 10. You've given The Bachelor franchise a red hot go over the last four years. You've gifted us five beautiful couples, one engagement, two victories for the single mums of Australia and one total asswipe (I'm looking at you, Garvey).
But over the last season of The Bachelor and The Bachelorette it's becoming clear something has to change. We need to dial down the love and up the ante on the DRAMA.
You see, your friends over in the mighty U S of A might have a presidential candidate that looks like a walking sweet potato, but there is one thing they are doing so, so right.
And that's The Bachelor.
Listen to Laura Brodnik and Amy Cooper discuss the final episode of The Bachelorette — and what we could be doing better in 2017.
The franchise has been going since 2002, has spawned multiple spin-offs and, most importantly, is a bloody good watch.
If you're wondering where all the table flippers you wish you had Down Under are, there too busy causing a ruckus in America.
Seriously, for villains on the Australian Bachelor we have to settle for some sarcastic comments that can be overlayed with sinister music for dramatic effects (we're looking at you, Keira and Sam).