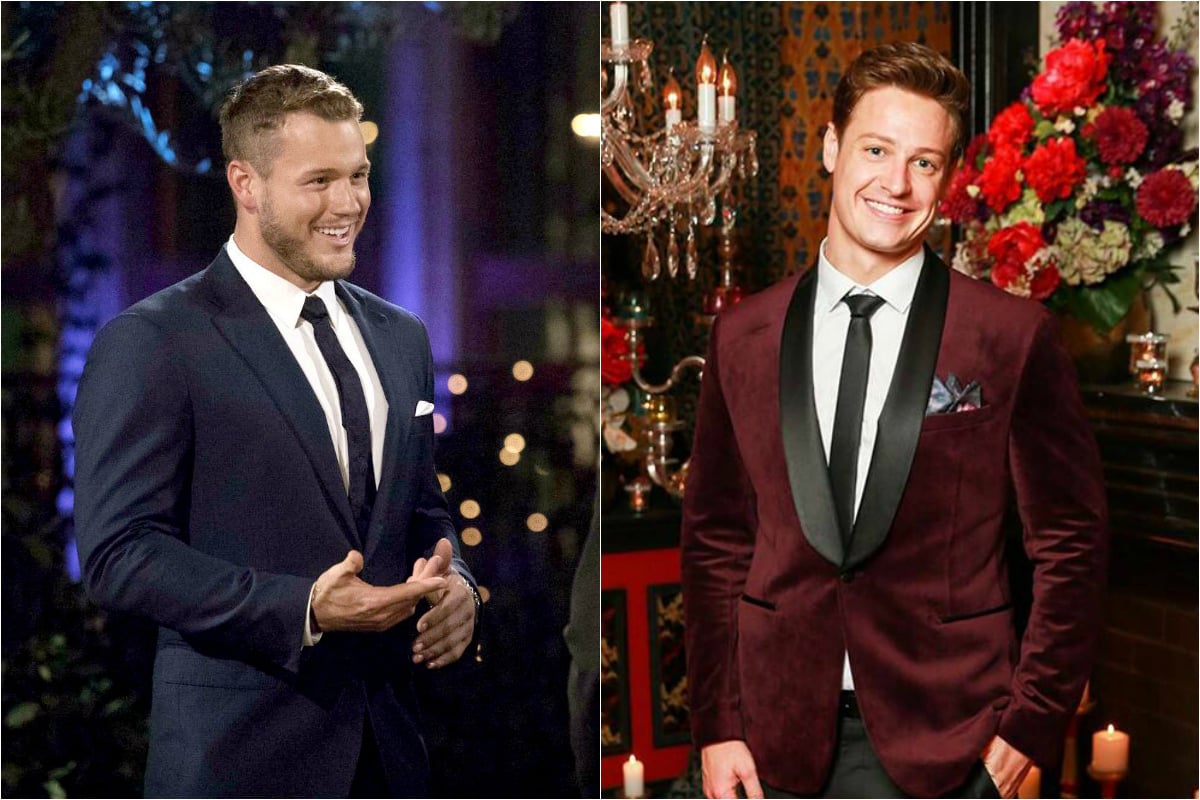 From a 'dog c**t' scandal to a rogue man named 'Honey Badger' who picked precisely no one, Australia's Bachelor seasons have certainly kept us entertained.
But if you've ever seen The Bachelor or The Bachelorette in the United States, you'll know that their drama takes it to a whole new level.
In fact, we haven't even seen drama compared to the US Bachelor.
First premiering in 2002, their seasons have a well-established, unwavering format that some (aka, me) would say is the perfect equation for reality TV gold.
Here are the six major differences between the two countries.
1. The fantasy suite.
In America, the final three contestants are offered the chance to spend one night in the 'fantasy suite' with the bachelor or bachelorette. This is the only part of the show that the cameras are not permitted to film.
It's also notoriously known as being the moment a number of the bachelors and bachelorettes are intimate with their contestants.
On the most recent season of The Bachelorette, Hannah Brown confessed she had sex in a windmill twice with one of her contestants during the fantasy suite date, before clarifying during the season finale that it was, in fact, four times.
In Australia, the fantasy suite date has always been omitted.
2. The job titles.
This is, unquestionably, the best part of The Bachelor US.
You see, Australian contestants have normal jobs, like "hairdresser" and "chemical engineer".
But in the US, they don't settle for such conventional careers. They prefer jobs such as Amateur Sex Coach (??), Social Media Participant (???) and Tickle Monster (????????????). These are, frankly, as absurd as they are… admirable.
Seriously, Australia. We've been robbed.
Here are some of their best, and yes, they are all real…