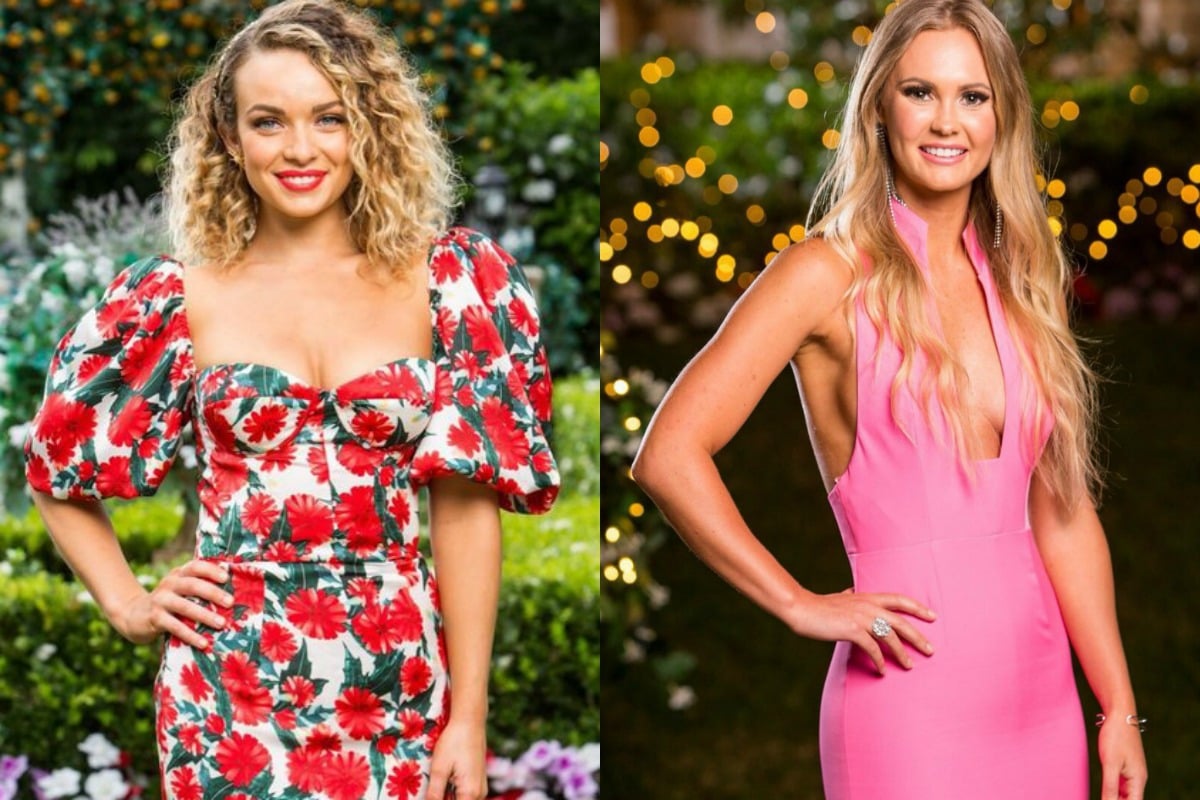 1. Oh. It looks like the winner of The Bachelor has already been leaked.
We're still weeks away from the Bachelor 2019 finale and we may already know who the final three contestants are.
But that's not all – we may already know who the actual winner is.
According to Woman's Day, there's a good chance that Chelsie McLeod, Abbie Chatfield and Helena Sauzier are the final three women who are left vying for Matt's heart.
The proof?
Earlier today, the magazine published screenshots from a private WhatsApp group chat, where the three girls were texting about Bachelor Matt. Chelsie was reportedly reading the conversation on her phone while on a night out in Melbourne when paparazzi with a long camera lens snapped an image of her phone.
In the group chat, which was titled 'MA ABSOLUTE BEST', Helena supposedly asked the girls, "Tell me about the mans!! Story start to finish." Abbie apparently also replied, "Waiting for a voice note with tea being spilled like…"
 

View this post on Instagram

 
With that, Woman's Day strongly suggest that Chelsie is the one to win the show.
Look, who knows if it's true or not but it's no secret Chelsie, the chemical engineer who lives in the same city as Matt, has been a front runner since… well, day one.