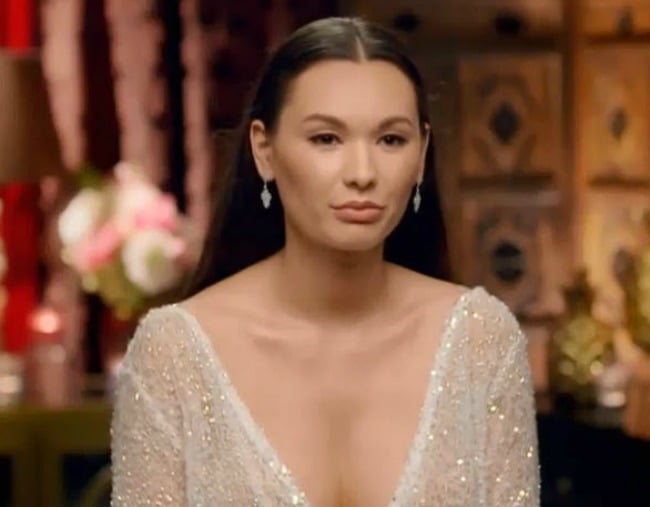 To keep up to date with The Honey Badger, AKA Nick Cummins, and all the best Bachelor 2018 news, cast and roses, check out our Bachelor hub. It's a blast.
On Monday night we were treated to the very first episode of the The Bachelor 2018 and it sure was something.
Together, we met the 25 (now 22) contestants competing for the heart of the Honey Badger but there was one particular standout, who captured our attention for all the wrong reasons.
And that was Vanessa Sunshine.
The 27-year-old legal secretary from Melbourne, wasn't exactly "thrilled" with her first impression of the show. She's not too keen on the Honey Badger's moustache, and would like all the other contestants to know that "this is The Bachelor, not 'Make New Girlfriends'".