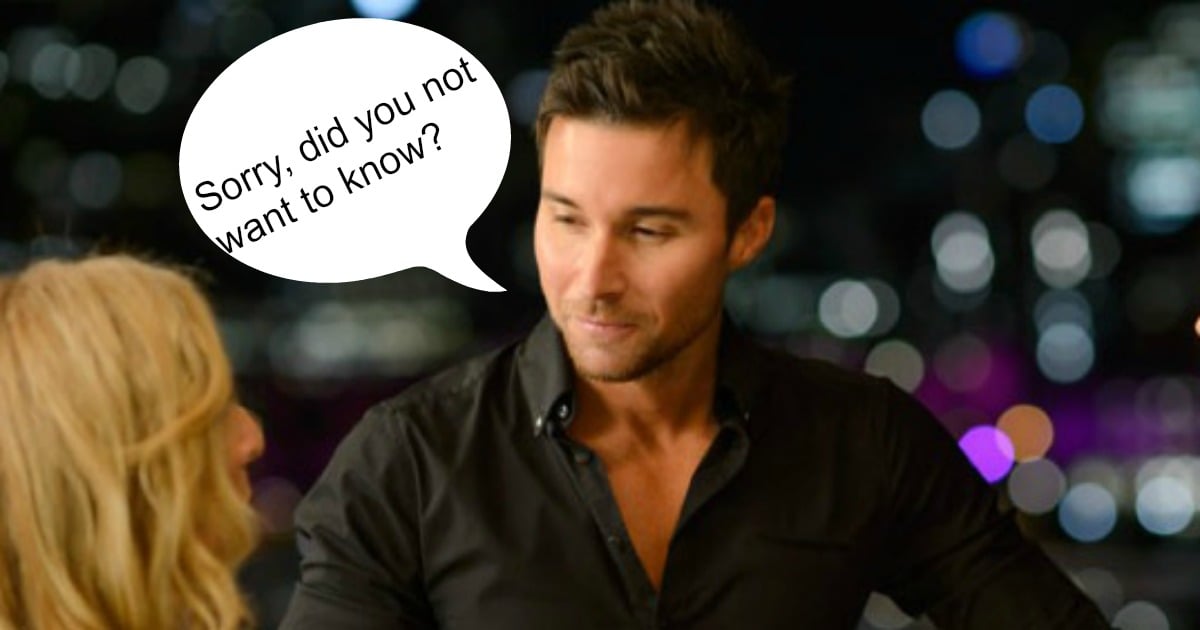 Former Bachelorette contender and possible professional soccer player Michael Turnbull has beat Channel 10 at their own game by possibly revealing this year's Bachelor.
Turnbull – who came second to Sasha on the first season of The Bachelorette – shared a photo with second runner up and Australia's most eligible man, Richie Strahan.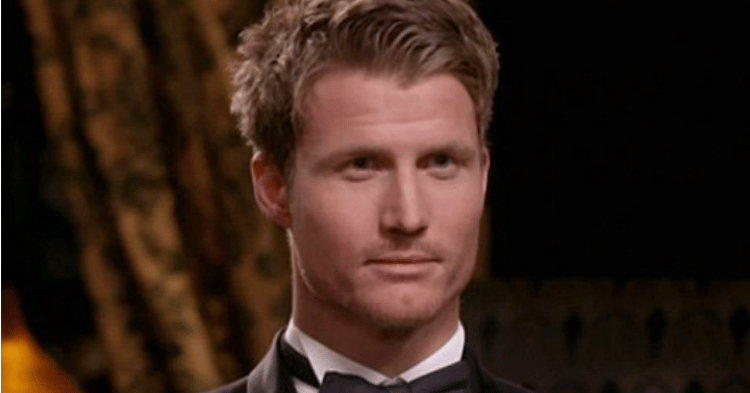 In a screenshot captured by the Daily Mail, Turnbull initially wrote, "I wonder where Richie has gone" alongside a winky face and some rather telling rose emojis, going on to say, "Wishing him all the best in 2016".