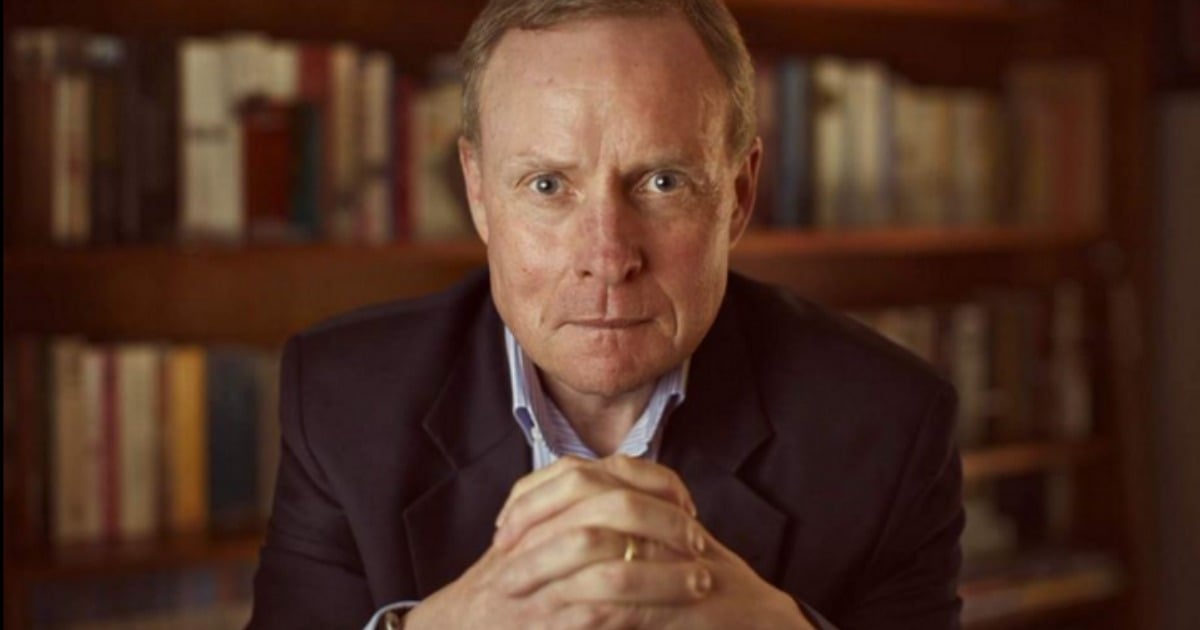 Rosie Batty was always going to be a hard act to follow.
Her raw bravery, her fierce courage, her tears for the precious son she never got to see grow up. How lucky we were to have her as Australian of the Year for the past 12 months. A woman who has fought for the rights of other victims of domestic violence from the moment her personal tragedy thrust her into the spotlight and into our consciousness.
What Rosie did for women – all women – by speaking up and speaking out and refusing to be silenced by bullies like Mark Latham who felt threatened by her message is almost impossible to quantify.
As a country we owe her a great debt. She changed the conversation and gave a public face to what is a private,unseen, inescapable hell for hundreds of thousands of Australian women and children.
Big shoes. Who could fill them?
Today, David Morrison has been named Australian of the Year and it's a great day for women.