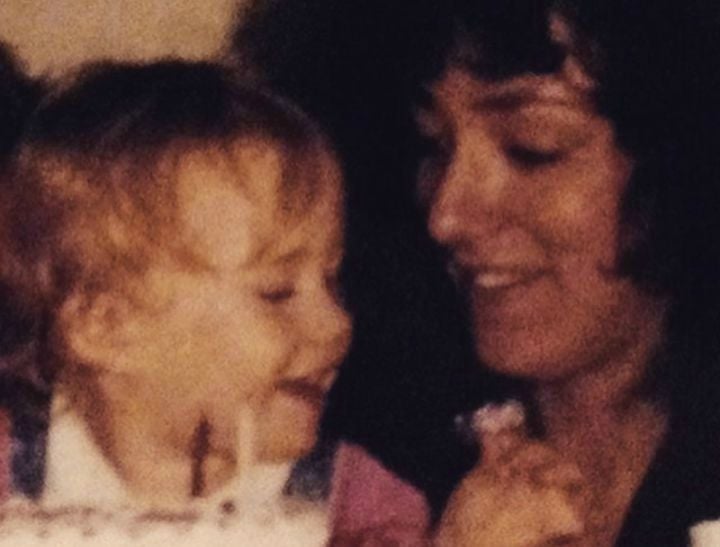 Mamamia's senior writer Rosie Waterland has written a brutal, brave and hilarious memoir about surviving the very worst that life can throw at you. Debrief Daily has this exclusive extract from The Anti Cool Girl.
To this day, I'm not sure if my mum is genuinely bisexual, or if her brief fling with a woman was all about the cash. I suppose that if, out of desperation, you can sell your body to a bald man in Wagga Wagga whose head is covered in coconut oil, then letting a lesbian lick your clit when times are tough would at least be a much more pleasurable walk in the park.
And times were tough.
After her split with Brian the Homeowner, Mum, Tayla and I became a kind of Blue Mountains gypsy family, living with whoever would take us in. First stop was with some man Mum quickly started dating, who lived down by the local pool. I don't remember much about him – I want to say his name was George? I doubt my mum even cared, to be honest. There was a roof over our heads, which meant she was doing her job.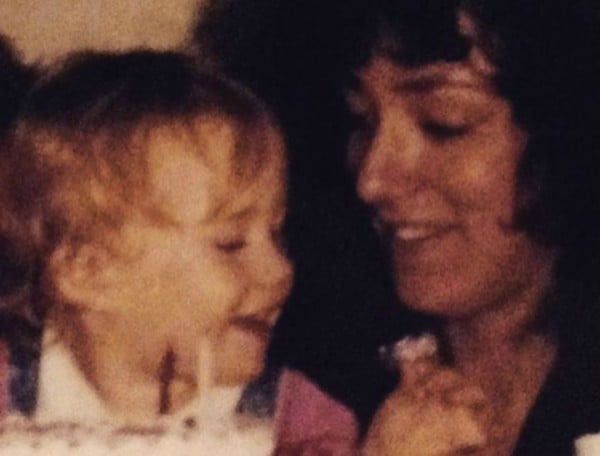 At least, there was a roof over their heads – Mum could only convince her new boyfriend to let us move in if I didn't actually reside inside the house, so she generously provided me with a second-hand caravan that I could live in out the front. 'It will be fun!' she said. 'Like your own little apartment!'
I had almost come around to the idea, imagining myself hosting lavish TV viewing parties with my friends inside my state-of-the-art motor home, when the reality pulled into the driveway, attached to the back of Mum's dinged-up Nimbus, which in the caravan's presence now looked like a Bentley.
There was no 'little apartment' in sight. This thing was basically a hatchback without a motor. And I don't know whom my mother bought it from, but there's no doubt in my mind the man in question is certainly now in prison for something like letting a dog lick his penis, or being caught watching women in the shower while wearing a ball gown in the bushes. It took me about two days just to clear out all the old porno mags, cigarette butts and empty peanut-butter jars. Sperm must have covered every surface. I'm surprised I didn't get pregnant just by stepping in there.