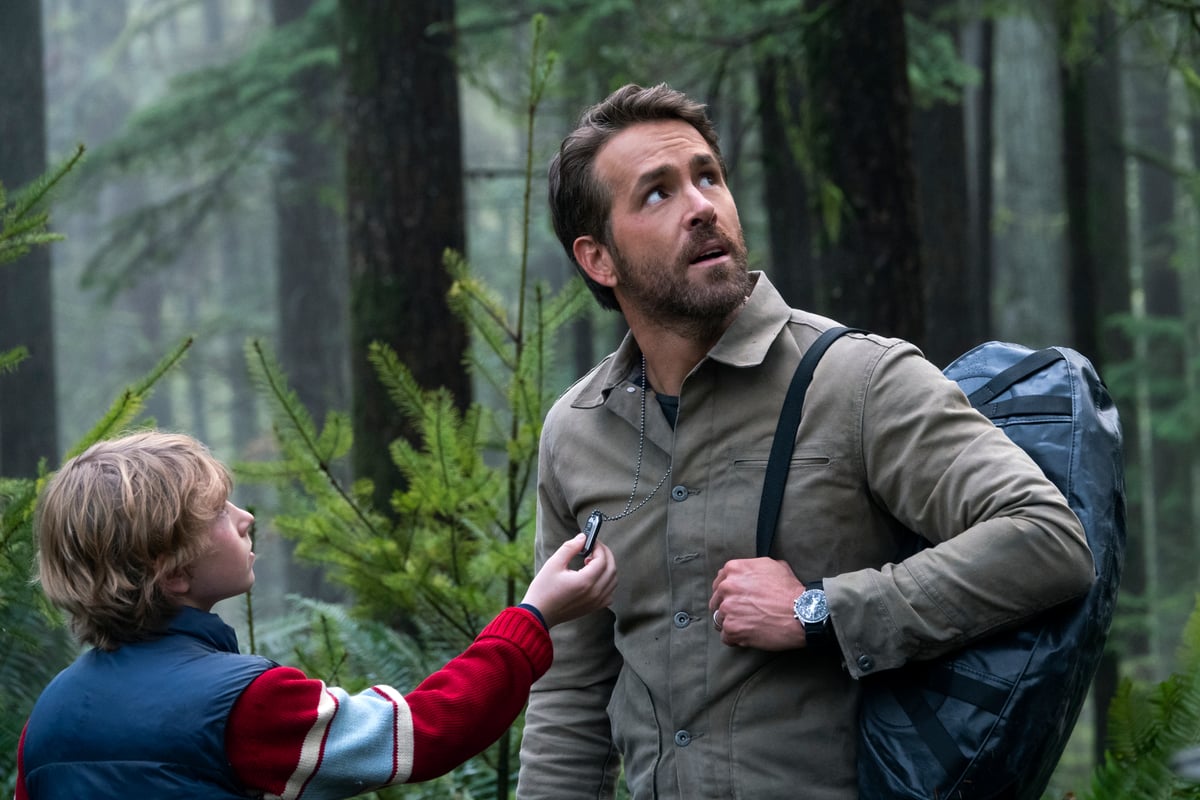 Netflix's highly anticipated new movie The Adam Project is here, blending a story about epic time travel with a tale about family, love, and the idea that it's never too late to change your future.
Having classic movies that the entire family can gather around and enjoy is often the source of beautiful childhood memories and The Adam Project perfectly fits this bill, thanks to the storyline, the characters, and some glorious special effects.
What's it about?
A young boy named Adam (Walker Scobell) — who is still quietly grieving the death of his father, Louis (Mark Ruffalo) alongside his mom, Ellie (Jennifer Garner) — has his life suddenly changed after finding a strange man in his garage one night.
It turns out the man is the future version of Adam himself (played by Ryan Reynolds), a fighter pilot who hails from a dystopian 2050. Adam has stolen a time jet and escaped through time on a rescue mission he had hoped would land him in 2018. Instead, Adam accidentally crash-lands in 2022 where he must reluctantly enlist the help of his younger self to repair the jet and make yet another potentially perilous jump through time. 
To make matters worse, Adam is also being hunted down by Maya Sorian (Catherine Keener), the powerful leader of the future dystopian world he escaped from who is now attempting to capture Adam and drag him back to 2050.
A young boy named Adam (Walker Scobell) meets the future version of himself (Ryan Reynolds). Image: Netflix.