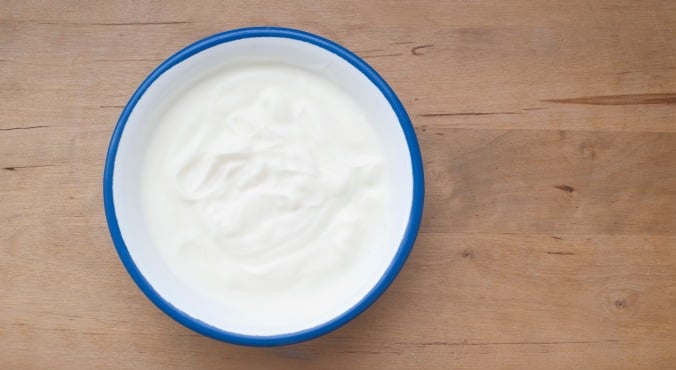 Image: Thinkstock
For years now, we've been told a low-fat diet is the best way to keep our bodies and minds healthy.
Supermarket shelves around the country practically groaning under the weight of reduced-fat versions of popular foods and beverages – yoghurt, museli bars, cereal, fruit juice, packaged snacks, sports drinks… the list goes on.
We've been conditioned to believe these products are better for us than their full fat iterations, and so happily toss them in our grocery trolleys and lunchboxes.
Speaking of snacks, this is what 200 calories of your favourite foods looks like. Warning: it's heartbreaking…
This is what 200 calories of your favourite food looks like