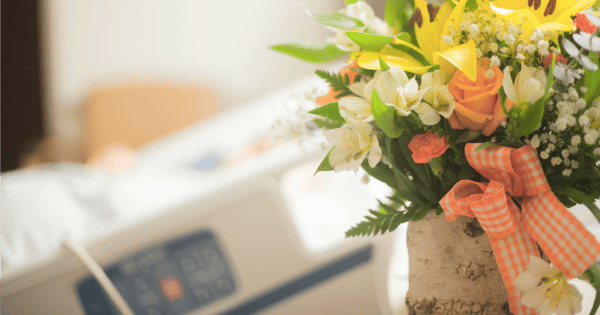 Dear Nurses,
You don't know me.
You wouldn't recognise me in a crowd or remember my name. That's because to you, my face is just one of thousands.
One of the thousands of people who are the family members of patients you have cared for. People who owe you the lives, happiness and health of the family members they love.
My mother is the centre of my world.
My sisters, brother and I grew up in a single parent household and things were not always easy. In fact, sometimes they were downright awful. But through it all, my mother held us together, and even in the worst moments we knew we were loved completely.
This is why, when she was struck down by ill health again and again, it was so hard to see her in hospital and in extreme pain.
There is nothing that makes you see feel as helpless, frustrated and broken as sitting by the hospital bed of a loved one, waiting and praying for good news.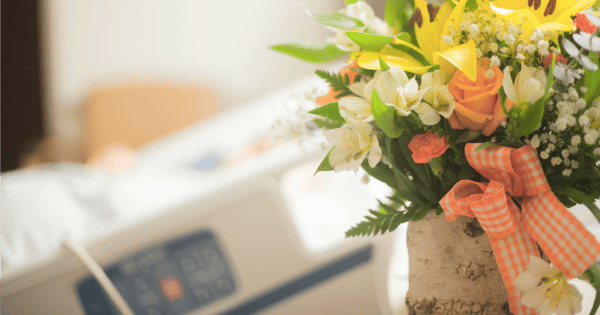 Compassion and kindness go a long way in difficult times. Image: iStock.
This is when the nurses would appear. Kind, efficient, competent women and men who swoop into her hospital room and quickly, quietly, make things so much better.
They would ease my mother into her bed and while they carefully helped her undress and put on her nightgown, would talk easily with her about her pain, letting her know that medicine was on the way.
They never made us feel as if we were being a bother, when, in a tired and anxious panic we would ask the same questions again and again.
What really strikes me about the many nurses I have encountered over the years is how they would try to normalise the frightening and often alienating world their patients find themselves in once in hospital.