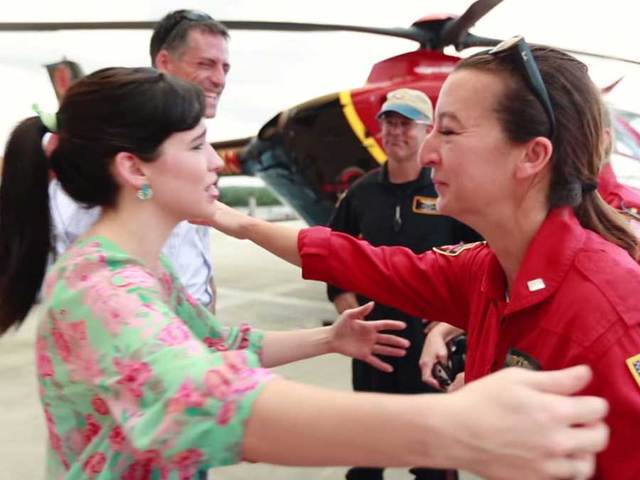 Ten years ago when Kellie Haddock gave birth to her son Eli, life was "perfect and just how it should be".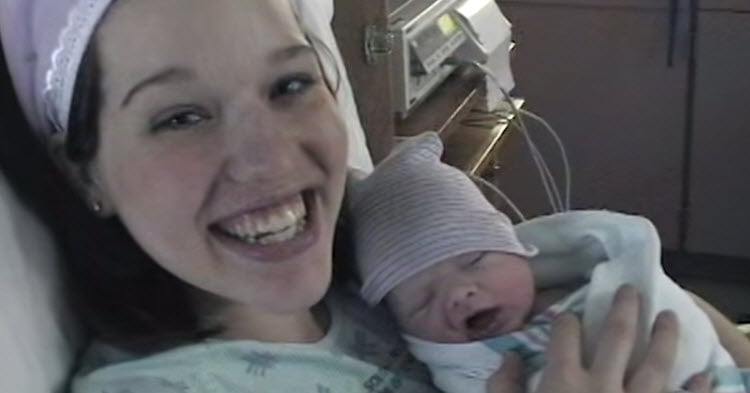 Kellie with her son Eli.
14-weeks-later it "crashed down" around her when her husband was killed instantly in a horrific car accident. Baby Eli was also severely injured in the accident and was rushed to hospital, barely alive.
Kellie was told her newborn probably wouldn't survive and if he did he wouldn't have "much of a life".
"The doctor said if Eli lives, he's probably not going to be able to walk or talk or show emotion."