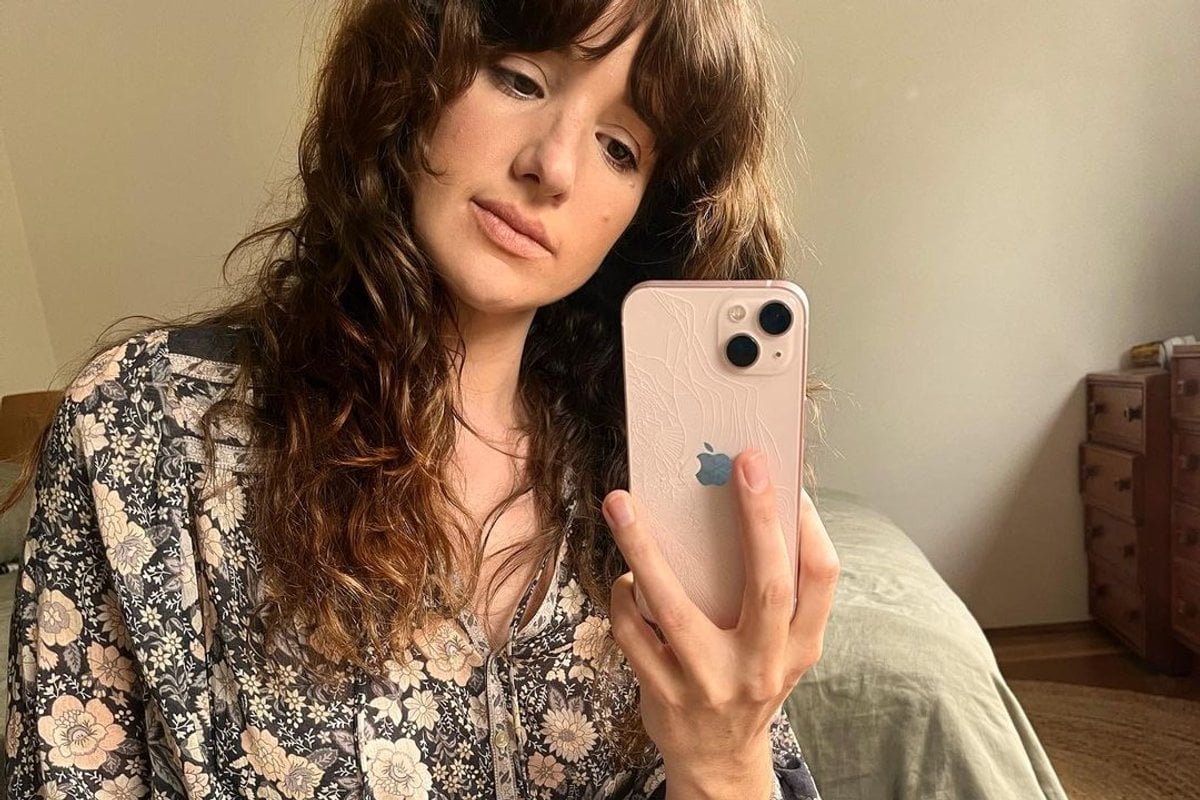 I don't think I'm alone in feeling like this Christmas has come about WAY too quickly, and isn't carrying the festive joy it usually does. We're all so, so tired. It's been a YEAR, following on from another YEAR, right? 
Like 2020 sucked but 2021 sucked way harder for many of us, and the exhaustion/depression/anxiety/frustration combo we've had rolling around in our bodies has taken its toll. I'm not normally The Grinch, but this year I feel like the Christmas cheer is hard to muster up.
I've always seen December as a time of reflection. What did I achieve this year? What would I like next year to look like? It's always been very self-centred, to be honest - a time to line up some goals and pat myself on the back for the ones I ticked off. 
Watch: The five lifestyle hacks to help with any anxiety this Christmas season. Post continues after video. 
2021, however, has not been the year for reflecting on bucket list tick-offs. I'm shocked I have anything to show for it besides knowing every line in Kath & Kim after the 450th re-watch. It's a pretty depressing reflection seeing a year spent essentially in a life holding pattern, waiting for a country to get vaccinated and feeling enslaved by COVID once again. 
But hey, my year does not remotely compare to the year many other people in Australia have had. I don't want to diminish the struggles of lockdowns and the mental health toll 2021 has taken on all of us, but gratefulness has always been key to finding the good amongst the pile of shit. Sure, we've had a bad year. But it could have been way worse had it not been for the many Aussies who sacrificed, put their health on the line, and did the hard work to get us through.
1. Thank you, health workers.
As someone who is dating a nurse, I saw just a smidge of what you guys went through this year. 
Obviously, a massive thanks needs to go to those who worked in the ICU and infectious diseases departments - right on the front line with COVID, battling to save lives while risking their own health in the process.