A beautiful letter written by 10-year-old Bourke St victim Thalia Hakin just months before her death has been published online.
The letter was written by Thalia between the Jewish celebrations of Rosh Hashanah and Yom Kippur as part of a competition aimed at bringing Jewish women together, and has been published online by The Australian Jewish News.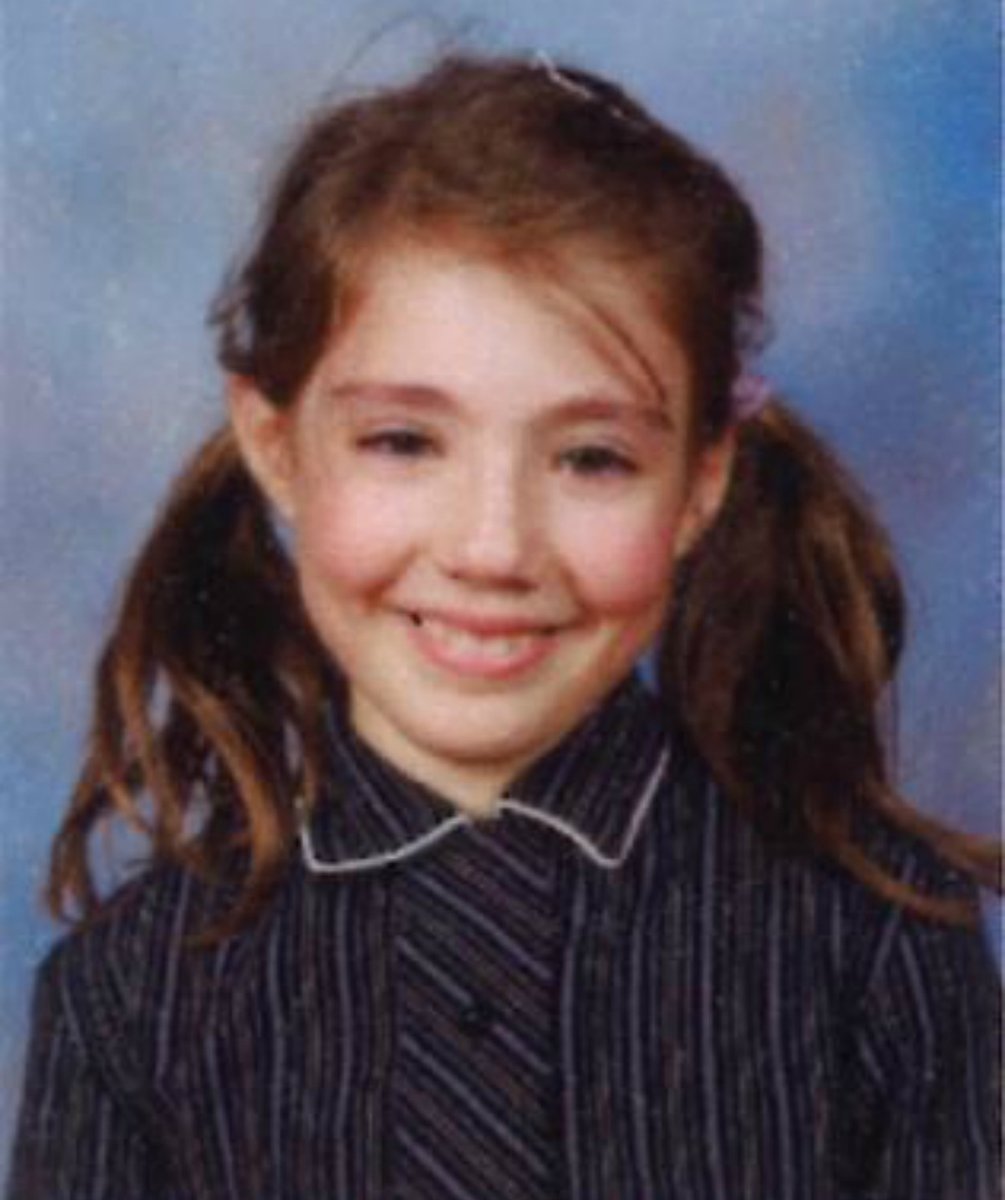 In the letter, Thalia wrote about the power of lighting candles, writing, "When you light up a candle you light up your neshama [soul]".
"And you light up the world. And when you light up the world you make it a better place. Like for you, me and everybody."
Thalia finished her letter with the words, "now the world is dark but soon to be bright for us".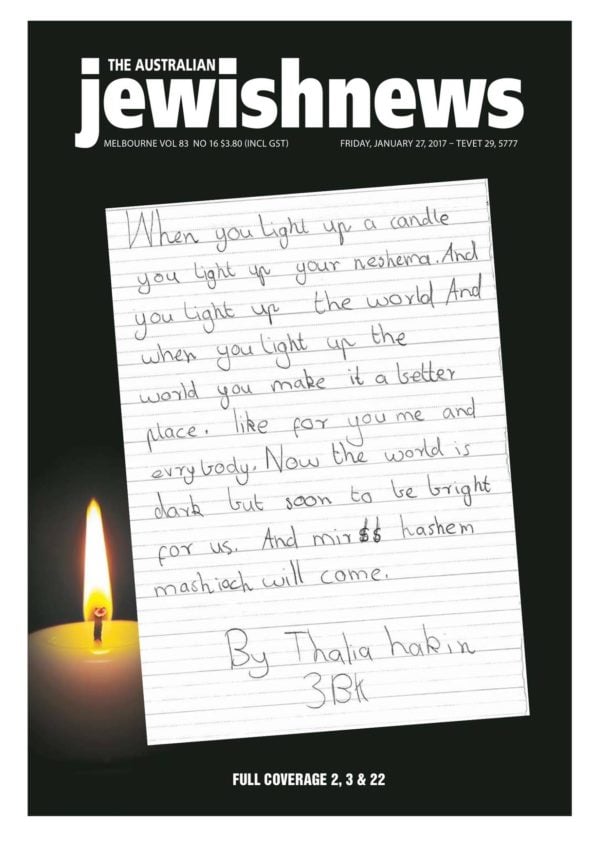 The 10-year-old was one of the youngest of five people killed when Dimitrous 'Jimmy' Gargasoulas drove through a crowd along Bourke Street on Friday, January 20.
Thalia was farewelled at a private service earlier this week, with family and friends remembering her as a "young girl with a good heart".