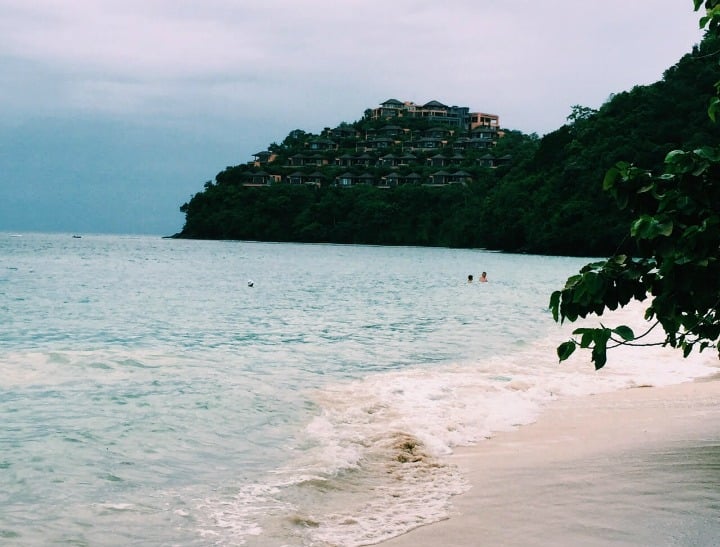 Every so often, you just need one of those holidays.
You know the holidays I'm talking about, right? They're the ones where alarm clocks don't exist, where a day spent by the pool is a day well spent, and where going out for dinner means leaving your room and walking 27 metres to the hotel restaurant.
After a year of long hours, a family illness that took everything out of me and the stresses of moving house, five nights in Thailand at the Cape Panwa Hotel could not have come at a better time.
I'm here with a few other writers for the 12th Phuket Race Week, an annual sailing regatta held over four days mid-late July. The event is now in its 13th year of operation and every year it draws crowds of sailors and their families from around the world.
Located on the south east tip of the island of Phuket and about a 40 minute drive from Phuket airport, Cape Panwa Hotel is one of many luxury hotels in Thailand run by Cape and Kantary Hotels.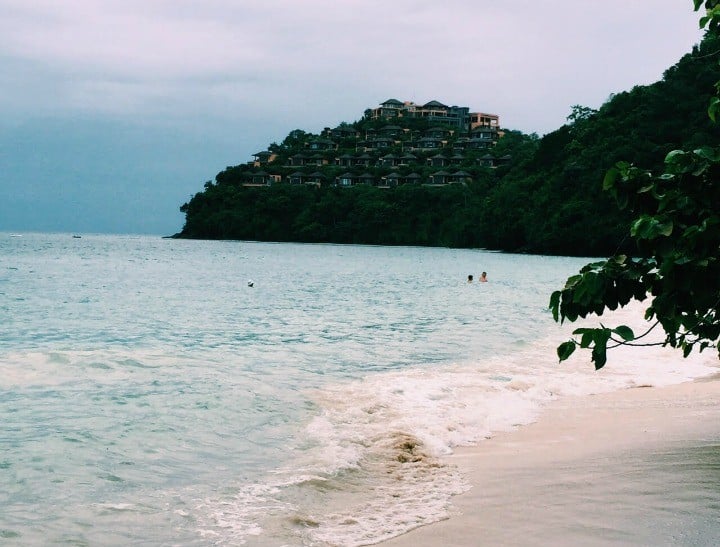 Cape Panwa is one of the more remote regions of the Phuket, but that's part if its charm. Aside from the occasional beauty salon or suit tailor, there isn't much outside the confines of this hotel. (But for those who, unlike me, are interested in big nightclubs and GoGo bars, the bright lights Patong are not far away.)
There is something seemingly old world about the hotel,is nestled in the hills, overlooking an expanse of aqua blue ocean. From the cable car that takes you down the hill, to the colonial style buildings that front the beach, there's a feeling of traditional luxury (but with all the modern amenities like free wifi, of course).