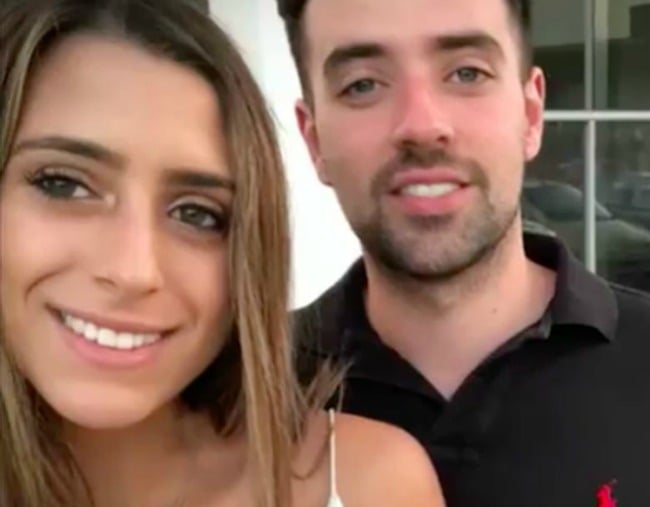 With AAP.
1. 23-year-old South Australian man dies less than a week after diagnosis.

The family of a man who died five days after his cancer diagnosis are campaigning for routine blood tests in the hope of boosting early detection of the disease.
Michael Owens, 23, died in his sleep on April 9, 2018, of Acute Myeloid Leukaemia, less than a week after presenting to his doctor with a sore neck and a cough, according to 7 News.
Two days after the diagnosis he proposed to his girlfriend, Rosie Rechichi, from his hospital bed.
"He was someone really special," she told the network. "He was really kind, he listened, he was funny."
Each year, 900 Australians are diagnosed with Acute Myeloid Leukaemia, a type of cancer that affects the blood and bone marrow.
Michael's father, Peter Owens, will be walking from Port Augusta to Adelaide in September to raise funds for research into the disease, and is urging Australians to ask their doctor for routine blood tests.
"You normally have to have a reason to have a blood test. Michael showed no signs of any illness," he told 7 News. "If at annual check-ups in the future you always had a blood test … it would be brilliant."
2. Four boys have been saved from the Thailand cave in a treacherous 11-hour rescue.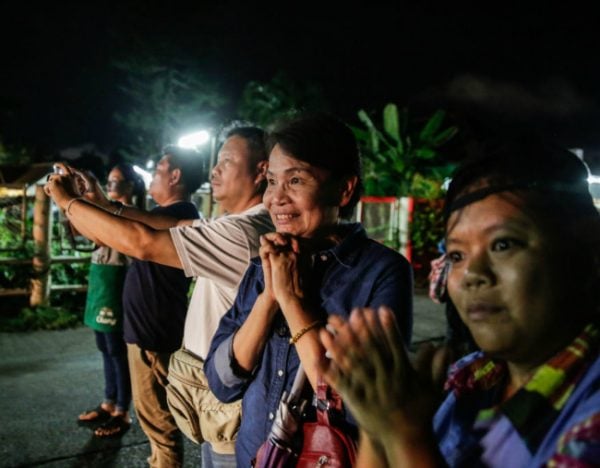 Four boys have been rescued from the cave in northern Thailand where they had been trapped for more than two weeks and have been taken to hospital.
The head of the operation to rescue the 12 boys and their coach said on Sunday it was going "better than expected" and would resume on Monday.
The operation to rescue the boys, aged 11 to 16, and their 25-year-old coach by having them dive out of the flooded cave began on Sunday morning, with expert divers entering the sprawling complex for the complicated and dangerous mission.