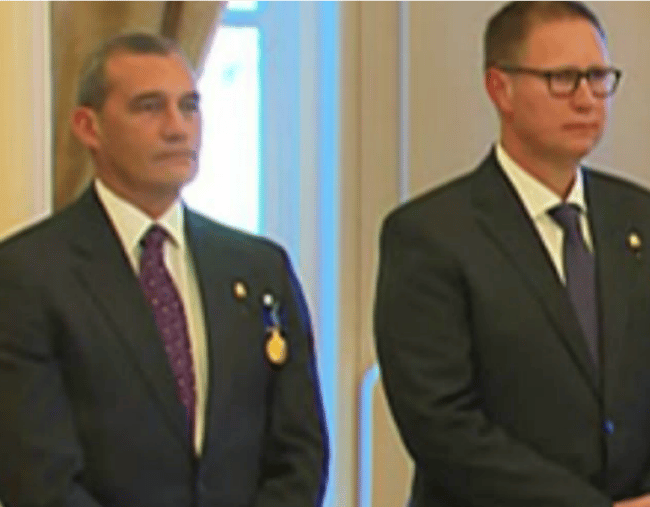 Just ordinary blokes with an unusual hobby who happened to pull off the most daring rescue which captivated the world.
Cave diving mates Richard Harris and Craig Challen and seven other Australians were rewarded for their courageous roles in rescuing 12 boys and their soccer coach from a flooded Thai cave with bravery medals and Australia's highest civilian honour on Tuesday.
After receiving the Star of Courage from the governor general in Canberra, Dr Harris and Dr Challen played down their roles.
"We're two ordinary blokes with an unusual hobby," Dr Challen said.
The veteran cave divers played a crucial role in the international rescue operation, with Dr Harris' experience as an anaesthetist proving critical to the success of the mission.
But he said he was embarrassed by the attention and the awards.
"We went cave diving for a few days and helped get the kids out," Dr Harris said.
He feared for the boys, with monsoon rain expected to fall and trap them in the cave for several months.
"We didn't think that was a situation that was going to be survivable," he told reporters in Canberra.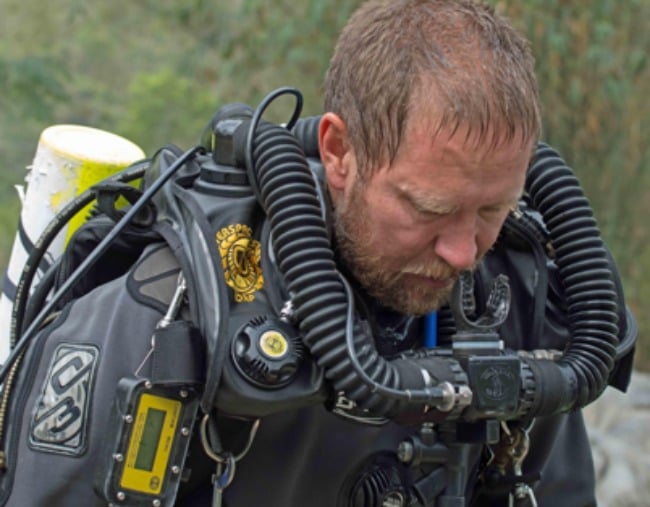 Governor-General Sir Peter Cosgrove presented the nine Australians with medals of the Order of Australia during a ceremony at Government House.
Prime Minister Malcolm Turnbull described them as "heroes".
"You made us proud - superbly, professionally competent, we could not have better ambassadors showing the best of our Australian values than you," he said.