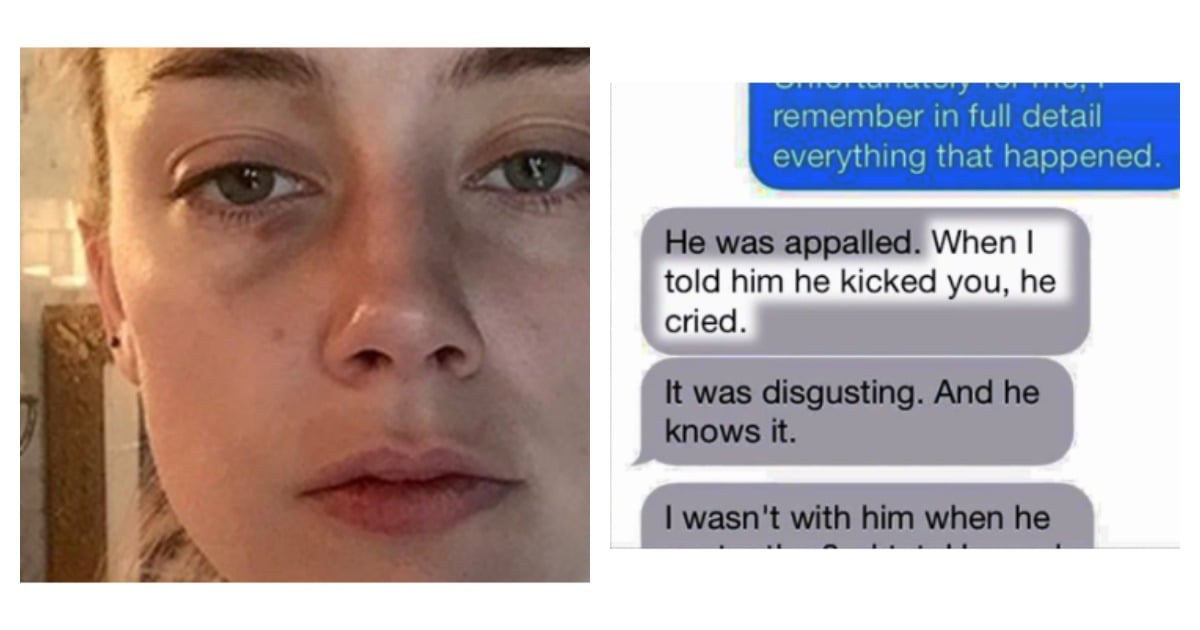 A source has leaked devastating text messages allegedly exchanged between Amber Heard and Johnny Depp's assistant Stephen Deuters.
The texts were shared with Entertainment Tonight and were said to be sent during May 2014 – long before Heard went public with her allegations of abuse.
One message alleges there was an incident where Depp was said to have "kicked her".
"When I told him he kicked you, he cried," the message said. "It was disgusting. And he knows it."
The texts reveal a series of other incidents that were said to have taken place across various locations the couple have been known to visit: Tokyo, 'the island' and London.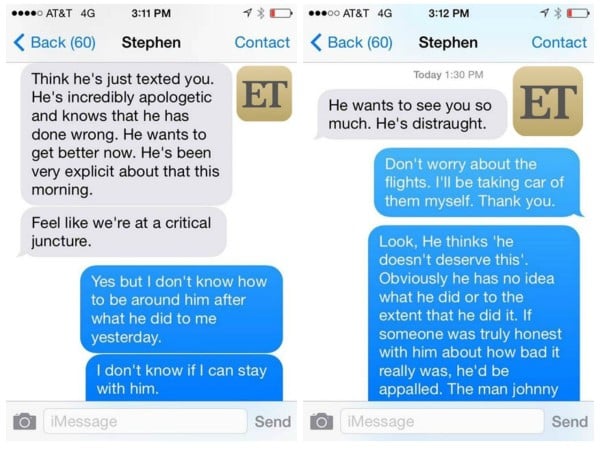 The texts begin with the man said to be Deuters saying the man alleged to be Depp is "incredibly apologetic and knows that he has done wrong."
"He wants to get better now. He's been very explicit about that this morning. Feel like we're at a critical juncture."
The woman, alleged to be Heard responds saying she didn't know "how to be around him" after "what he did".
"Yes but I don't know how to be around him after what he did to me yesterday. I don't know if I can stay with him," the message said.